We hope this blog will bring back some great memories of your fantastic Corporate Entertainment Event. Check out all the photos from the event, and don't forget to leave us a comment at the bottom of the page with some of your highlights and favourite moments!
Aberdeen Gateway, a fabulous ever growing business park development site situated just south of Aberdeen, played host to an afternoon to launch one of the new development sites for Muir Construction Group.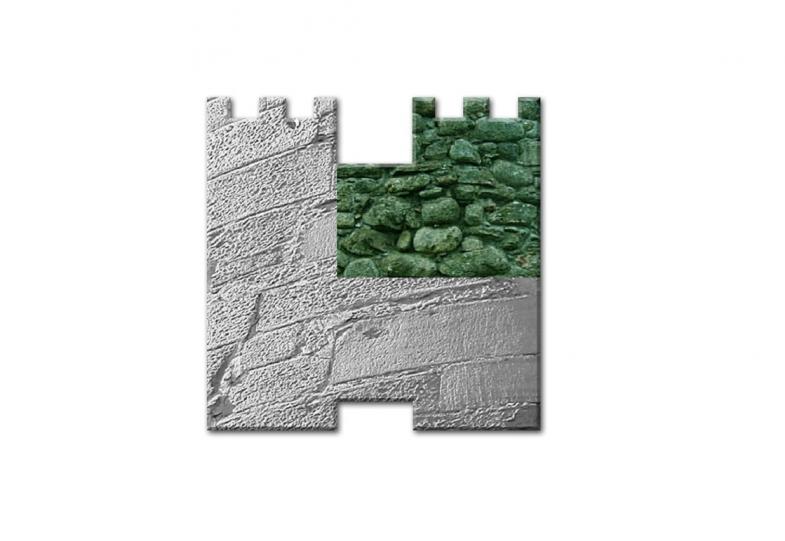 The entertainment centered around the biggest sporting events of next year the Euro 2016 Soccer and today was the Scotland v Georgia match. Guests of Highland Lodges and Muir Construction Group were invited along to relax and enjoy all the lead up to the match that were on offer that day amidst a fun-filled bar-style and buffet setting. There was so much fun on offer for all those in attendance at Aberdeen Gateway… and of course competition.
The Beat The Goalie Football Simulator carried on the Soccer theme throughout the afternoon of Corporate Entertainment, though it must be said there was a more than significant difference between the performance of Lionel Messi that day and the performance of some of the guests at Beat The Goalie! One gentleman, who shall remain nameless to save his dignity, tried so hard to score top points that he ended up destroying his nice new shoes...what a legend! The Wild West Quick draw also proved popular throughout the afternoon though there were one or two 'Bandits' amongst the crowd!
The Laser Clay Pigeon Shooting was where the action really heated up! Guests were getting as much practice is as possible before the competition kicked-off, though for some (Eric in particular) a couple more weeks of practice might still not have been enough! The competition was fierce, it seemed anybody could walk away the winner, and it went down to the final shot. Bill Ritchie stepped up from nowhere to take the winning shot...what a man, what a champion!
And the winners are…
Batak – Andrew Smith
Wild West Shoot Out – Richard Duffy
Laser Clay Pigeon Shooting – Bill Ritchie
Darts – Chris Ion
Beat The Goalie Football Simulator – Matthew Moggach
Rugby Simulator – Mark Gillis

The afternoon of fun-filled entertainment with Highland Lodges and Muir Construction Group had been a great success, and certainly created a fantastic atmosphere for the launch of yet another fabulous new Muir Construction Group development at Aberdeen Gateway. It was a great pleasure to work on another event with Nicki and Highland Lodges, and we at Team Challenge Company look forward to more fun in the near future.