Today Team Challenge Company had the pleasure of entertaining the group of 80 guests from KPMG with an Indoor Pressure Zone!! As the group waited in the wings wondering what they were about to do the doors opened and the indoor entertainment was waiting!
The first round was the famous Flop It and up for grabs was £100 for every team member who landed the ball on top of the podium, sounds easy right? All teams were excited to win the money and take them one step further to winning the Team Challenge Company Winners Trophy and it could only be The Rampant Restructuring Rabbits!! As the teams split up into their rotations Tony was unbelievable at the Descent, not missing one shot and winning the team £500!!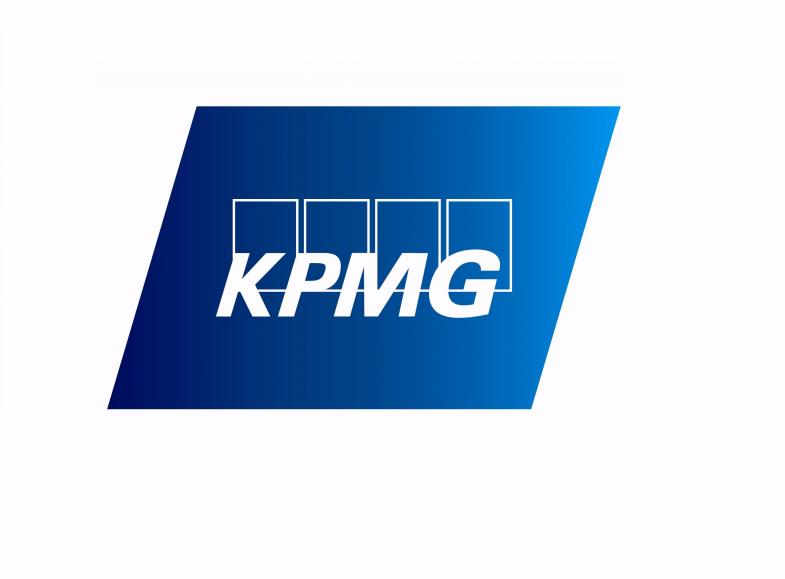 As the teams moved onto Step Over they spoke tactics on the best way to complete the task. Team No Name were up and it was Calum up first. After watching him in the practice it was clear that he was cheating! So when Calum was moved to the other side of the pole he knocked it over not once but twice!! That's what happens when you cheat Calum. It was all down to the final game Tier Drop where all the scores changed. Team Stifflers Mum managed to get a massive £600 but would that help them win the trophy? The money was collected and the positions were verified.
1st- Billy Jean is not our lover £2700
2nd- The Pressure's oan us £2400
3rd- The Rampant Restructuring Rabbits- £2200
4th- Mark and enter your biscuits £2000
Joint 5th- Stiffler's Mum + Flower Power £1800
6th- Strategic Initiatives £1700
7th- The Deep Fried Mars Bars £1600
Joint last- Gimpy Legs + the Team with No Name £1400

We would like to say a massive well done and thank you to Lynn for organising such an amazing day and event. We hope you enjoyed your day as much as we did and look forward to working with you again soon!