The Ballroom in the Ardoe House Hotel was the gorgeous venue for our evening entertainment event.
Team Challenge Company provided some evening entertainment in the form of our infamous Batak game, which was part of the Ardoe House Hotel Hollywood Theme staff party. As well as the smartly dressed guests, we also had two celebrity appearances from Brad Pitt and Angelina Jolie!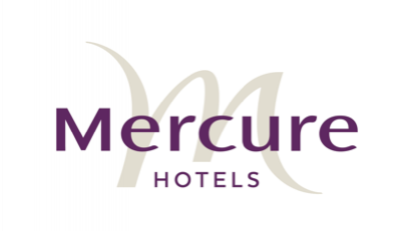 The evening began with some practice turns on the Batak game, where some people managed to build up some great scores. Alex Rae kicked off the night with a fantastic score of 67. Some people's reactions even seemed to improve as the night when on, like James who could only manage a score of 40 at start of the night, but was unstoppable by the end of the night.
Finally, the moment everyone had been waiting for, it was competition time to see who could come out as the Team Challenge Company champion. Lots of people registered some great scores, like Narcin who got 72. Artjom and Alex, also did brilliantly, they both got a score of 76. However, the overall winner was always only ever going to be between two men, Nickita and Oliver. Nickita started the night with a score of 78, but then Oliver replied with a score of 79. Nickita then managed to achieve an extremely impressive 88! With time running out Oliver had one more go... but he could only manage to get a score of 87. Agonisingly close for Oliver, but Nickita was our worthy winner!
Well done to everyone who took part, and in particular to Aamir for organising such a great night. We look forward to working with you all again soon.