The Evening Entertainment got off to a great start at the beautiful Marcliffe Hotel, as our teams from Technip UK were up out their seat to take part in our first round of our Team Challenge Companys' Interactive Quiz. Team Terrible Tiggers managed to gain 1000 points in our fast paced Higher or Lower round setting them comfortably in the lead. As we moved on to our Movie Quotes round the teams were becoming more and more competitive. The Terrible Tiggers didn't continue with their fortune in this round unfortunately, however team 'We're All Nuts' came into their element! The movie whizzes of the table were on top form and the team gained top points.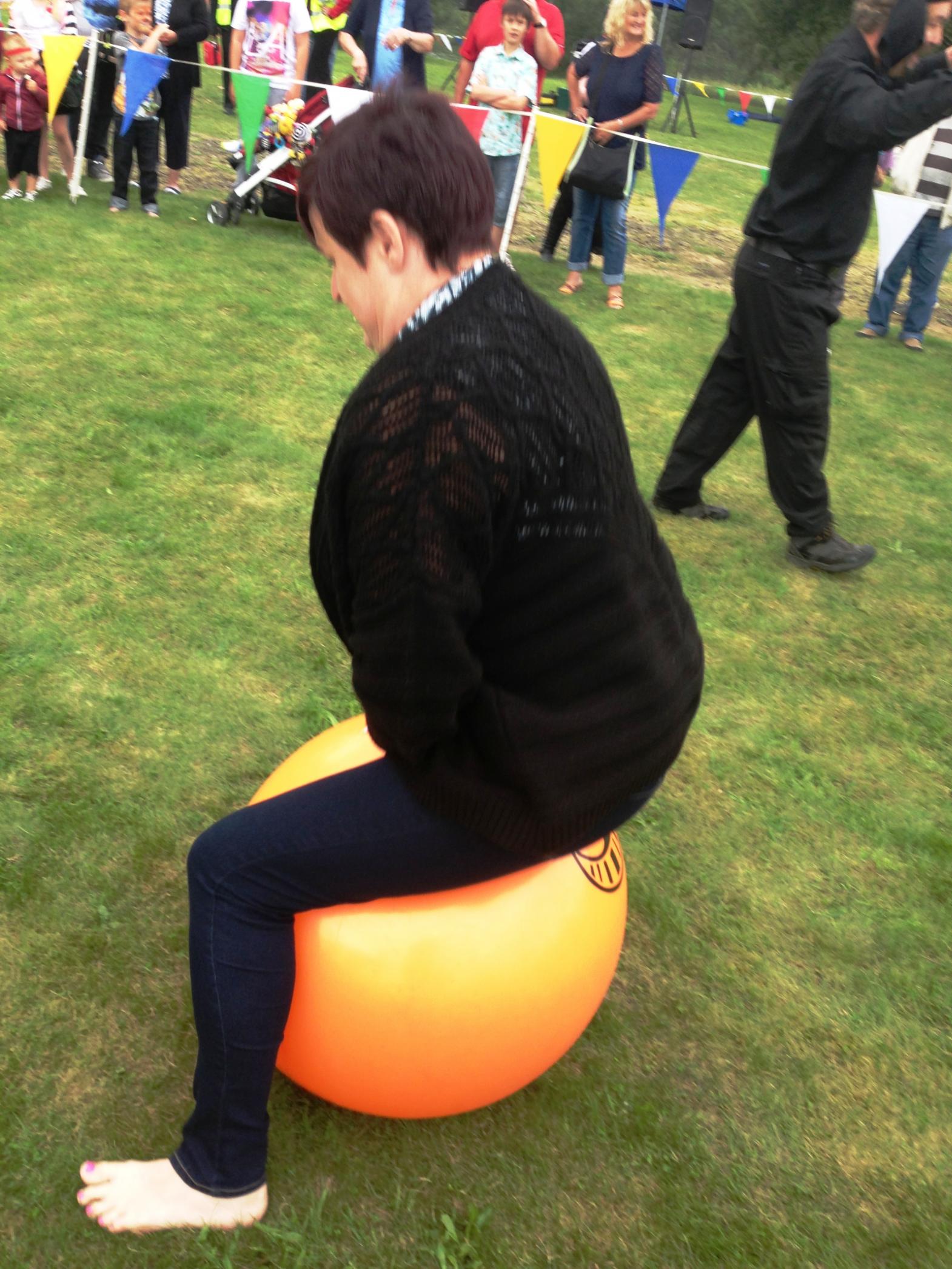 After the first course of the meal we continued with the Interactive Quiz. Next up was our Guess Who round which put the celebrity fans to the test. Bart And Boot made their first impression with a whopping 1000 points in this round! After the main course we cruised through a number of other rounds including another movies round (much to the delight of We're All Nuts) and our challenging Capital Cities round. Terrible Tiggers played their mascot on this round which gave the team a chance to double their points earned. Unpredictably... they ended this round with -200 points. So much for double points! After the dessert we moved onto our final few rounds and We're All Nuts played their Mascot which won them a game changing 2000 points!
As the Interactive Quiz came to a finish it was time to add up the scores. After a fantastic start team Terrible Tiggers finished in third place with a respectable 4350 points meaning they were going home with the dreaded wooden spoon! Bart And Boot who topped our music round finished in second place with 5100 points. Which means that taking home the Team Challenge Company Trophy was the consistently good We're All Nuts team! They won first place with a massive 6550 points! Overall the night was a great success and I'd like to say thanks to everyone who took part. Also huge thanks to Vanessa for organising this Evening Entertainment event and all the staff at Marcliffe Hotel for their help. We hope to see you all again soon.