Today the iconic Falkirk Wheel was the setting for our great day of indoor team building activities with an enthusiastic group from Scottish Canals.
The day began with an extremely exasperating and challenging game of Helium Stick. Our two teams went head to head in an attempt to be the first team to make it to the floor with their cane. With both teams completing it in practice it was neck and neck until the very last minute where Wheely Good just managed to get their palms touching the floor first giving them a great lead of 1000 points!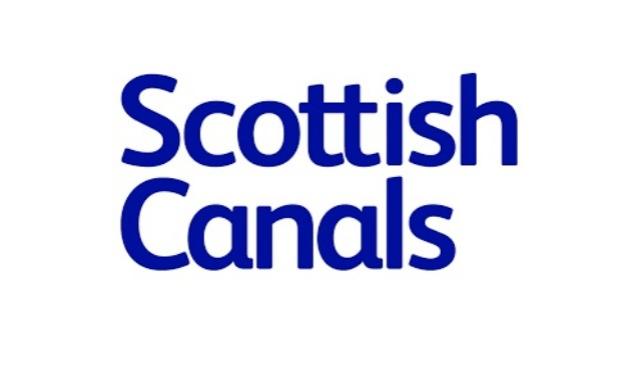 Next up was Roller Ball. The two teams had two very different ideas in this game of design and construction. Our teams were faced with the challenge of building a device which would allow a ball to be kept moving for the longest time possible. This time it was Raise the Roofs turn to take the glory as they built an incredible pendulum structure which allowed their device to keep the ball moving for well over 3 minutes (we had to stop it ourselves!)
The next challenge came in the form of NASA Exercise. Our teams challenged each other's Moon based logic in order to take the next set of points! With very few mistakes all round our teams both would have made spectacular space explorers however Raise The Roof were once again slightly above the cut as they claimed the better score. Archway Contract was our penultimate game consisting of two challenges - the preparation and the construction of a paper archway. Our teams were given time to budget for their materials and their labour cost whilst designing their soon to be solid structure! Wheely Good budgeted for a much longer period of construction and bought more than double the materials that Raise the Roof purchased. This looked good for Raise the Roof as they were going to gain huge profit after construction! However, not everything went to plan. After a rushed construction phase Raise The Roof found themselves up and over their budget by a long shot as Wheely Good slowly but steadily built an archway that probably still stands as you read this. Very impressive!
With two games in hand each and only 400 points between the two teams it really was winner takes all in the final round of Bridge Build. Another construction based game which had our teams battling it out to build the most robust bridge possible to allow our remote control car to be driven across it. Both teams made quite similar structures however one did look more promising than the other. It all came down to a very tense final moment but it was Raise the Roofs bridge that withstood the weight and allowed the car to be driven over effortlessly.
After a fantastic afternoon the scores were added up and with only a 100 point difference between our two teams it was Wheely Good who were going home with the wooden spoon with 4400 points. Which obviously means that Raise The Roof took home the Team Challenge Company Winner Trophy with 4500 points! Huge thanks to Fiona for organising such a successful day and of course to all the team who took part. We had an incredible time and hope you did too.