The super competitive teams from Exxon Mobil finished their conference at the Sandman Hotel Aberdeen and concluded the afternoon with our newest high tech virtual reality game Infinite Loop where they were plunged into a virtual reality game and felt very real sensations in the rescue simulation, and role playing, virtual reality video game. The three teams of players exchanged roles in the real world to "save" a young man trapped in the virtual world.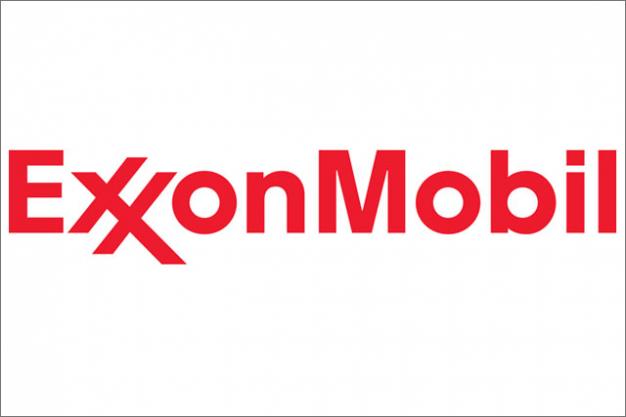 The group were given their brief over video outlining that a team of hackers are called to a special secret mission. The night before the game, a young man who bought a virtual reality headset from a suspicious company named "The Odyssey". While trying the new headset, he was suddenly physically absorbed into the virtual world of the game. Our team's mission was now to go back and forth between the virtual, and real worlds, finding clues to aid in retrieving the young man, and to help him return to the real world.
One team member at a time wore the VR headset to describe the virtual world, while their teammates in the real world had the solutions, comprised of a set of lock modules, which open the doors of different rooms using the White Hats Guide Book.Just when they thought they were done, they were pushed on to a second level, and had to go through the same rooms with more even complicated lock systems.

The game's main objective was to create competition between teams, with our main screen showcasing the evolution of multiple teams in one game session.
Team two took the top prize achieving game finishing success rescue with minutes to spare but the other weren't far behind- well done to all the teams on playing full out.
The Infinite Loop game proved a strong lean management business game, based on real-time collaboration, and real-time communication, with players having a strong learning curve, continuous learning, combined with continuous feedback, and improvement, helping the teams solve problems in more efficient ways as the game played out. The Infinite Loop was a versatile and powerful tool for debriefing the group at the finale which saw each of the teams develop their skills in a practical context which can be can be transferred into a working context for the Exxon Mobil team going forwards.

This feedback with the group at the end provided a useful means of charting the progress of the team in their ongoing journey of success. It was a pleasure to deliver our Building Better Teams methodology via Infinite Loopto the Exxon Mobil team and we look forward to returning to support the team's growth and wish them every success as they continue to develop and achieve.