Leadership is a lot more than telling people what to do and to be a successful leader or manager you need to make sure that you develop qualities which reassure your team that you can provide them with adequate support and guidance. So, to begin with, let's take a look at what leadership means and then a few of the most valued qualities a leader can possess.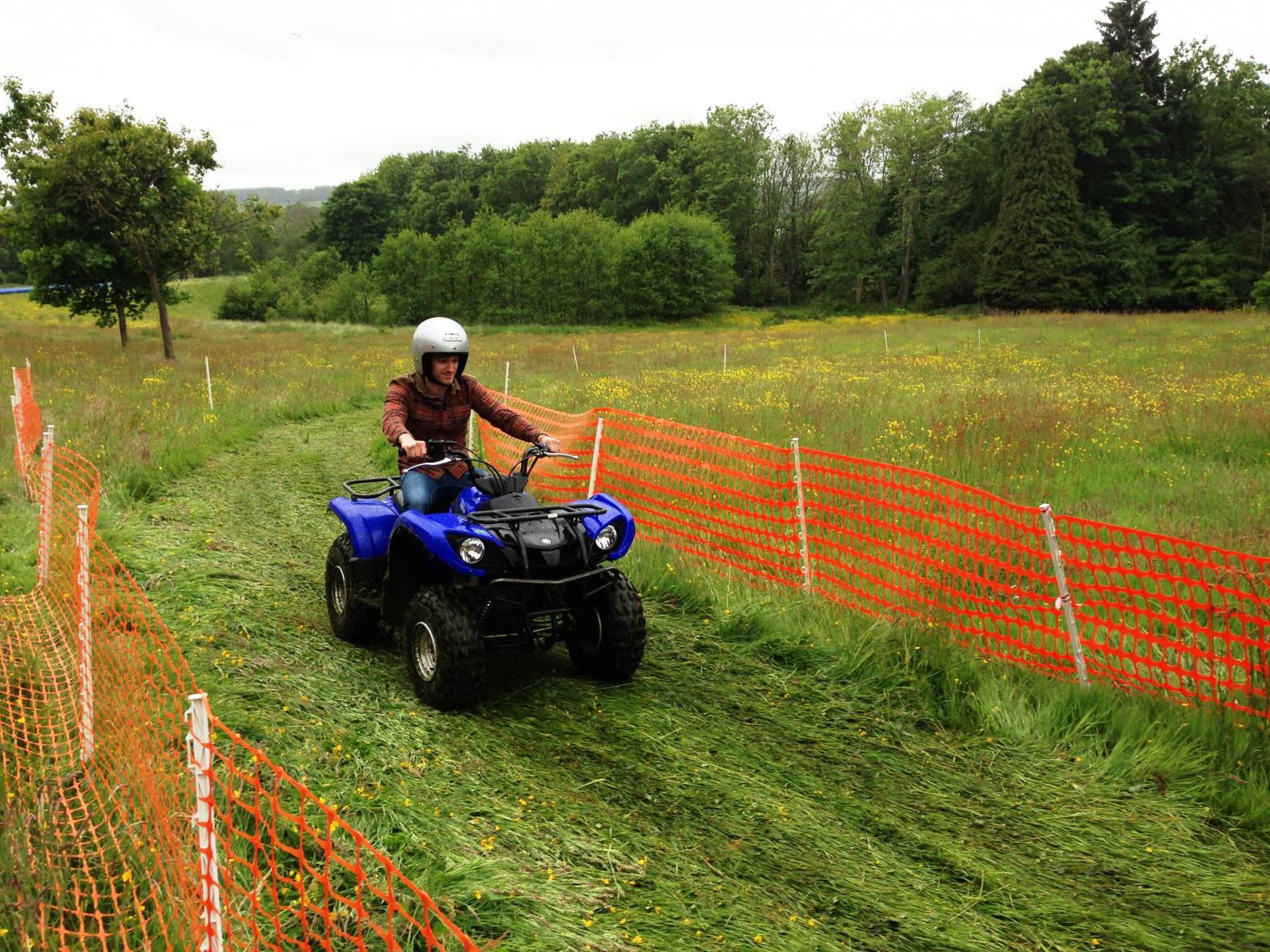 What does leadership mean? Leadership can mean different things to different people, but it is generally defined as the responsibility of overseeing the actions and work of members of the team and providing support and guidance where possible. It also requires a leader knowing their industry inside and out so that they can develop and maintain current campaigns. There are a lot of other responsibilities associated with a leadership role though this will differ from company to company. On the other hand, aside from responsibility and support, as mentioned, a leader needs to display several attributes in order to be successful, many of which can be learnt and developed during their time as manager. Below we have compiled research that suggests which traits are most important to colleagues.
Leadership traits Positive Qualities Team technology carried out research into what qualities a leader would display that would make employees follow and listen to them. They carried out the research using around 4,000 individuals and this is what they found. Amongst the top five qualities, honesty was mentioned by 12% of candidates, closely followed by confidence (11%) and knowledge (9%). The remaining two were intelligence (8%) and ability (7%). Excluding intelligence, all of these traits can be developed and improved within the role, providing an optimistic outset for people who are looking to enter into a leadership role. Other qualities that were rated as important included: Listener (5%) Strong (5%) Willingness (4%) Compassion (4%) People-orientated (4%) Able to receive advice/criticism (4%) These qualities and figures can give us a rough idea of what the leadership role entails though it's important to remember that the role will differ based on industry and experience, both vital factors that may affect the necessary qualities for the role. Negative Qualities As well as positive traits, a few negative attributes became apparent which people said would make them less likely to work with an individual. There were three clear traits that popped up during the research. These were: Arrogance (brought up by 22%) Dishonesty (13%) Selfishness (11%) You may have noticed that both confidence and arrogance have popped up on different sides of the study and while there is a fine line between the two, it indicates that being able to strike the balance between being a confident yet able to listen and passionate leader and someone who believes they're always right is difficult. However, in this case, it's also important to remember that arrogance may come with personality type and what is perceived as arrogance by one person is perceived as confidence by another. If you believe that your team have an issue with this particular trait, it may be worth talking to them about how they feel your confidence comes across and taking suggestions on how you can improve your leadership skills through this attribute. Again, all of these traits can be developed and improved within the role. What can you do? There is a whole list of things you can do to help improve the bond between you and your team while working on your own personal skills too and taking part in one of our corporate fun days is a great way to show your appreciation and also demonstrate that although you're a manager, you're still willing to learn and listen. We have a number of venue partners all across the UK and provide a range of activities for your team to get involved in. If you're interested, please take a moment to look through our site or if you need a bit more information, feel free to get in touch today through our website.