Team Challenge Company had excitedly looked forward to delivering a night of evening entertainment to help the team at Nalco Champion in Aberdeen celebrate another great year, and to enjoy an evening of challenge and competition to remember as part of their weeklong conference experience.
With innovation and technology at the very heart of all their cutting edge technologies and innovative processes and with the experience and foresight of the industry's top scientists and researchers transforming the oil and gas industry in all that Nalco Champion do, it was important that we offered a high-tech, creative, highly innovative and of course, entertaining product for their evening, and Quickfire, one of newest products from our exclusive Catalyst Global Team Building Product portfolio, certainly would fit that bill!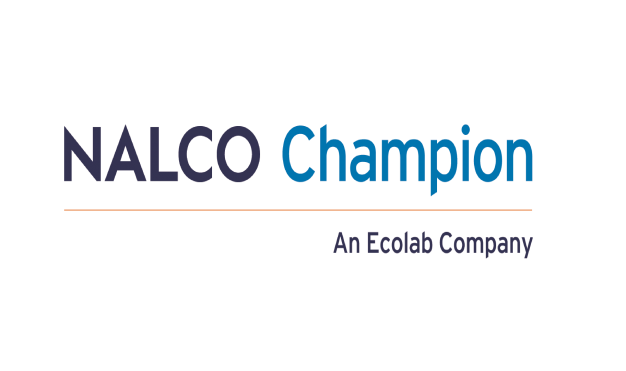 After a sumptuous buffet in the wonderful Pitfodels Suite at the beautiful Norwood House Hotel, Aberdeen the teams gathered around the welcome screen to prepare to play through hundreds of different interactive challenges and tasks, whilst taking photos and videos of everything they did in a bid to win big points and take home the much-coveted Team Challenge Company Winner's Trophy.
There was certainly a competitive atmosphere in the air, and we were quickly up and running with a pre-game briefing, which brought plenty of cheers and laughter as the guests realised what they were about to take on! And in no time at all we were off, teams racing to their Ipad interactive screens to select their opening tasks and get some points on the board early doors ! The variety of challenges was enormous...from problem solving riddles through to planking on tables, and from juggling and play spinning through to adopting ballet poses and showing off dance moves and crooning to the crowd, this Quickfire team building event really had it all!
More action ensued as teams shot for gold at our hole in one challenge, tried their hand at the Diablo, and even took part in a mass Hacky Sack as each team desperately bid to earn more points than the others and take home the victory!
Before we found out the final scores on the doors, we had the pleasure of reviewing all the photos and videos that each team had taken during the evening, which brought the house down with laughter. There were some incredible singing tributes, and some horrendous attempts at trying to get the entire team to pull on and take off a single T- shirt in less than 30 seconds!

And so, the time had come for the all-important scores! But before we could get to the top of the pile, we had to of course present our Wooden Spoon, which went to Team Pepe, scoring a respectable 640 points! I Hate to Lose snuck into 3rd place. That left the top two, with second position going to the Garry's Goons on 1045 points! And so, with a wonderful final score of 1050 points, The Nalco Champion Party Quickfire Champions were crowned...the unstoppable Team Fiona's Alpacas!
Final Scores on the Doors:
Winner Fiona's Alpacas 1100
2nd Place Garry's Goons 1045
3rd Place I Hate to Lose 750
And last, but not least - Last Place Pepe 640

A fantastic evening of entertainment and team building had been enjoyed by all, and a massive thanks must go to Garry and Carly for pulling together such a brilliant evening as part of the conference. A big shout out to the entire team at Nalco Champion all of whom were a pleasure to work with (and clearly highly competitive, which we love!), and we hope that your Quickfire Challenge was the perfect entertainment with lasting memories for your great conference. Look forward to seeing you all again soon for the re-match!