We were delighted to be asked to host the morning entertainment for Peter Vardy's annual management and partners weekend out. We had been excitedly planning the individual and bespoke challenges to this Quickfire for a few weeks now, so were thoroughly looking forward to the session. The guests had chosen to host their event at the stunning, Old Course Hotel in the coastal town of St. Andrews. Following on from 2018's GPS Interactive Treasure Hunt, we couldn't wait to see the guest's competitive sides come out for round two!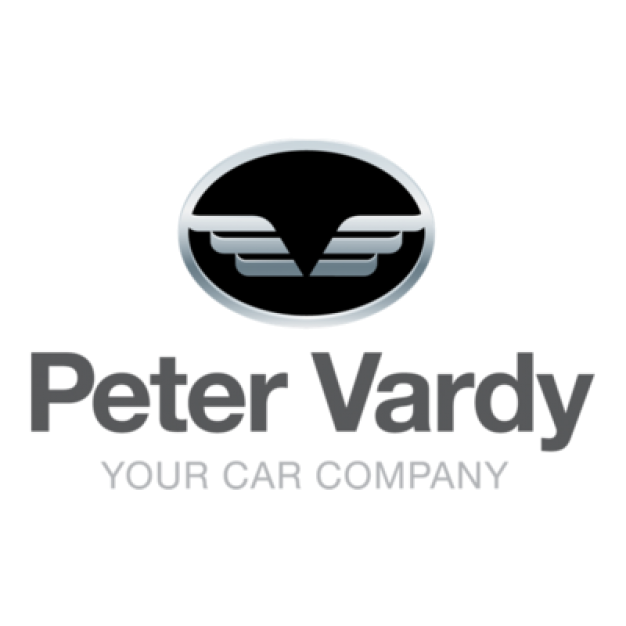 Upon arrival to the venue, guests were greeted with some snacks and drinks to get their energy up and ready for our high-energy Quickfire session. Our team were prepped and ready with all stations set up for the guests – we had a variety of games set up in the "Challenge Zone" for teams to take on in a bid to win bonus points!
There was certainly a competitive atmosphere in the air, and we were quickly up and running with a pre-game briefing, which brought plenty of cheers and laughter as the guests realised what they were about to take on (even more competitive than 2018)! And in no time at all we were off, teams racing to their iPad interactive screens to select their opening tasks and get some points on the board early doors! The variety of challenges was enormous...from problem solving riddles through to planking on tables, and from creating the longest paperchain out of one A4 sheet through to adopting ballet poses and showing off dance moves and crooning to the crowd, this Quickfire team building event really had it all!

After the first 15 minutes and teams were warmed up, it was time for us to open the "Challenge Zone" and give guests to take on a whole new set of challenges from juggling and plate spinning to "hole in one" – can you roll the ball along our flat plank of wood and land it in the end hole? This one is a lot easier than it sounds and teams had many guests practicing before it was time for our referee to come up and judge the scoring! The competitive spirit rolled out across the morning but soon it was time for our team to start checking out the images, videos answers and collate the scores!
Our team had the delight of putting together a selection of the most hilarious photos, videos and answers to present to the guests ahead of announcing the scores. As we displayed these on our 70" plasma screen, the guests were in stiches of laughter checking out what the other teams had got themselves up to. There were some incredible singing tributes, and some equally horrendous attempts at trying to get the entire team to pull on and take off a single T- shirt in less than 30 seconds! However, there could only be one winner and Team Six proved themselves to be the most competitive and had that extra edge with 30 points on the second placed team.

Big thanks to the team at Peter Vardy for choosing Team Challenge Company to host your morning activities for you – we had a great time with you all and look forward to round three!