Who needs Cheltenham or Aintree when you can have all the thrills of a Race Night over dinner at the lovely Park Inn hotel in Telford.
Team Challenge Company brought the Evening Entertainment for the team from Wrap Film Systems who blew the roof off with several races and some risky betting.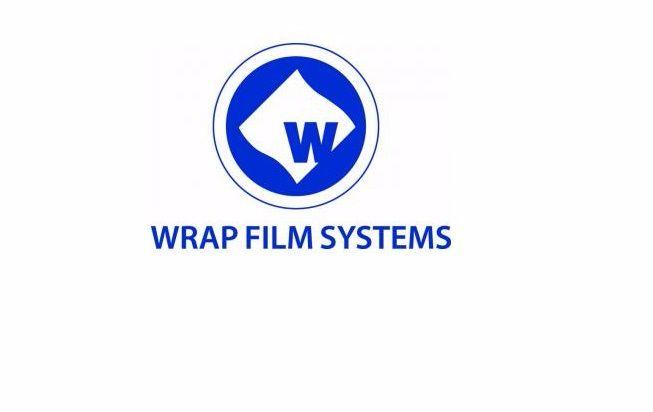 We kicked off the proceedings with a round of Hit or Miss, before opening the bookies ready for the first round of races. There were a few cautious bets place in round one but by round four we were betting into the hundreds living the mantra 'Bet big to win big'. The movie round went down a treat with team Kardashe-runs narrowly missing out on full points. This was shortly followed by the most exciting race of the evening, the ladies races. The ladies found themselves a trusty steed in the shape of some fine looking gentlemen and proudly took them around the parade ring. There were many giggles as they straddled their steeds during the race; Sarah nearly pulled the head off her horse with excitement!
On the whole it was a fantastic evening with Wrap Film System with Team Loose Button taking our sought-after Team Challenge Company trophy by managing to beat the bookie with a final total of £820. Meanwhile taking home our wooden spoon in last place with no money left were The Thong Distance Runners. We hope you all had as much fun as we did, we hope to see you all again.