Today Team Challenge Company hosted their first Soapbox Derby team building day of the year and what a crowd to do this amazing event with! As the teachers went to do their morning prayers, they did not know that Robie and Simon were waiting in the wings to tell them that were about to compete in teams to try and win the Team Challenge Company Winners Trophy!
As it was revealed what they were about to be doing, the excitement was clear but game faces were on as everyone in that room wanted to win the trophy! As the group of 80 were split into 10 teams their first task was to make up team names. We had some amazing and well thought about team names such as Obliterate, Cool Running, Tropical Storm, ABC, Many Clouds, Electric Educators, Vitesse, Misfits, Phoenix and Foamula one!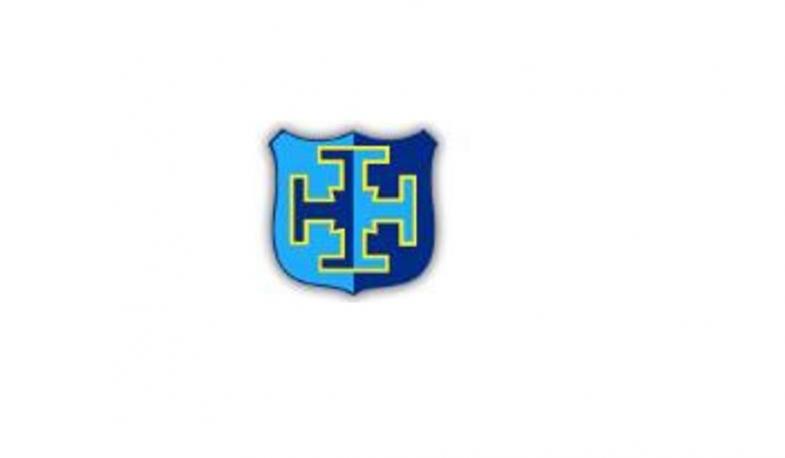 The first part of the Soapbox Derby event was to create a strap line, values, logo and creative presentation. All teams were great even using music for effects but Foamula One blew everyone out of the water scoring a massive 48/50, one of the best scores I have seen! The strap line "Aint No Frothin' us now" went along with their team name amazingly. The values also fitted their name great using values such as Squeaky Clean, No sudders in out pit stop, No one can burst out bubble and Soap and Glory all the way!
After a great lunch, it was time for the best bit of the day designing their F1 car! The creative juices where flowing creating their unique F1 design, then it was a dash to the paint stop to collect the colours they needed to make their design come to life! As they were racing against the clock it was all hands on deck for each team to create and complete their design ensuring no metal was showing on their cart because if it was then they were not through to the final race. The highest scorer for the creativity was Phoenix who made their cart look out of this world... it even had a door!
It had all boiled down to this final team building event moment the Team Challenge Company Grand Prix! The final race was completed in three heats. It was tense as the teams rallied round the course all dying to win the trophy! The top two teams were Phoenix and Foamula one but it all went downhill when they stepped into theirs carts coming joint last which was completing unexpected! The final scores where in;
1st - Obliterate, 2nd- Cool Runnings, 3rd- Tropical Storm, 4th- ABC, 5th- Many Clouds, 6th- Electric Educators, 7th- Vitesse, 8th Misfits, Joint 9th- Phoenix and Foamula One
We want to say a massive thank you to Toni for organising this amazing event as it is not easy and also managing to keep this a secret must have been hard!
We hope you all enjoyed your day and we look forward to working with you all again soon!