The stunning Ivory Restaurant was the fantastic venue for our Race Night Extravaganza with the team from SHS Group.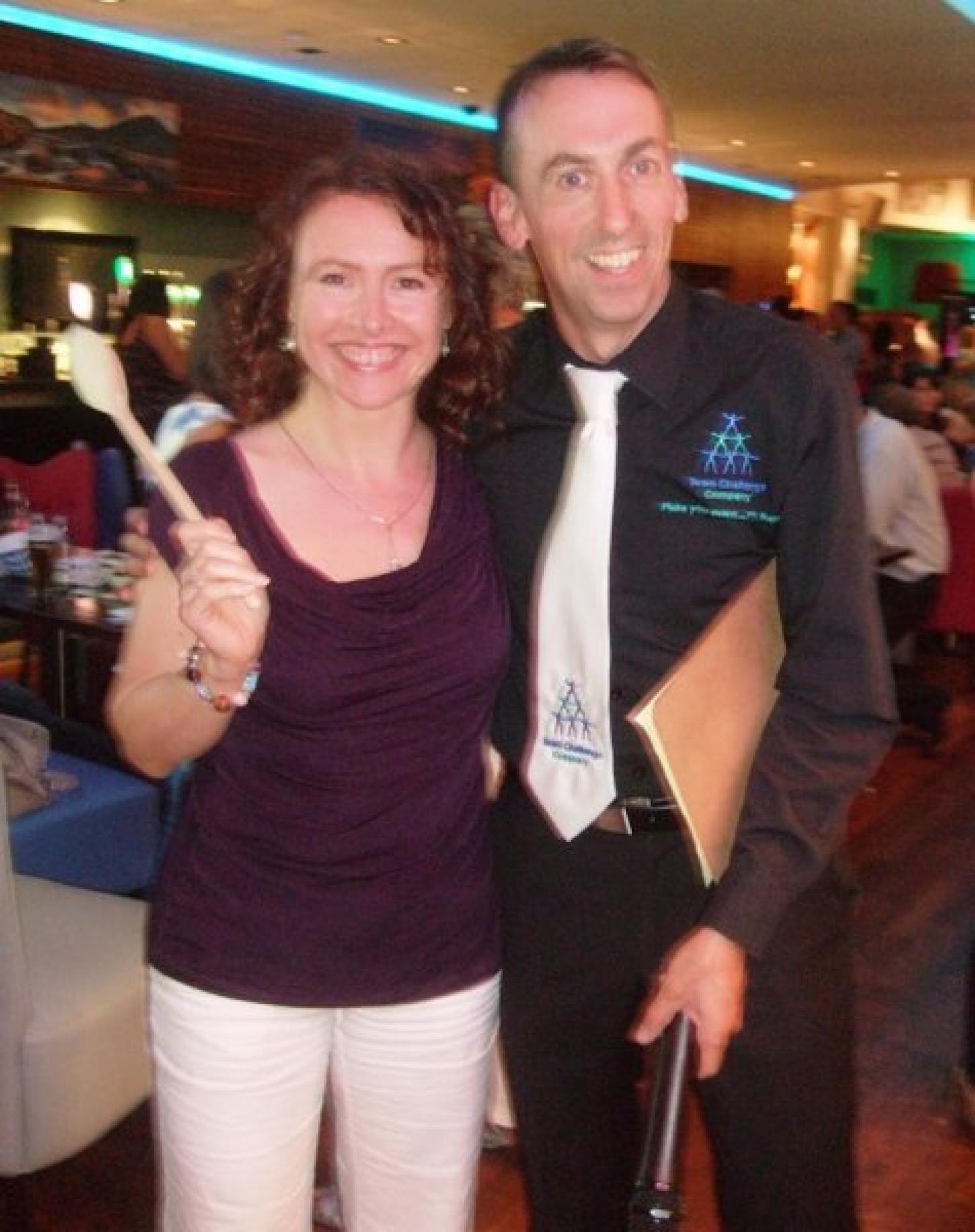 Bet big to win big is our Race Night philosophy and after a tentative start the teams soon got going and there was cash flying everywhere! As the cash was spent it was soon time to earn some money with our bonus Executive Quiz round in the form of the classic Guess Who. With our showcase of famous celebrity faces it was clear that celebs are a strong point for our teams.
As the end of the Race Night drew near it was time to cheer for our final race as we counted in the money for our teams. In the end there can be only one winner and for SHS group there was only one; congratulations to our winners the Royal Ascot Asses, now known as the Race Night Legends! We had a fantastic evening of racing with you all so thank you for sharing it with us Kellie-Ann. We look forward to the next one - we have a few dog and camel races lined up just for you haha.