The fantastic picturesque Airth Castle played host to a fun-filled afternoon of team building with a super-competitive group from Diageo, as our teams took to the race track to enjoy our ever-popular S1 Soapbox Derby event.
The entire plans for the afternoon had been kept top secret from the group of 40 plus guests, and so as our team entered the room for the initial brief, eager anticipation and perhaps some trepidation quickly turned to an excited buzz amongst the teams as our afternoon got into full-swing.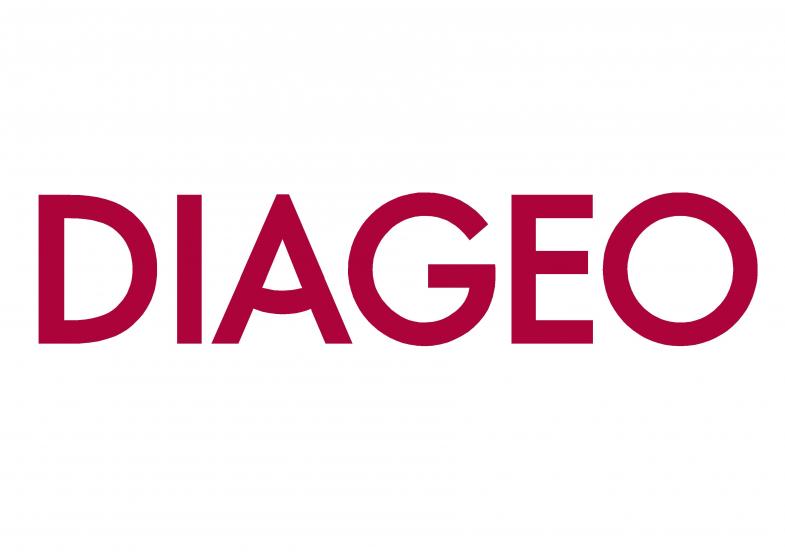 Stage one of our Soapbox Derby event – the all important team branding and marketing stage – saw our 6 teams take to the stage to pitch their brand new Racing Teams to a panel of potential sponsors, all hoping to impress the most and be rewarding with Pole Position on the start grid for the opening heats later in the day. We were delighted and suitably impressed with the wonderfully designed logos, beautiful and intricate race suits and race hats, and in the end exceptionally creative presentations where we eventually learned the team names of all taking part.
And so, stepping up to compete for the much-coveted Team Challenge Company Soapbox Derby Championship Trophy, we had; Team Excellante, Team Party Catz, Team Velocity, Team Road Runner, Team Lean Green Soapbox Machine, and Team Total Precision. The presentations were truly excellent, with top marks going to Team Excellante to give them Pole Position in the opening heats to take place later in the day.
The bespoke team building day continued with stage two, where our teams really got into the competitive swing of things, as we headed outside into the wonderful grounds of Airth Castle and into our 'Pit Garages', where the teams were now tasked with designing and building their Soapbox Racers. Armed with our purpose designed metal kart frame and numerous building and decorating materials, the teams set to work to ensure they built Racers that met all strict criteria and would qualify for the Soapbox Derby Driving Licence - never an easy task!
From crazy spoilers, gull wing doors to turrets on the front of cars, and from not so aerodynamic front bumpers through to a door being built on the wrong side of the car oops , this Soapbox Derby had it all - just look at the photographs! The designs were certainly unique, and the quality of finish exceptional (well mostly to be fair!), which made it difficult to choose outright winners and award them Pole Position on the grid for the second heats of the day. However, these prizes eventually went to Team Total Precision for their stunning concept design and Party Catz purely because of their beautiful artwork!
And then the moment we had all been building up to arrived – the heart pounding Racing! We had some sensational smashes out on the track, outrageous changeovers in the pit-stops, crazy undertaking manoeuvres and even the odd incredible piece of driving with handbrake fully on! We had victories in the opening heats for Roadrunners, whilst Team Lean Green struggled and stuttered into last place; still they got plenty of cardio exercise! Team Total Precision performed valiantly with some amazing pit-stop changeovers, whilst Team Velocity blew everyone else away on the track with their pure disregard for safety and awesome power through the corners!
As our final Soapbox Grand-Prix kicked off, there was sensational full on action out on the track, and as the dust settled we prepared to announce our winners. Before that, we had a massive cheer as Lean Green stepped up to collect their Wooden Spoon consolation prize after their last place finish in the final Grand Prix, with Team Velocity finishing in 5th place and Total Precision in 4th place. The Championship Race had been incredibly close, and left Team Roadrunner finishing in 3rd spot whilst the Team Party Catz just missed out on glory in 2nd place. That meant there could be only one winner, and they had been unstoppable from start to finish in each and every round – the might Team Excellante!

A wonderful afternoon of Indoor Team Building had been thoroughly enjoyed by all in attendance, as our guests departed with big smiles and lots of high-5s. A big shout out and thank you must go to Louise for all her hard work in organising such a brilliant event. We very much hope that the entire Sky team had a fantastic afternoon with us, and very much hope to see you all again soon for the rematch.