The Best Western Keavil House Hotel saw the New Year in with a bang in the form of a thrilling and fast paced Race Night for guests in order to raise funds for the Best Western Charity Fund. Joining us in the stunning Mountbatten Suite for a sumptuous buffet the excitement was building in preparation for an Evening of Entertainment at the races. After dinner it was over to Hotel Manager Craig to introduce the evening and remind everyone of the important work that the Best Western charity carries out and to bet as much as possible to donate and win!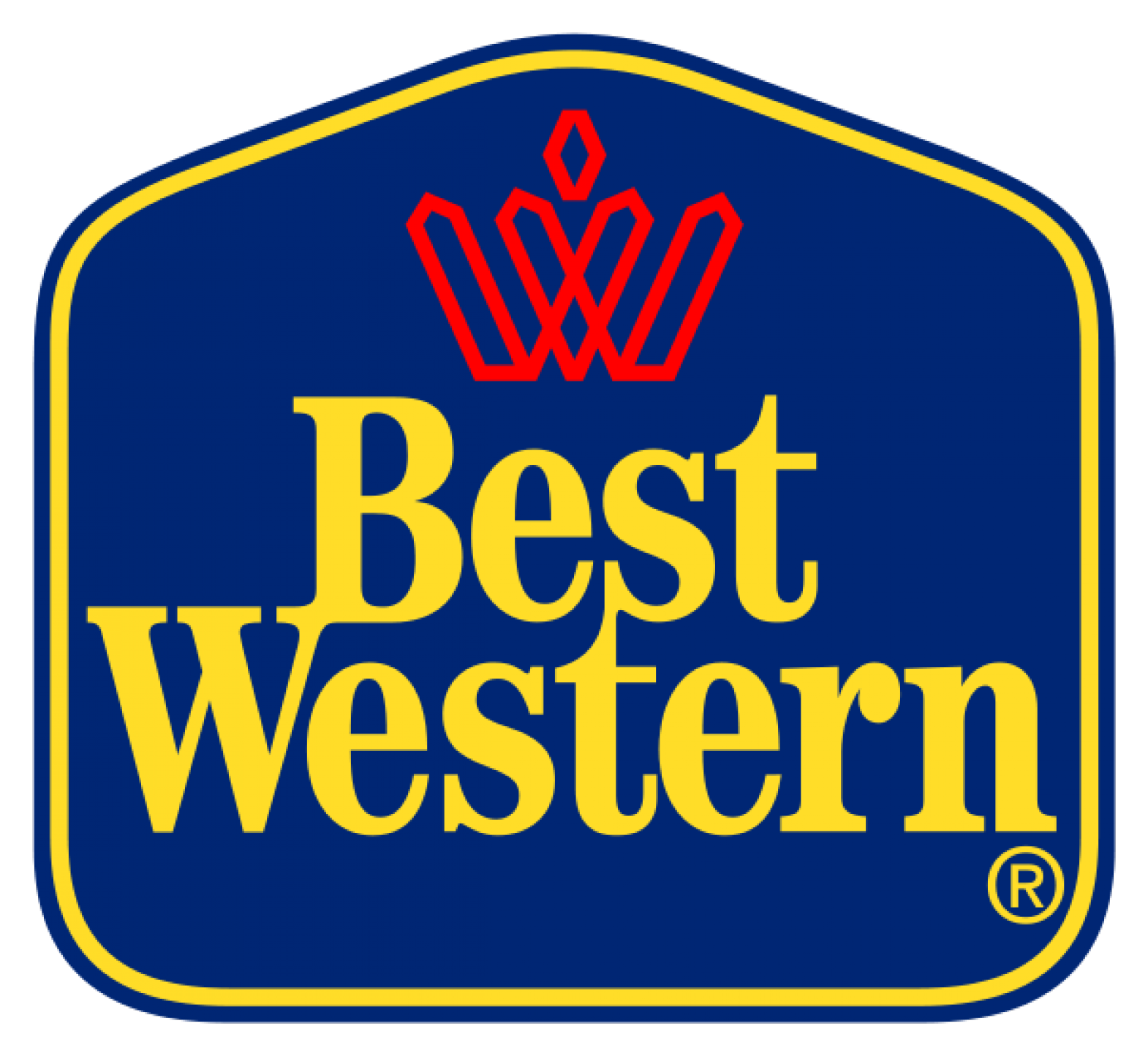 Before the first race got going everyone got warmed up and off their seats for the classic Interactive Quiz bonus round of Hit or Miss round which proved to be pretty difficult for some. When our final four joined us at the front the cheers from the various fan clubs could be heard throughout the hotel, especially when Jim went on to challenge little Jonathan in the final and Jonathan stepped up and took the win for his team in this bid for the champion's award. As the event got underway and the teams were screaming for their horses the competitiveness of all the guests really shone through. As the first four races progressed we had some fantastic odds as well as incredible amounts raised for charity leading us ever closer to the big total.
After race number four we got to our bonus Corporate Quiz music round which was opportunity number two in the teams' bid for the trophy. They struggled initially and thought they were going to be rubbish but in the end they did incredibly well, much to everyone's surprise! This meant that when it was trophy time we did have a clear winner and that was Table 15 who claimed the top spot while Tables 8 and 3 were second and third respectively and Table 1 were the good sports bringing up the rear with the Wooden Spoon.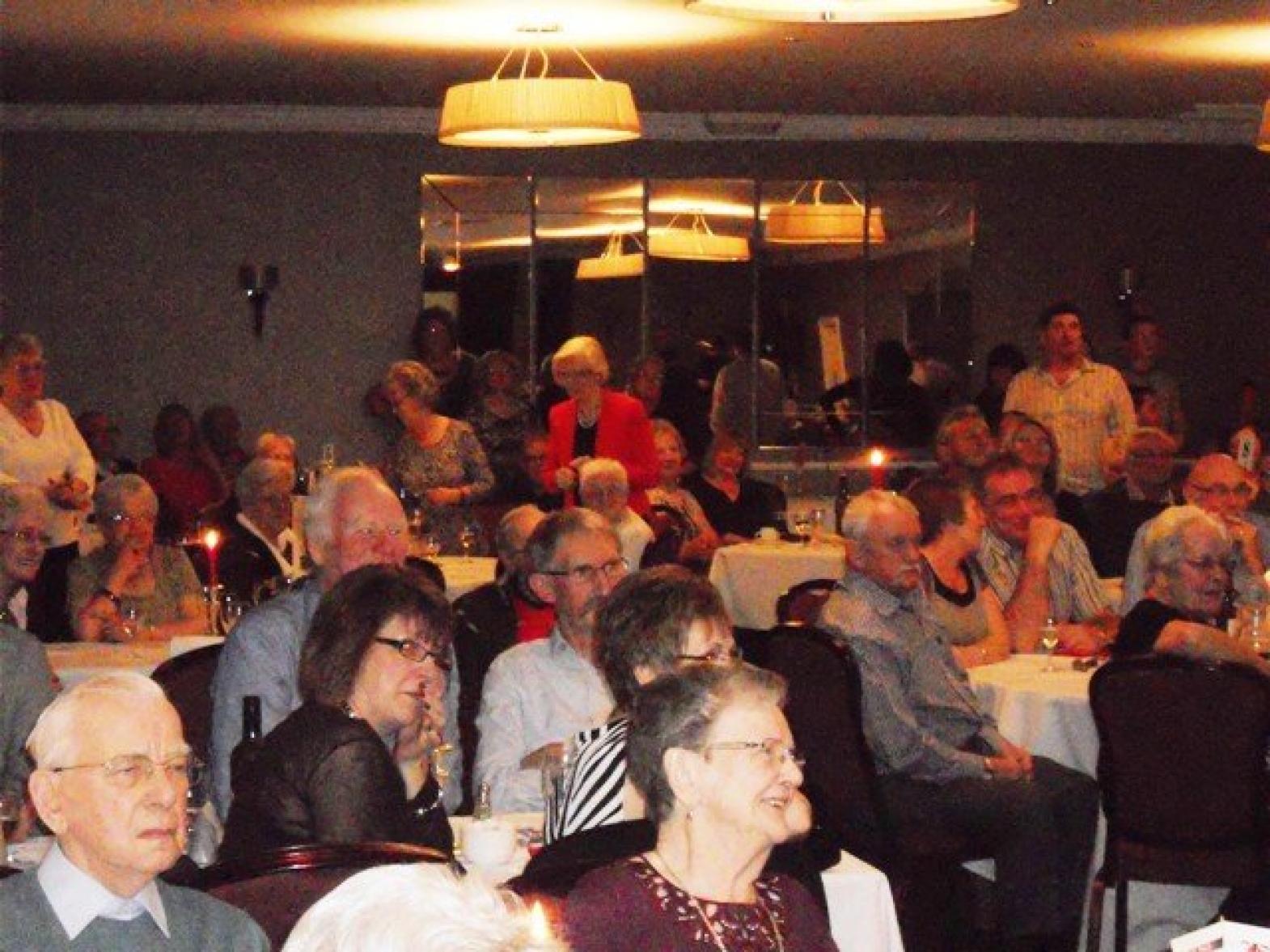 This lead us onto the end of the evening and our final race which was our Ladies Day race. This saw a hilarious parade of our eight lady jockeys and their prize horses before we auctioned off the eight horses in the race. With lots of bids coming in for all horses it was all to play for and eyes down as the winner was revealed to be horse number four meaning our owner took home an impressive 62 pounds! After our final payout from the bookie it was time to say goodbye after a fantastic evening. It was an absolute pleasure to host you all and make a whopping 390 pounds for the Best Western Charity Fund so well done to everyone who contributed.