How time fly's, it only felt like yesterday that our team were running last years Marathon Oil seasonal event, but it was time for the 2012 Children's Christmas Party at Ardoe House Hotel.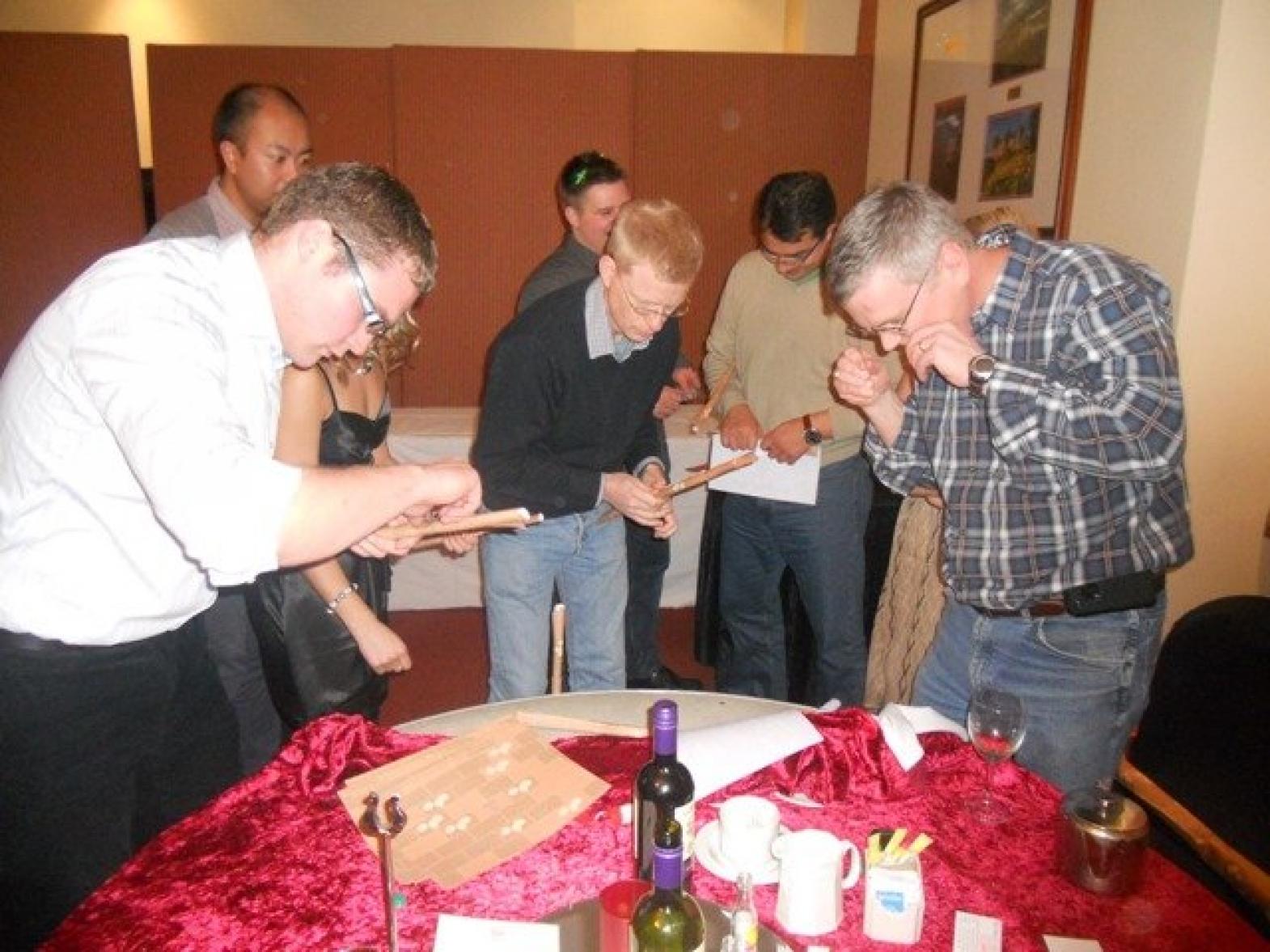 The day started with everybody was trying to rush inside to get away from the snow outside. There were lots of fun activities for the children and adults alike including the bucking reindeer, a bouncy castle, face painting, big screen games and lots lots more. The children ripped off their jackets and started to play on all of the activities before the big man himself Santa made his appearance. We had a special phone call from Lap Land to advise that Santa was only five minutes away.
All of the children and adults began to sing Jingle Bells to help Santa find us at Ardoe House Hotel. Suddenly we all heard a bell ring and all of the children jumped up with excitement because it was.... Santa Claus. He took his seat inside his grotto and all of the them went crazy and that was just the parents haha. While Santa was handing out presents to the children it was time for the competitions to begin it started with lots of fantastic dancers showing off their moves with the famous Cha Cha slide and the Fast food Rockers.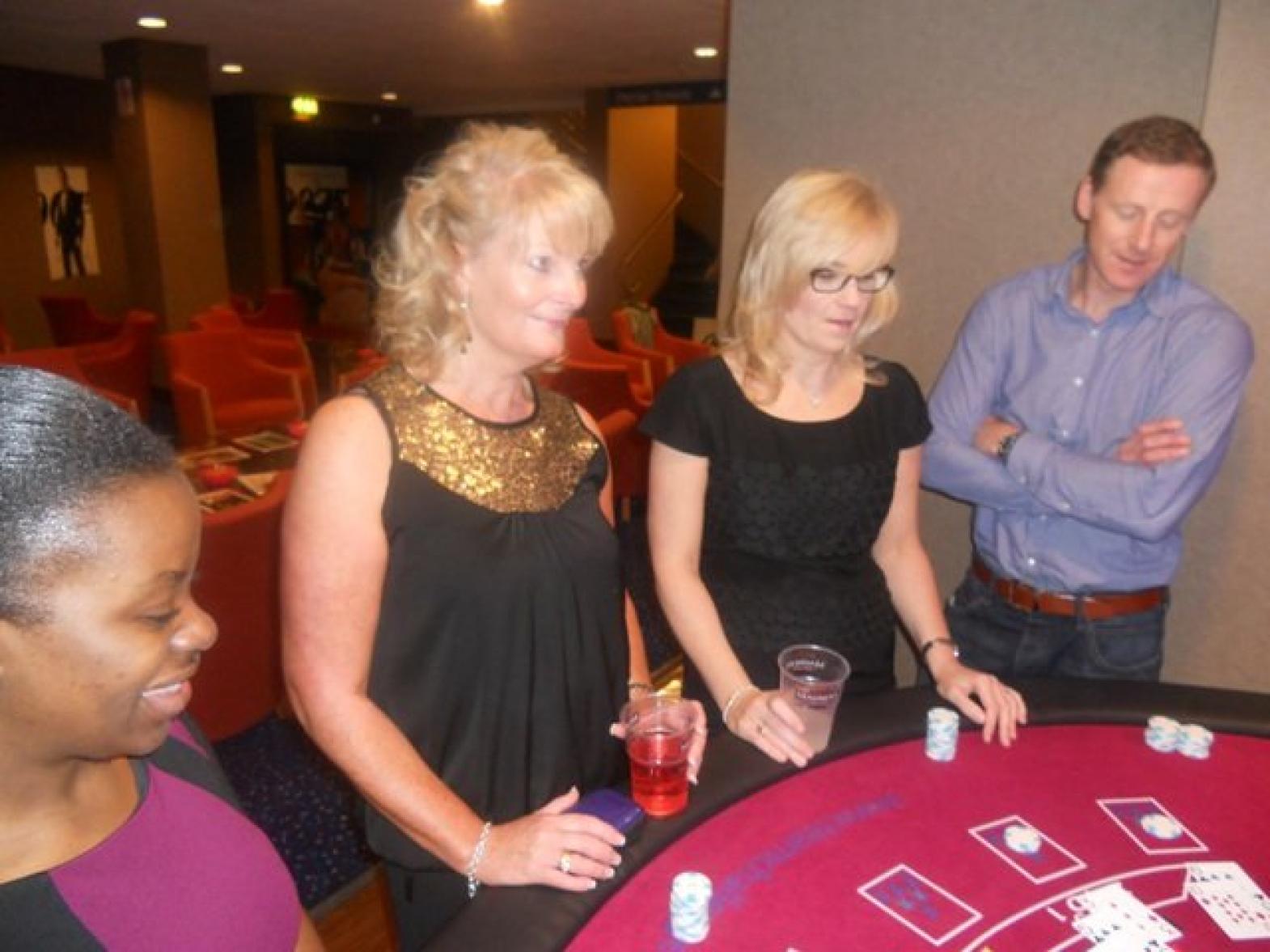 Then it was time to start the bucking reindeer competition. We had some wonderful contestants but they had nothing on Eric the American showing off his riding skills and showing Bucking Rudi a few things. After all the excitement it was time to relax and enjoy a famous Christmas story from Mrs Claus, once she had finished the stories her Santa and the elves had to go, so all the kids shouted bye bye Santa and off Santa and co went back to Lap Land.
Thanks very much to Emma for all of the time and hard work she put into organising this event, you did a great job as always Emma. It was great to see you all again, we wish you a lovely Christmas and we hope to see you all soon.