Hundreds of excited children arrived with their parents at the Qserv Office Buildings for a fantastic Corporate Family Fun Day which took the shape of a magical Christmas Party.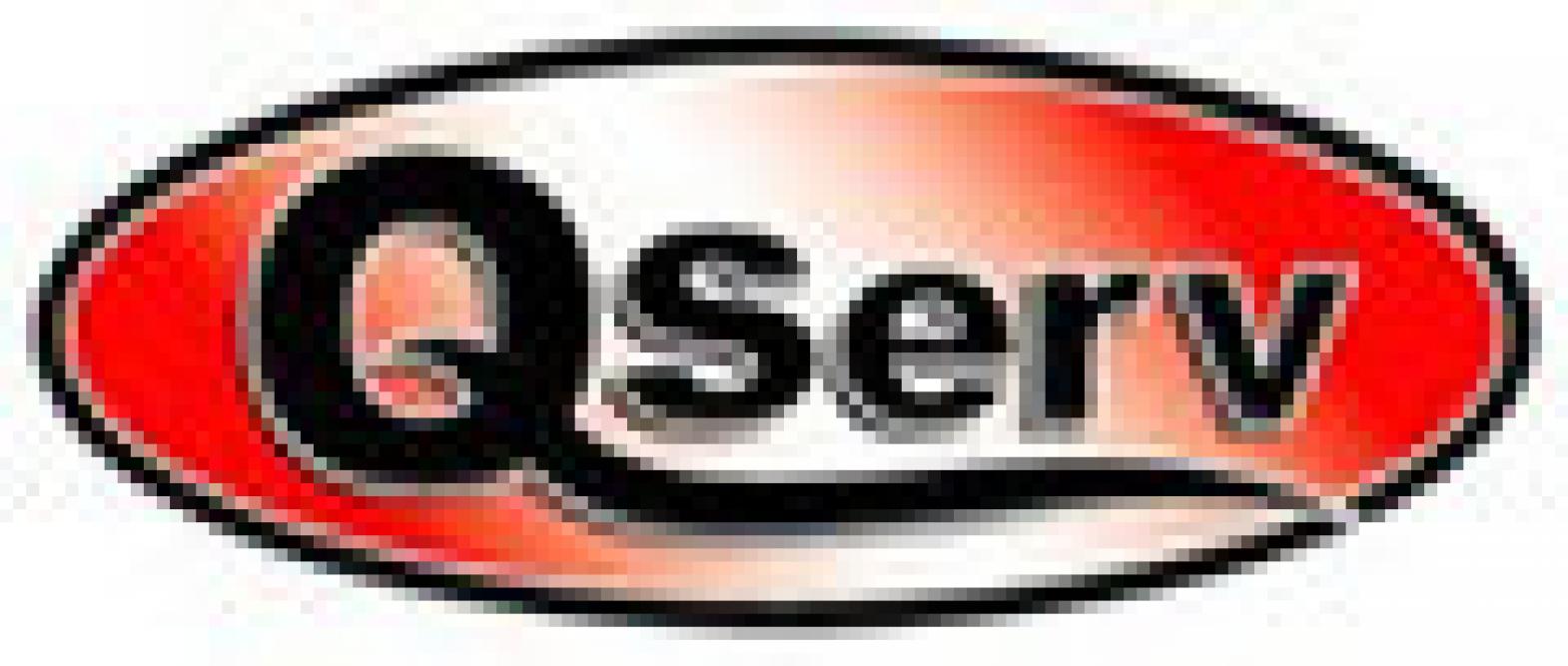 The children gazed in amazement at the transformed room, fully kitted out with Christmas Theming from floor to ceiling. Face painting was a big highlight during the day for many, as requests for 'a snowman on my cheek' or 'Rudolph's red nose' were heard throughout the event.
Traditional Christmas Party Games were on the go during the entire fun day, as children (and some adults - well come on, everyone enjoys party games...!) laughed and giggled through Pass the Parcel, stood as still as could be during Musical Statues, and strut their stuff during the Dancing Competitions.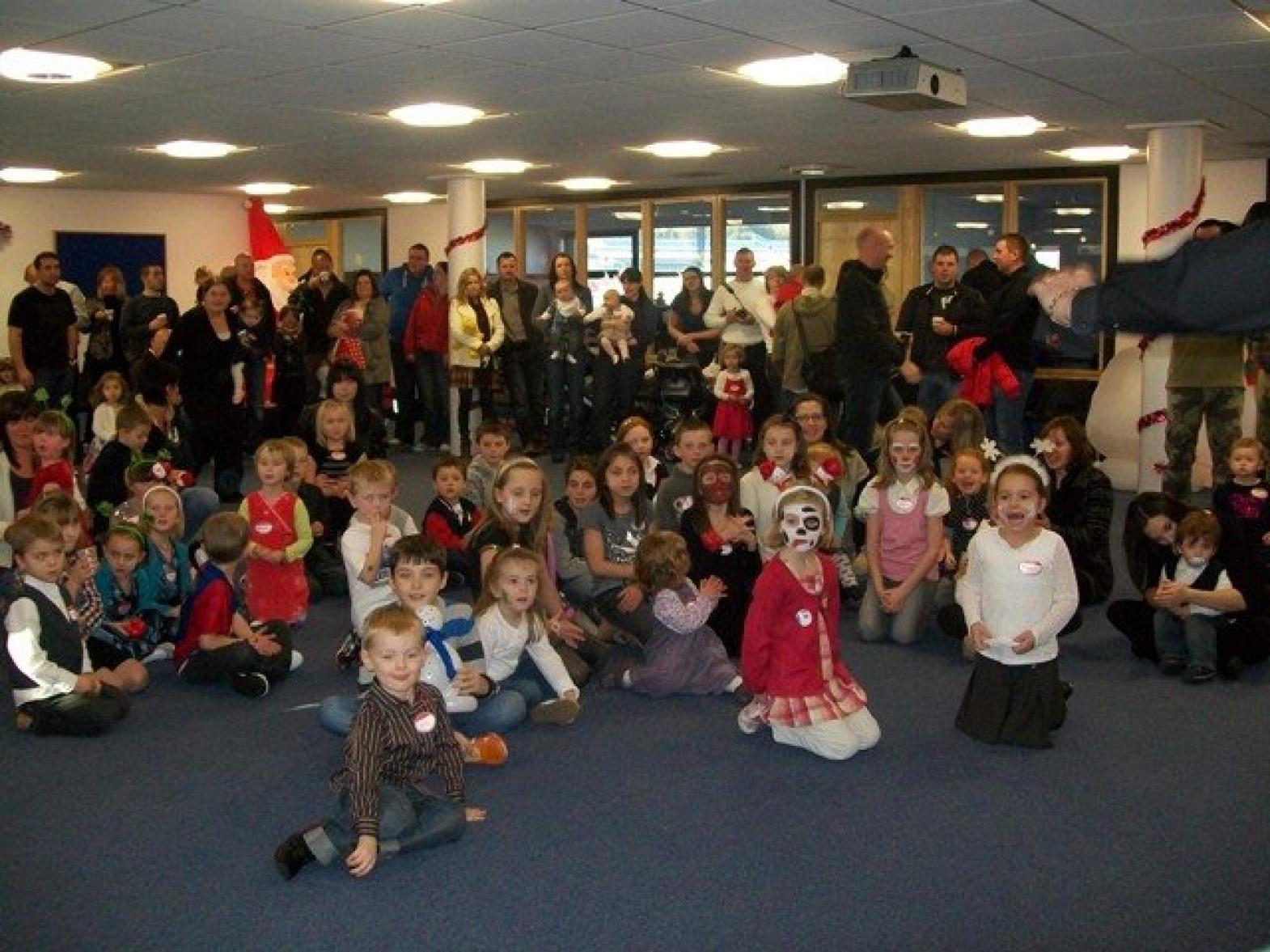 Then, of course, there was the star attraction of the event, the one man that everybody had come to see...Santa Claus. Cheers were heard for miles around as he entered the room and made his way to his magical Santa's Grotto. The children flooded around him with glee, and with the help of his trusty Elves, Santa gave each and every one of them a special early Christmas present.
The Christmas Family Fun Day with TCC provided families and friends with hours of entertainment, as all the guests left with smiles on their faces and Christmas cheer in their hearts. It was a fabulous day for all who attended, and we are already looking forward to next years Qserv Christmas event.