We hope this blog will bring back some great memories of your fantastic City Scavenger Hunt Experience. Check out all the photos from the afternoon, and don't forget to leave us a comment at the bottom of the page with some of your highlights and favourite moments!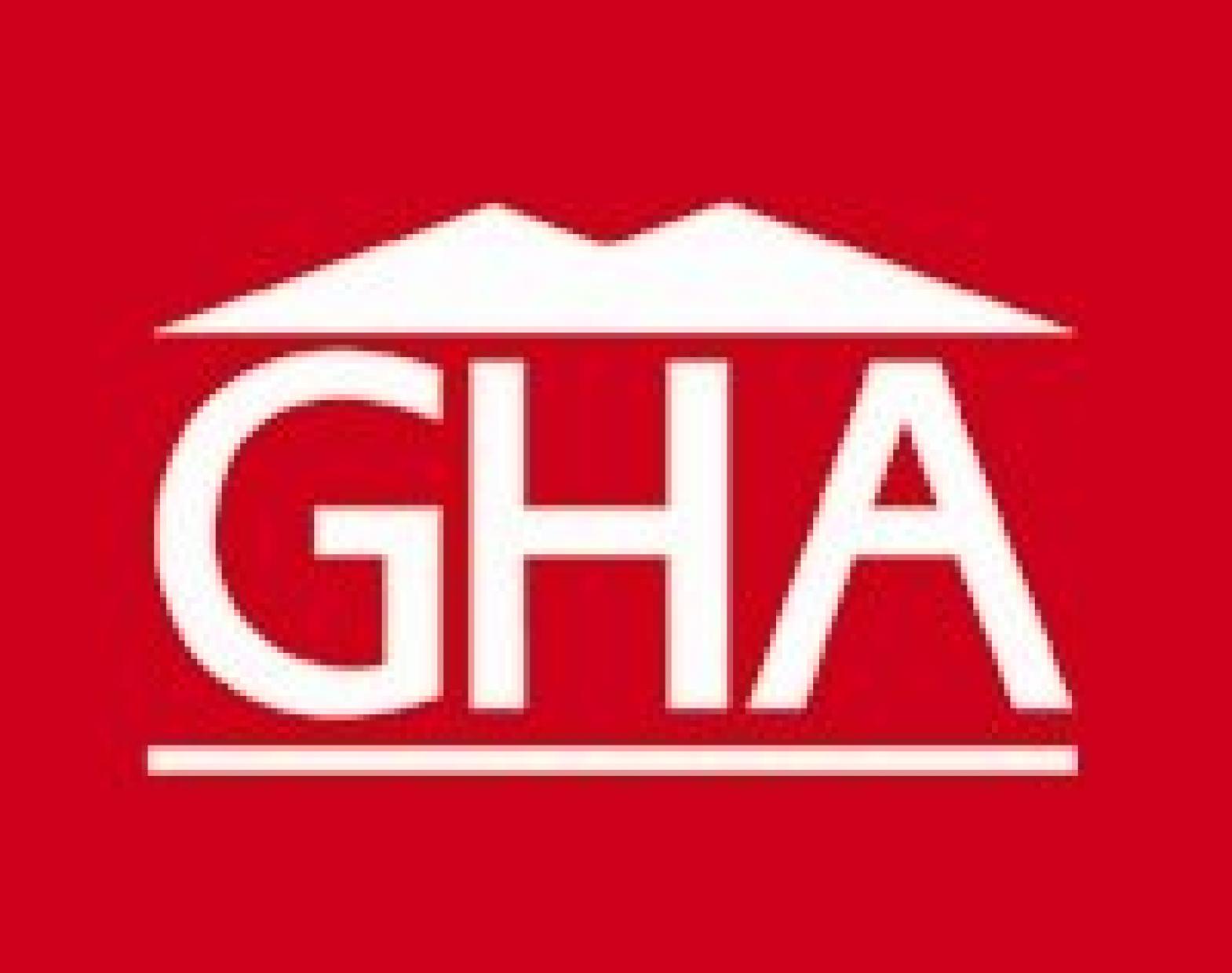 It was the turn of the group from Glasgow Housing Association to be treated to the Team Scavenger Hunt experience. Following a morning meeting of sorts and a lovely lunch, the group were split into teams and given their Survival Packs and let loose in the city of Glasgow with their mission to answer questions, take photographs ans scavenge various items along the route.The teams were raring to take on their City Scavenger Hunt challenges as they set of in their search for various items as well as the elusive TCC fugitive with the Red Squirrel at the helm back at HQ. Lucy made the priceless suggestion that there would be a large man dressed as a red squirrel roaming the city of Glasgow haha. Now that would have been highly entertaining but much, much too easy. Having said that, even after extensive clues not one team of the five managed to find him!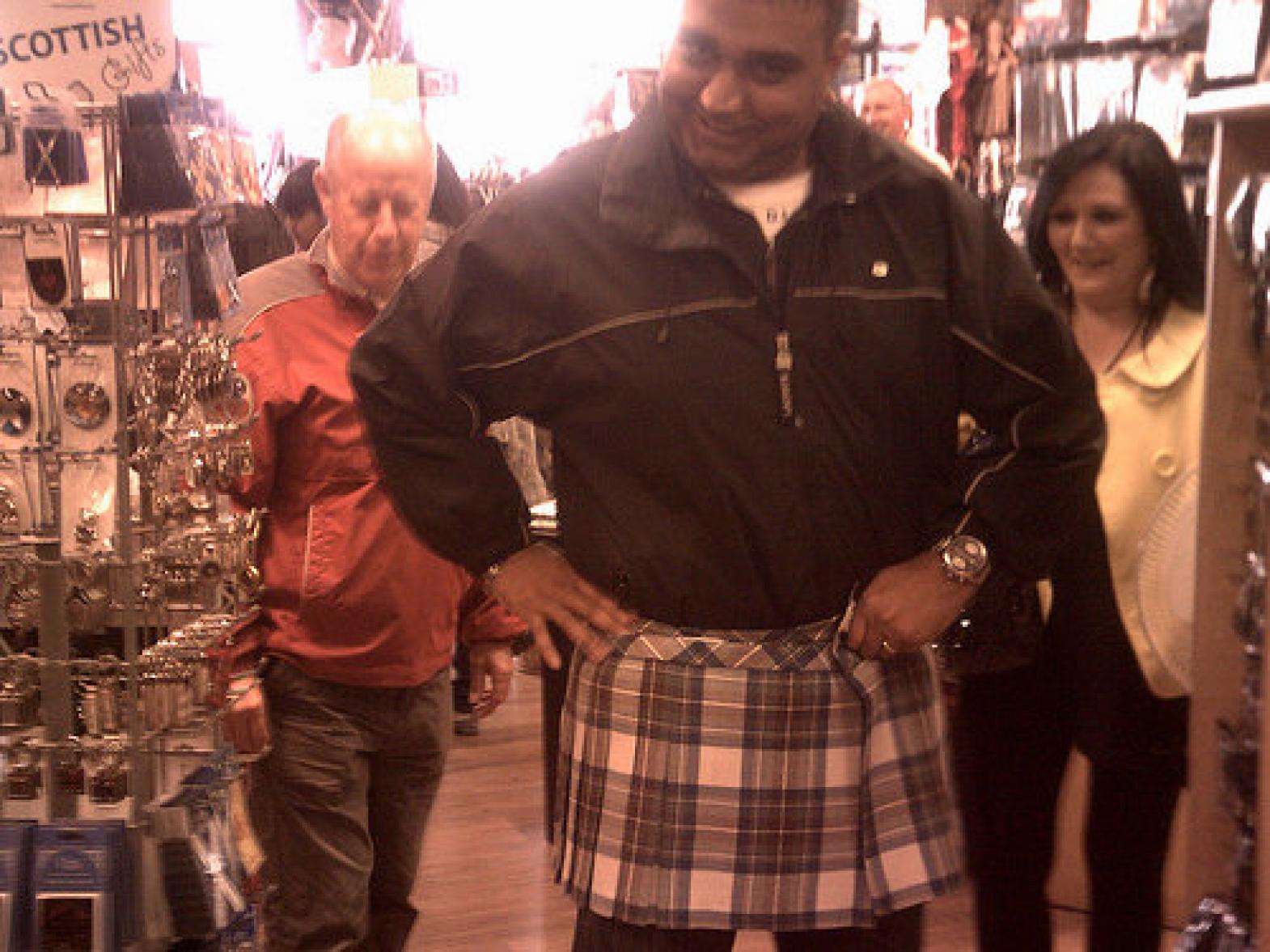 All in all a great afternoon was had as everyone got involved in the true spirit of the afternoon Scavenger Hunt. It takes a lot of hard work and effort to organise an afternoon such as this so huge shout out for Lucy for making it happen. We thoroughly enjoyed sharing the afternoon with you all and hope to see you again very soon.