The weather was dry but slightly overcast as the team from CNR International gathered at the beautiful Raemoir House for an afternoon of fun Corporate Entertainment ideas with Team Challenge Company.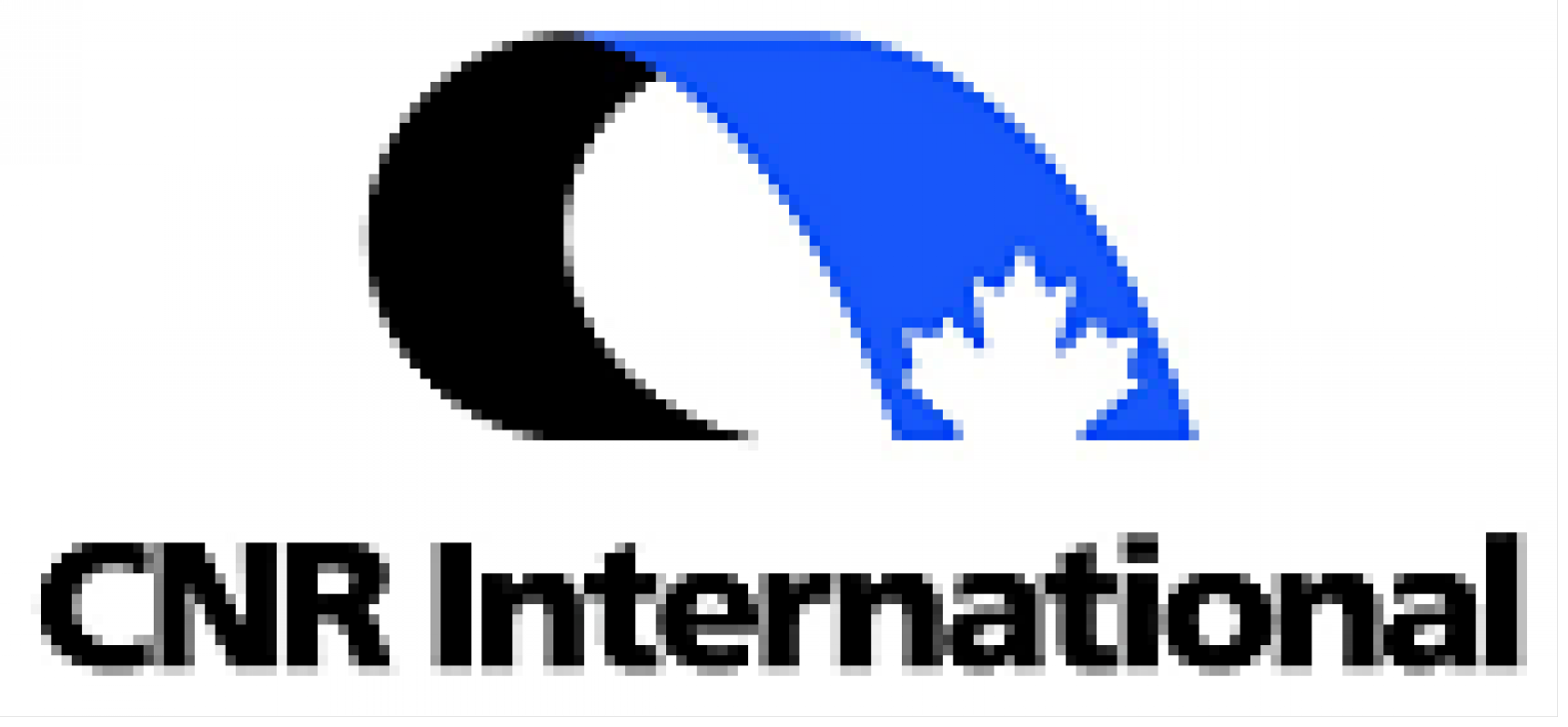 Once the team had their safety briefing the first job of the day was to choose team captains. It was decided that the Great Ally and Ivan The Prawn were the men for the job, stepping forward to take the all important title. The group was then split into 2 groups, and each team were given 60 seconds to come up with a team name. Ally's team decided to call themselves the Bee Swarm and the ironically named Incredible's were lead with Ivan at the helm.
It was then time to get cracking with the activities. Each of the four activities tested the teams on their target skills, with the Bee Swarm winning the Archery, Chip Shot Golf AND the Axe Throwing- you'd think they had done this before! However, the Incredible's did redeem themselves by winning the Laser Clay Pigeon Shooting.
It doesn't take a mathematician to work out the scores.. A huge well done goes to the Swarm collecting the coveted winner's award and the wooden spoon being presented to Ivan and the Incredible's - hard luck guys!
We would like to say a huge thank you to Ally and Heather for all their hard work organising this afternoon, it was a pleasure to work with you and we very much look forward to working with you again in the near future. For more on our extensive collection of team building days, click here.