A group of 20 excited employees of ET Travel arrived at Hasting's Culloden Estate & Spa to enjoy a fantastic morning and afternoon of entertainment, corporate-style, on the beautiful grounds of the hotel.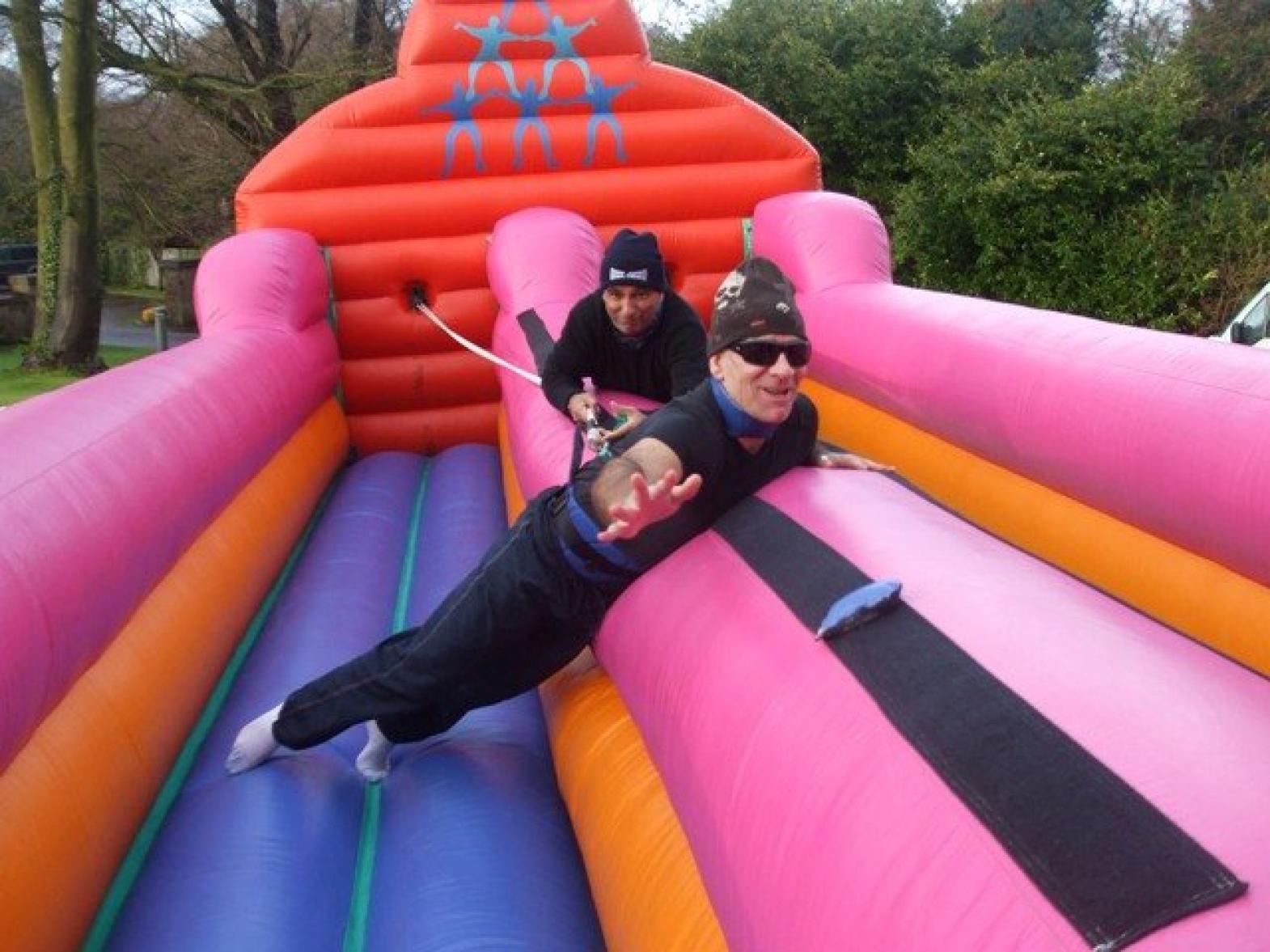 Though the competitors weren't the most naturally talented archers we've ever met, Russell and Euan's expert tuition soon had both teams striking gold more often than not, as once again another activity came down the wire! Victory for Team Ducks would see them walk away outright winners, whereas victory for Team Pâté would bring the afternoon of corporate entertainment into deadlock...! The skill, will and determination of Team Pâté shone through, as they claimed the win, making it 2 victories each for both teams.
A tie-breaker was offered to both teams, but it was decided that it would have been unfair to divide two such well matched teams into winners and losers. The day of fun team building events had ended in a draw, and the captains of Team Ducks and Team Pâté came up to accept the joint Team Challenge Company Winners Trophy. A fantastic day of fun and laughter was enjoyed by all the competitors, and perhaps our next event with ET Travel will eventually provide an undisputed winner...!