Macdonald Houston House played host to Cameron Ltd and its corporate entertainment games package, providing a day which proved to be full of fun!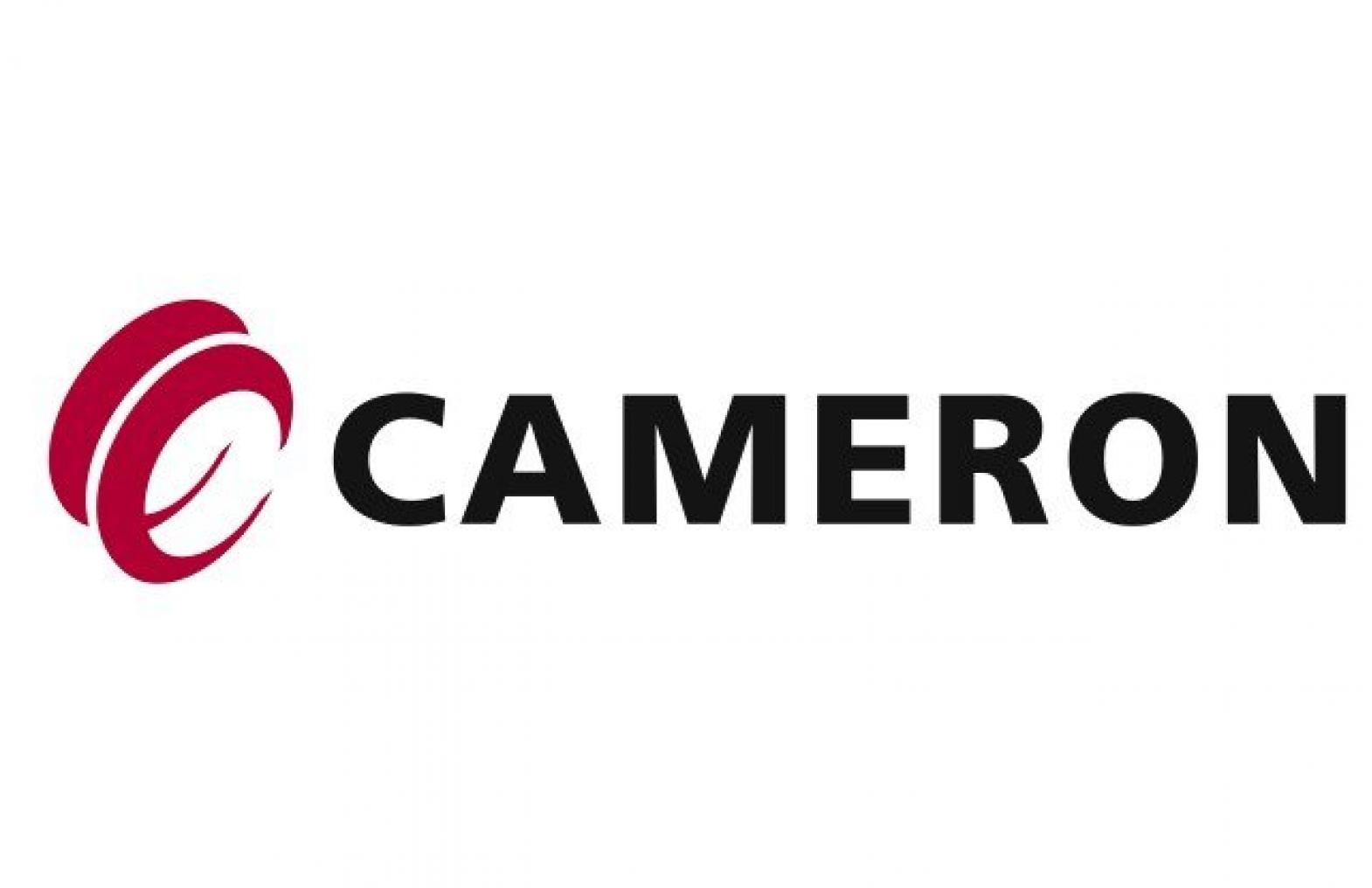 Team Challenge Company kicked the day off with an ice breaker - the ever challenging Helium Stick. Though the demonstration made it look easy, it was anything but, as the guests worked together in teams to try and complete the tricky task!
After the proverbial ice was broken it was time to move on to the rest of the day's activities, which included Target Golf, Archery and finally Laser Clay Pigeon Shooting. Archery, in particular, excited the crowds, as guests fired their arrows good and true towards the heart of the target!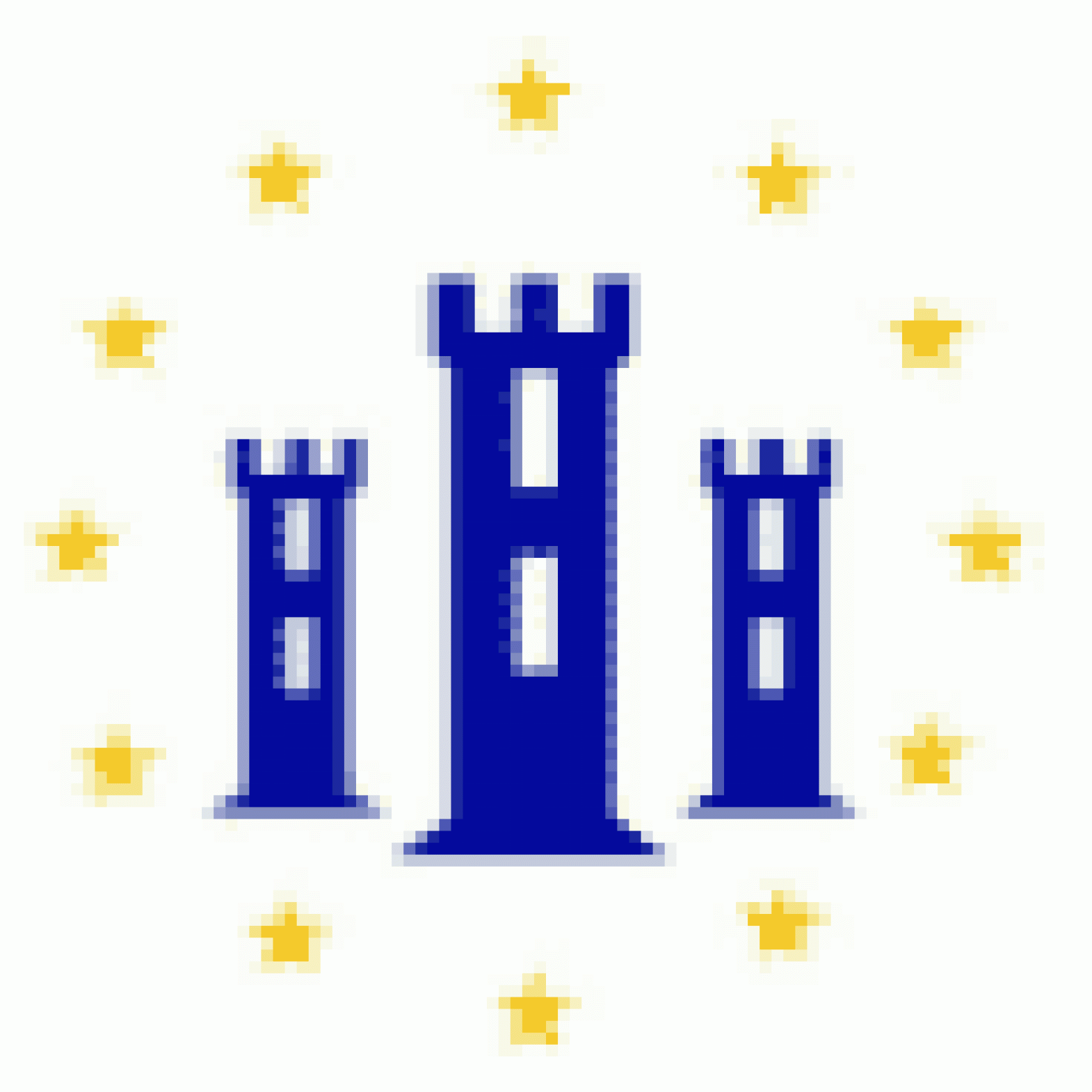 Some proved to be more skilled than others, but sometimes a little luck can go a luck way, and after a tense final shootout, the luckier team walked away champions and were promptly presented with the trophy of the day.