A large group of excited Conoco Philipps employees arrived at Mercure Ardoe House Hotel for an evening of Corporate Entertainment with the team here.

The event kicked off with teams competing against eachother on the Mini Highland Games, which proved to be a big hit...and also provided plenty of laughs! The Jimmy Wigs were donned as the teams took part in the Welly Fling and the Caber Toss, to name but a few of our traditional Highland sports!
After an exhausting Stone Lift, the group moved back inside to enjoy some barbeque food before returning once again to battle it out on the Gladiator Duel and race to the finish on the Bungee Run.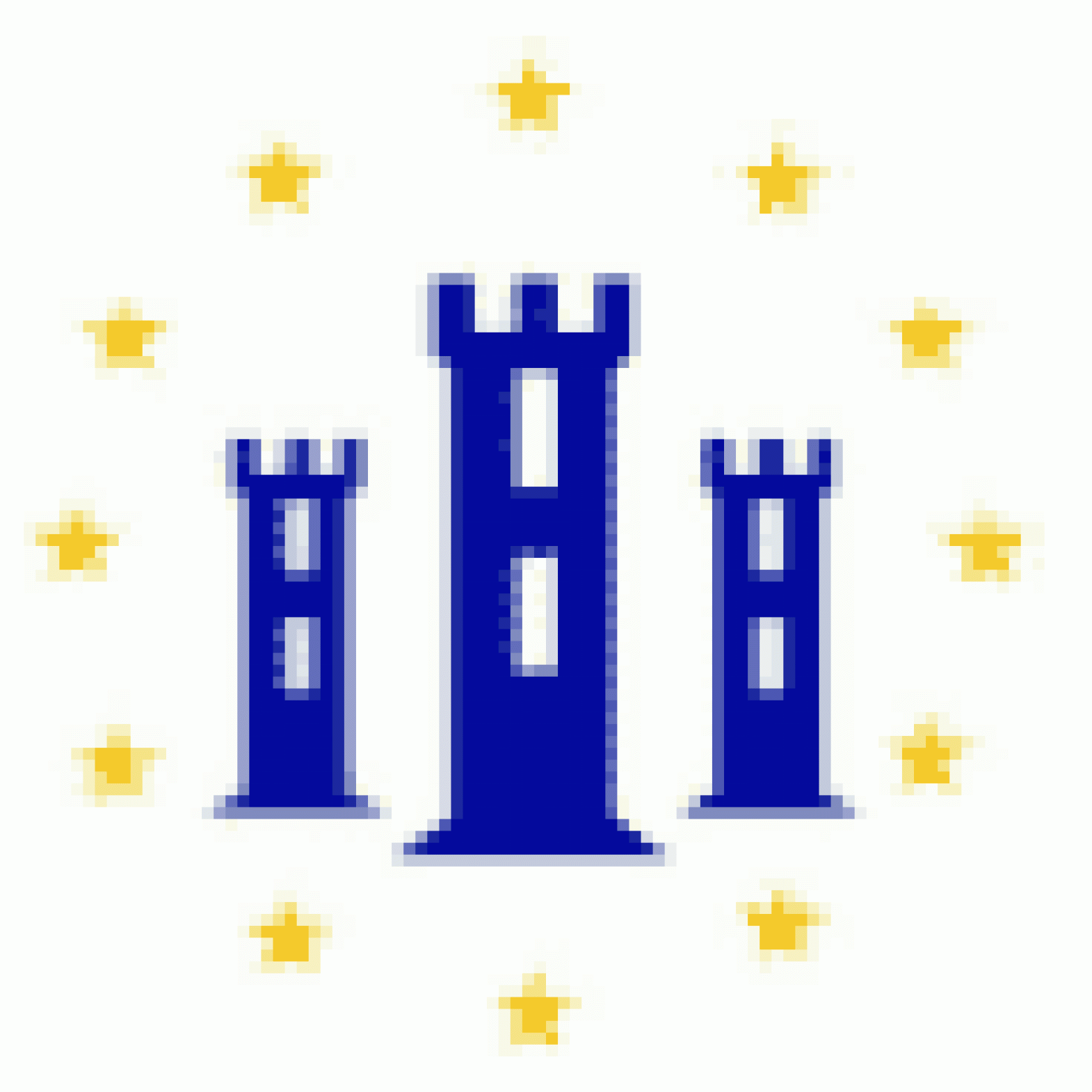 A truly great night of entertainment was had by all, with many commenting on how much the looked forward to challenging their colleagues on the activities in the near future.