Total E&P UK held their 2 day event at Dalhousie Castle. The event started with a Quiz as part of their entertainment for the evening that got the blood pumping and broke the Ice for the following days' activities.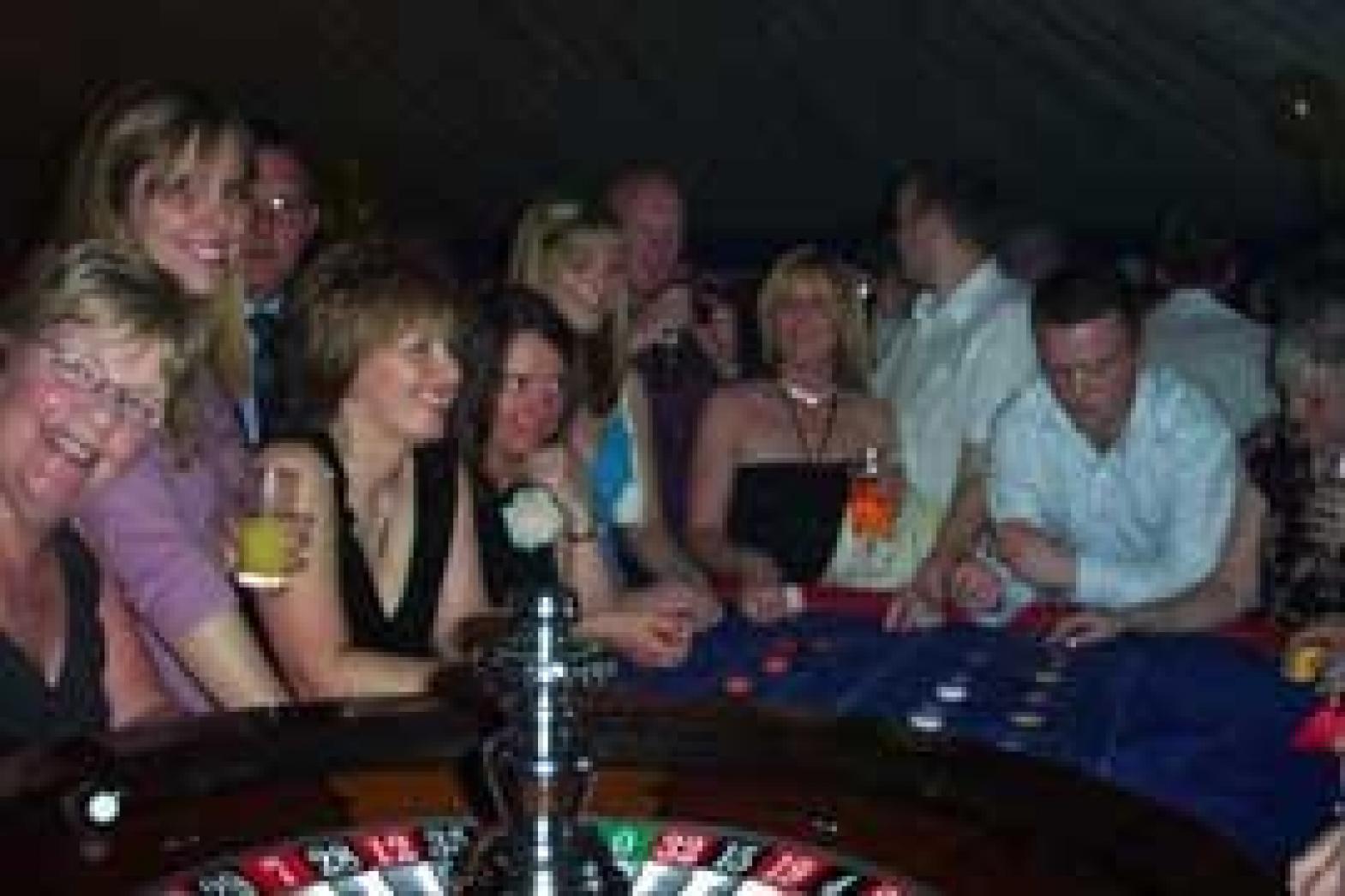 On the Thursday, teams had to compete against each other in various Team Building activities such as Spider's Web, Design an Ad and Cake Decorating.
The guests enjoyed some free time in the Hotel before meeting up again for more Evening Entertainment in the shape of a Murder Mystery Evening.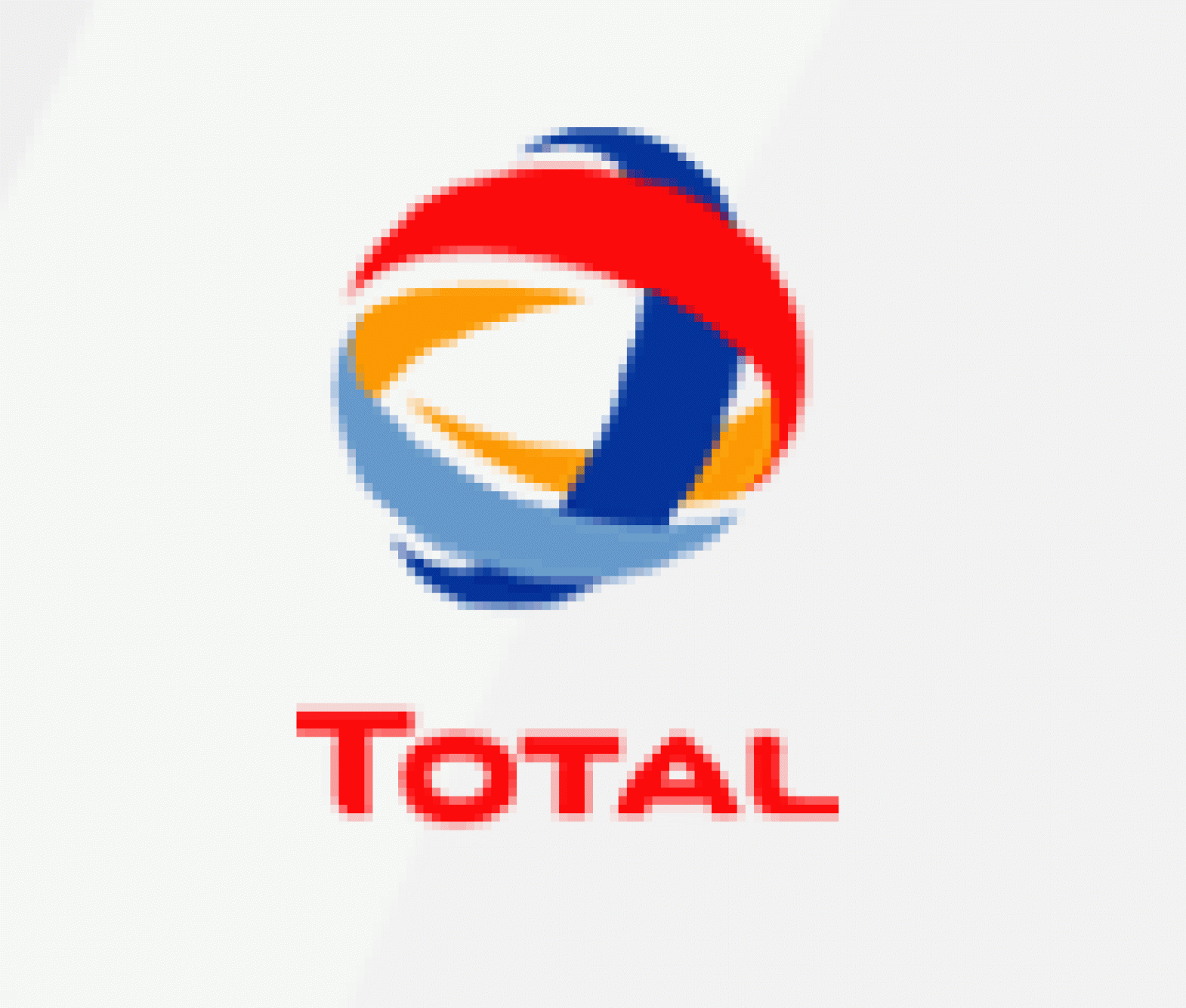 This wasn't the first time Team Challenge Company had worked with Total, and once again a great time was had by all! There were plenty of laughs throughout the two days, as team members worked together to ensure that not only did they benefit from the Team Building activities, but that they had a great time doing so.