Team Challenge Company welcomed back Shell UK employees to Norwood Hall Hotel this week as they arrived to engage in their evening of corporate entertainment.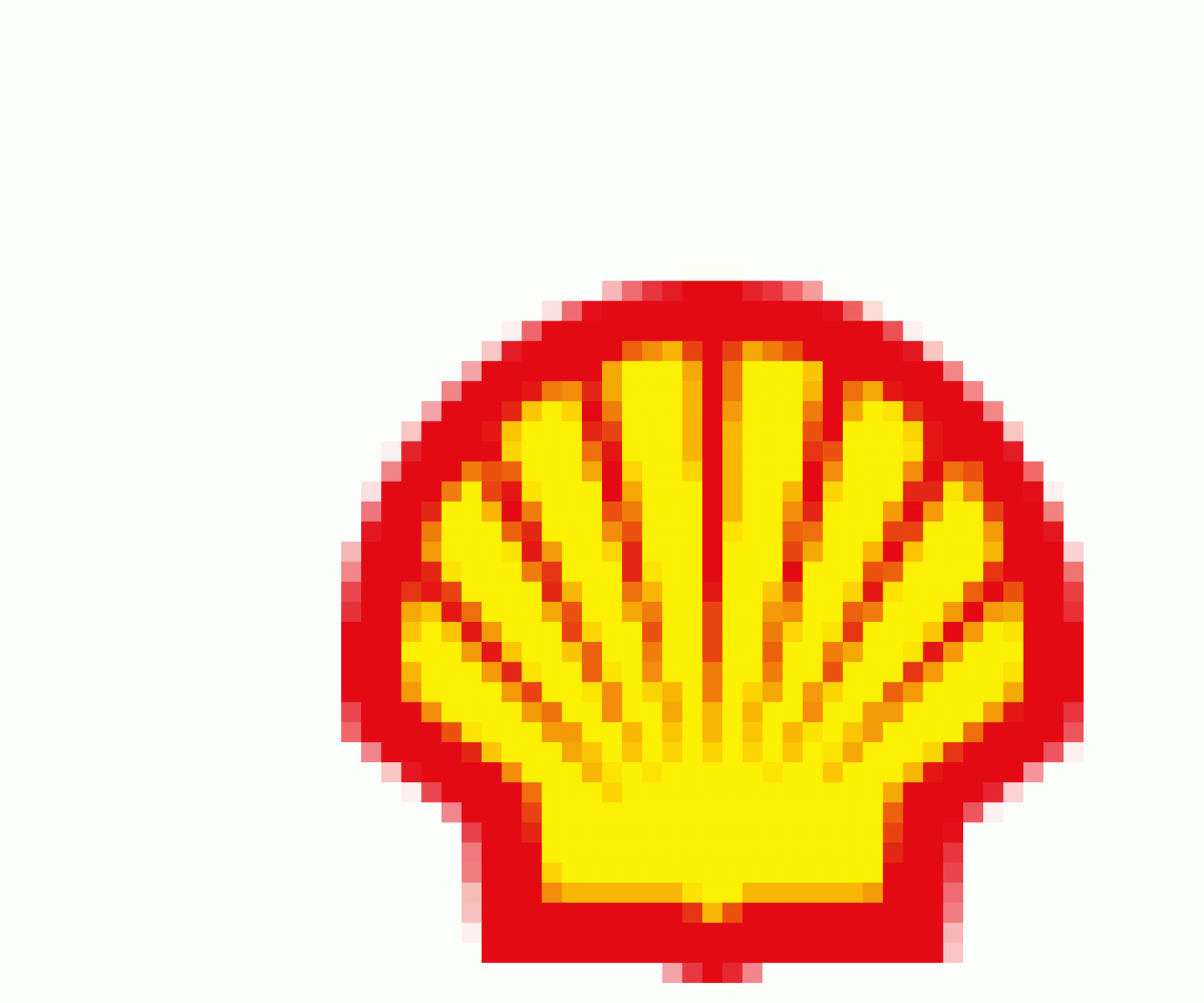 The first activity which left many pumping with adrenaline was Laser Clay Pigeon Shooting. Who can resist the challenge of trying to hit a small clay disc from over 20ft away...whilst it's moving! This ice-breaking session set the mood for the remainder of the day, as the teams worked together in a bid to win the trophy.
As the dust and the sun settled, it was time to head indoors for some fast and furious Scalextrics, and a Finale on the ever popular Bridge Build. The challenge of building a paper bridge strong enough for a remote control car to drive across certainly got everyone working together, and by the end of the night the group of individuals had become a team as strong as the bridges they had built!