Following on from a morning conference, employees of The University of Aberdeen came outside to stretch their legs and indulge in some fun with our team at Raemoir House in Banchory.The afternoon of Corporate Fun kicked off when the 40 excited guests were divided into 6 teams, which would compete head-to-head at each of the Team Activity stations dotted around the grounds. The Corporate Activities provided a perfect mix of fun and skill, as the Teams battled it out in the Mini Highland Games, aimed for gold in the Archery, and went Apache style in the Axe-Throwing.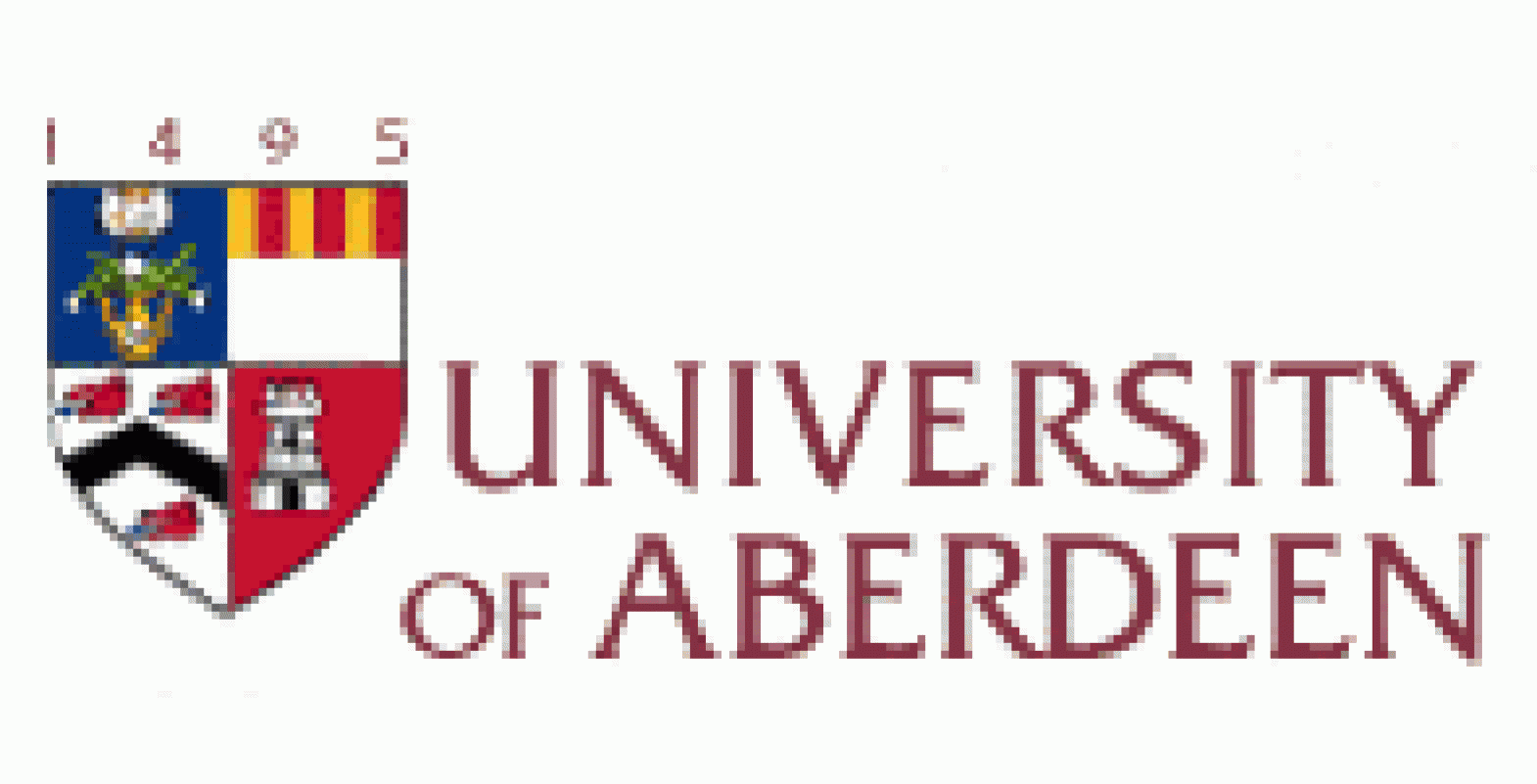 It seems less can be said for the Archery on the day, as it proved to be slightly more difficult than many had first imagined, though certainly provided endless hours of entertainment! Neil's instruction was, as always, very helpful, and it soon became clear that there were a few talented archers hidden amongst the ranks of teams. A special mention must be given to a lady who insisted on shooting the 'Australian Way'...better know as holding the bow upside-down!
Axe Throwing proved to be the most competitive of team activites on show during the family fun day, as individuals poured their energy and effort into scoring as many vital points for their Teams as possible. Though a very difficult skill to master, the competitors quickly got to grips with this event, even impressing Russell, our resident 'professional'!Tug O' War provided the perfect Finale to the afternoon of Corporate Entertainment, as the Teams gave everything they had left in a last gasp bid to secure victory and walk home with the Winners Trophy. The entire Fun Day was a huge success, as the cheering and laughter proved during the trophy presentation. The group from the University of Aberdeen were fantastic fun to work with, and we look forward to seeing an improvement in their Archery skills the next time we see them...!