It was an early start for G4S as they joined Team Challenge Company for a morning of activities, as part of their annual get together at Buxted Park. The morning began with a safety brief and the rules from are score keeper Bob, then it was over to Euan to take the group through the Corporate Entertainment ideas.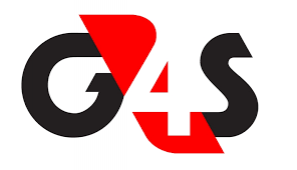 The teams had been chosen and we had in one corner Axe-ecutioners and in the other corner the Hudsons Heroes. We began with the activity of Archery, with both teams having great practice shots and some tips from Dead Eye Dick. The scores were close until the balloon round where the Axe-ecutioners unleashed their ringer to pop the balloon. It was then time for the next game Target Air Rifle Shooting in which both teams were looking forward to this as there were some ex-force's in the group but it didn't help them for the practice and it was the girls that were hitting the bull eyes.
After a warm up and a cup of tea we headed out for the entertainment of Axe Throwing. The scores looked one sided but Axe Throwing can sort the men from the boys and it did, Phil from Hudsons Heroes did some damage with some bulls eyes and after three events they had only won one activity, let's hope they can continue it onto the laser clay pigeon shooting. After a great practice both teams shooting hit so it was looking good. The first game was skill shot just to get the team warmed up with the fast change overs it was so cross with only 30 points in it was look like it was going to be a great fight to the end.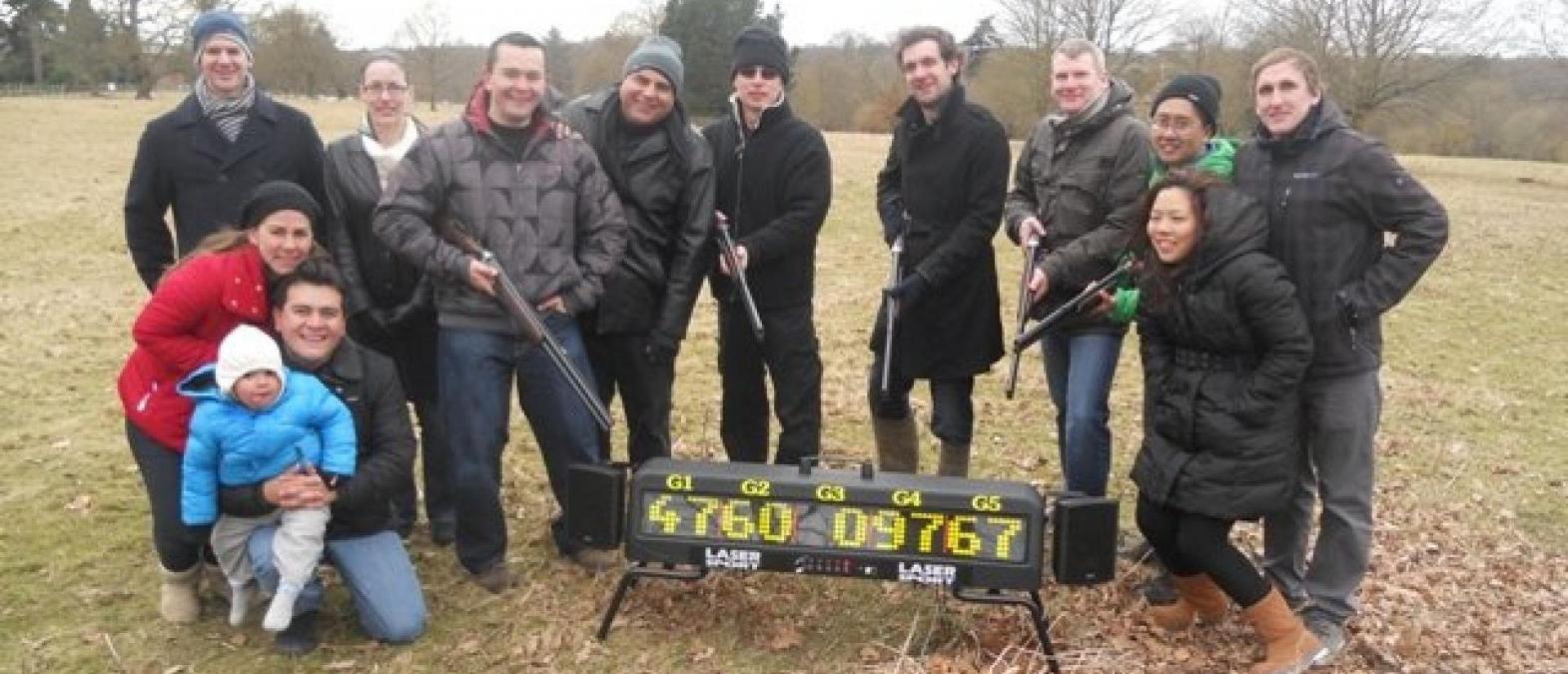 The scores were in and well we all know who won but in last place with a score of 3660 goes to axe-ecutioners. The winning team taking away the coveted TCC Trophy with a score of 4790 goes to Hudsons Heros. A big thanks to Zoe for organising the morning session of Corporate Entertainment, we look forward to working with you all again.