This year's annual AGR Family Fun Day once again provided great excitement and anticipation for guests, as they looked forward to a fantastic afternoon at of family fun Kippie Lodge.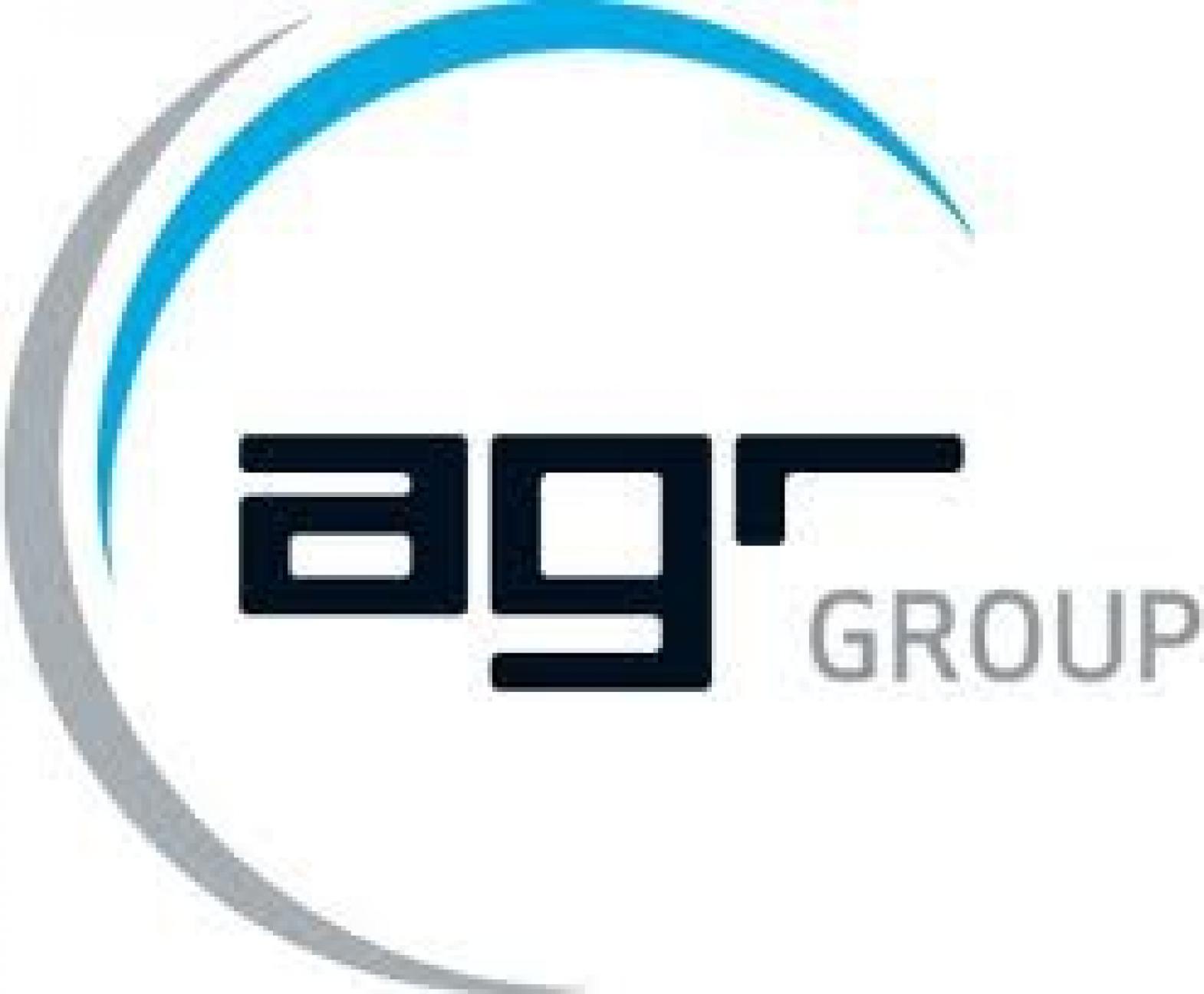 Though the weather was typically scottish, it couldn't dampen our spirits, and the wonderful array of activities kept all guests entertained all day, with plenty to see and do for all ages. The weather was so bad that we had to sacrifice some of the outdoor games for indoor ones, but the Big Screen Games, Indoor Laser Shoot, as well as the Human Demolition and Bungee Run that continued on regardless of the rain, there really was so much for everybody to see and do.
With fabulous BBQ food being served throughout the afternoon, it really was a fun day to remember, and with the Big Screen Games Competitions happening all day long, things were only getting better! Dancing Games and Competitions ensued, keeping the spirits of all our guests on a complete high all day! Perhaps one of the highlihgts was how many of the children just jumped around on the soaking wet inflatables any, with little regard for the state of the weather. They really were hardcore corporate fun day goers!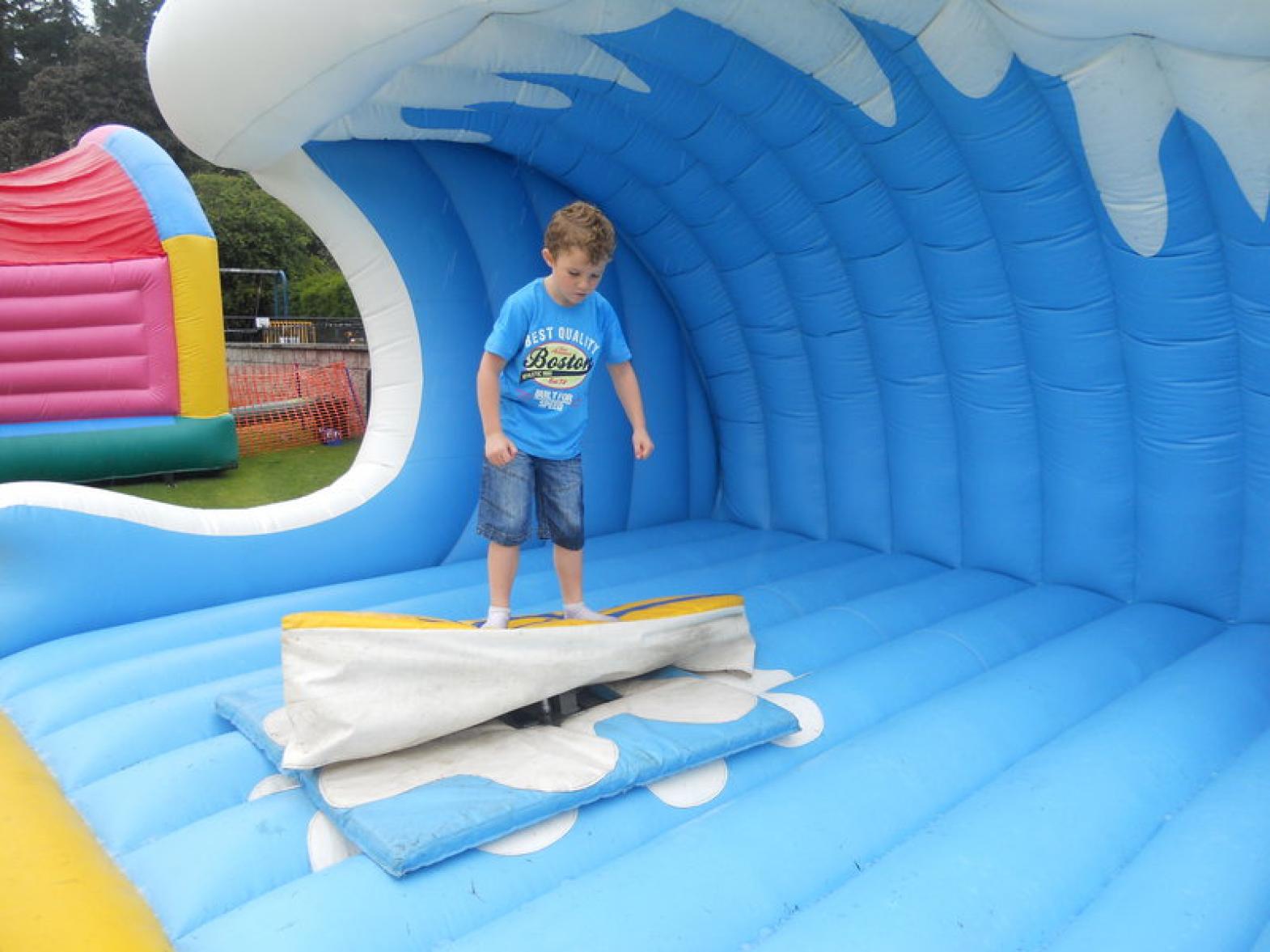 As the Day drew to a close, guests departed with big smiles and fantastic memories of their day with us at Kippie Lodge. A big cheer and massive thank you must go our to Lorraine and Alison for all their hard work, effort and dedication in organising such a wonderful afternoon for all of AGR. It was an absolute pleasure to work with you and your guests, and we look forward to 2013!