There was an array of family fun day activities and Pirates of the Caribbean was the theme of the day for all the staff from Drill Quip at the beautiful Mercure Ardoe House. They were meeted and greeted at the door by our very own Jack Sparrow along with some of his motley crew, where all the staff from Drill Quip were then taken by the team and equipped with their very own eye patches to wear throughout the day. Before the activities everyone enjoyed a tasty BBQ ....then the fun began.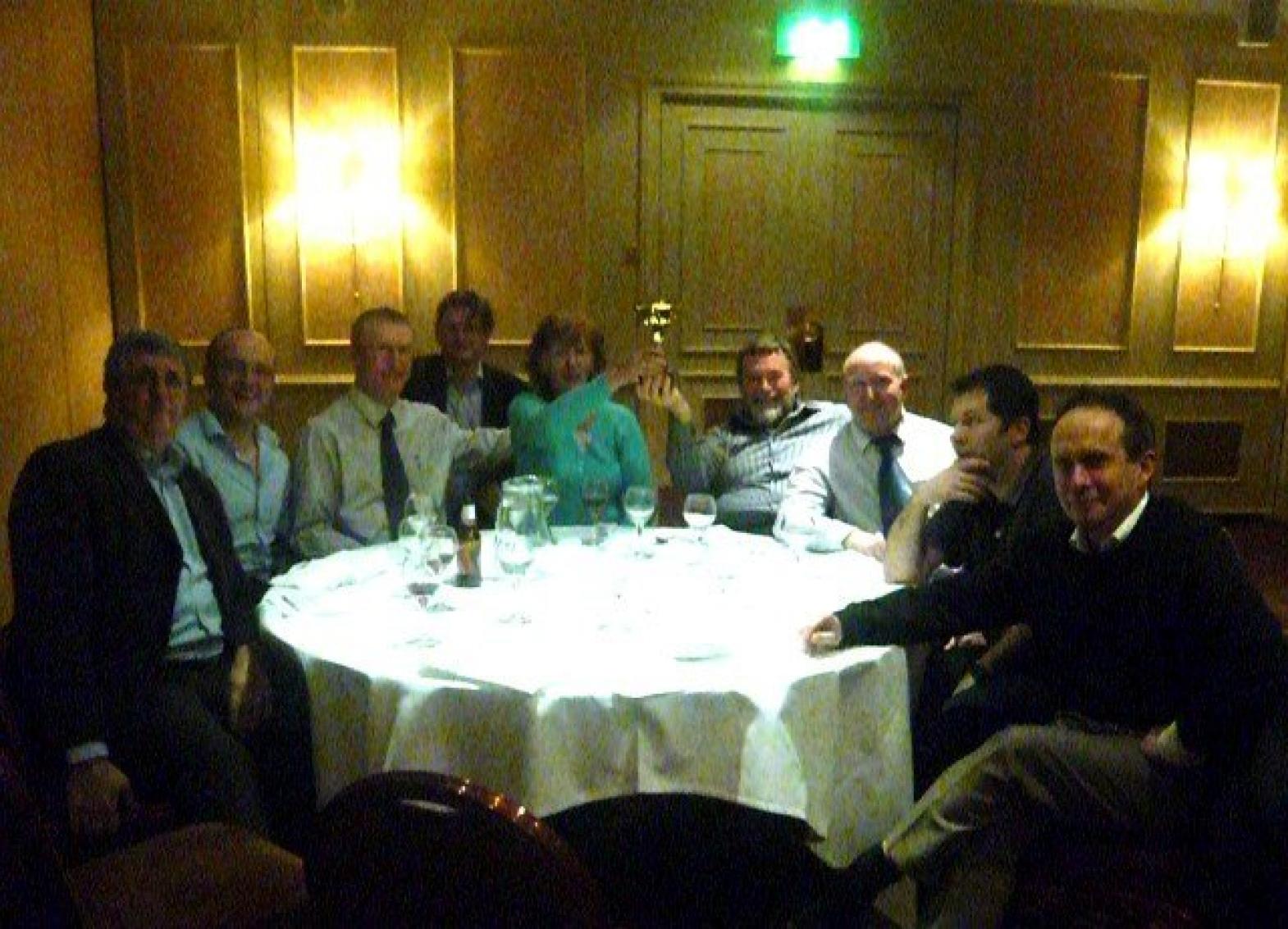 There wasn't long before the first competition began so everyone was very eager to get out there and get all the practice they could . The first competition was in Archery, where we discovered some very keen archers but it was Paul who battled through each stage to maintain his title and could then leave with his Archers medal.. and photo to prove it !. There were a few faces who seemed rather disappointed in not getting through to the finals but were still able to stand by the side lines and cheer the others on - thanks Kenny !.
The next competition of the day was Laser Clays where those who weren't so enthusiastic about their shooting skills sat their pride down and stood up to take part in the fun. There were many laughs coming from this area as some proved to be better archers than shooters, but it was Tom who shot his way to the final, although this was no surprise to Tom as he was not quietly confident but exceptionally confident through the many stages and stood proudly when being announced the winner.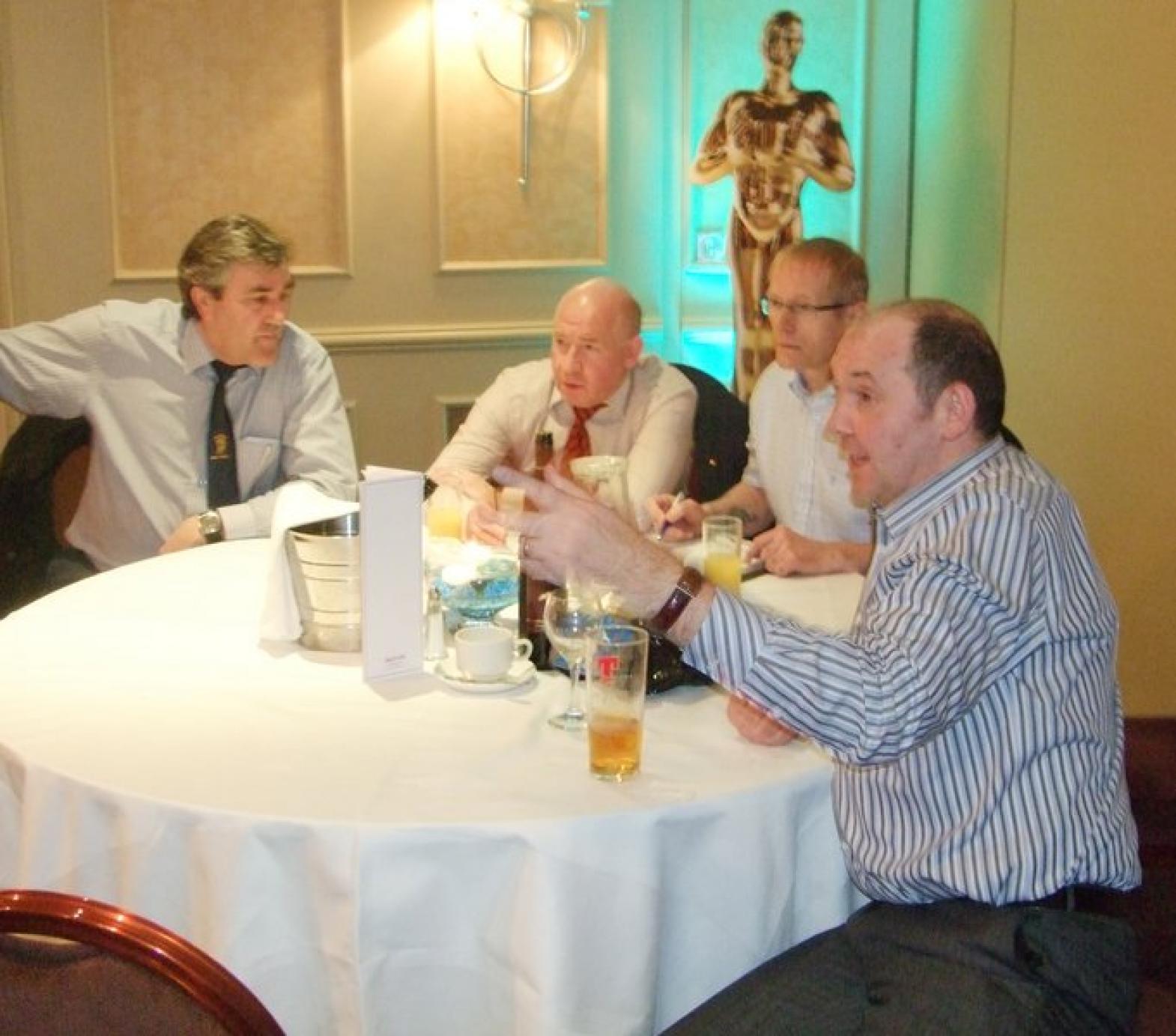 Our next Family Fun Day activity was the Pirate Treasure Hunt, where all the kids and adults came to participate, raring to go they set off on their task to complete the hunt. After some scouting and exploring there were a few winners who came out on top but all were happy and excited to take part. There was also a dressing up competition were there were some outstanding costumes, all made a great effort to go with the pirate theme.
We are happy to say that everyone went home with smiles on their faces, a lot of candy and some good laughs from their Pirates of the Caribbean themed event. Thank you to Elaine for organising such a fantastic event we look forward to your next one.