This was our first Corporate Family Fun Day of the year and definitely got our team off to a flying start! The team were at Shell's Aberdeen base Woodbank in order to celebrate the 20th Birthday of Aberdeen Altens Nursery with all the parents and children who attend.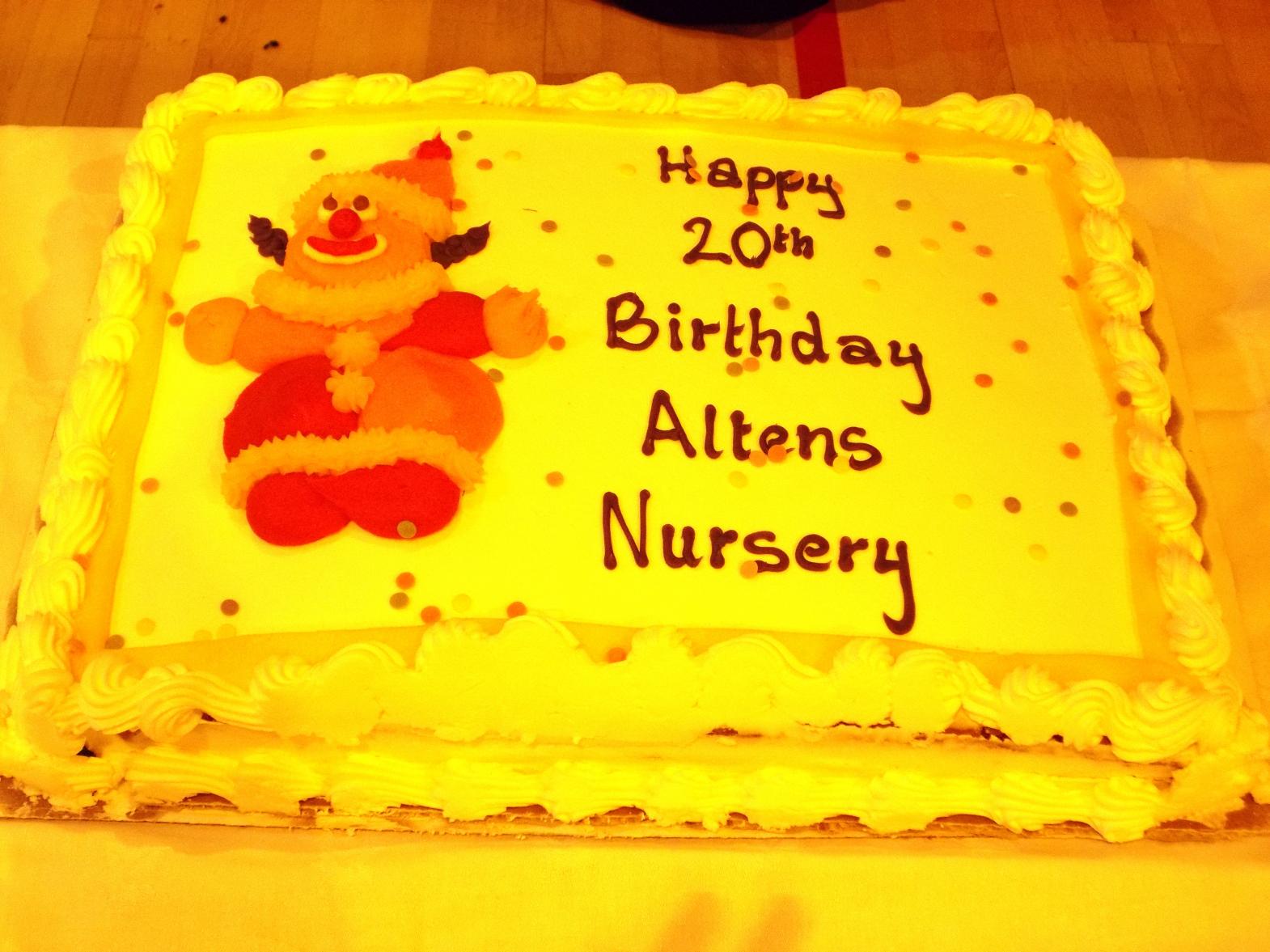 We had a spectacular afternoon with lots of sweet treats and delightful games that kept the kids happy (and hyper!) all afternoon. With Dozer the Clown doing the rounds and keeping everyone entertained there were lots of laughs to be heard, as well as lots of plates being spun for our record breaking attempt.
We were even lucky enough to enjoy some Birthday cake and a sing song together to wish the nursery a Happy Birthday. The cake definitely kept the children quiet for a while, but it wasn't long before they were up and about at the Hoopla and Coconut Shy winning lots of prizes, as well as diving into the Ball Pool and having a bounce on the Bouncy Castle. Our two face painters were certainly kept busy and soon there were tigers, butterflies and spidermen everywhere! As the afternoon drew to a close it was time for the dancing and competitions with some classic rounds including musical statues. the competitive spirit soared at the site of the sweetie prizes ensuring everyone went home with a smile on their face. It was a fantastic afternoon of entertainment for all involved and a fitting Birthday celebration for a fantastic nursery.