Although it started off misty in Stonehaven, the weather brightened up as the day went on for W M Donald's Corporate Family Fun Day. With plenty of activities to do everyone was kept busy all day long.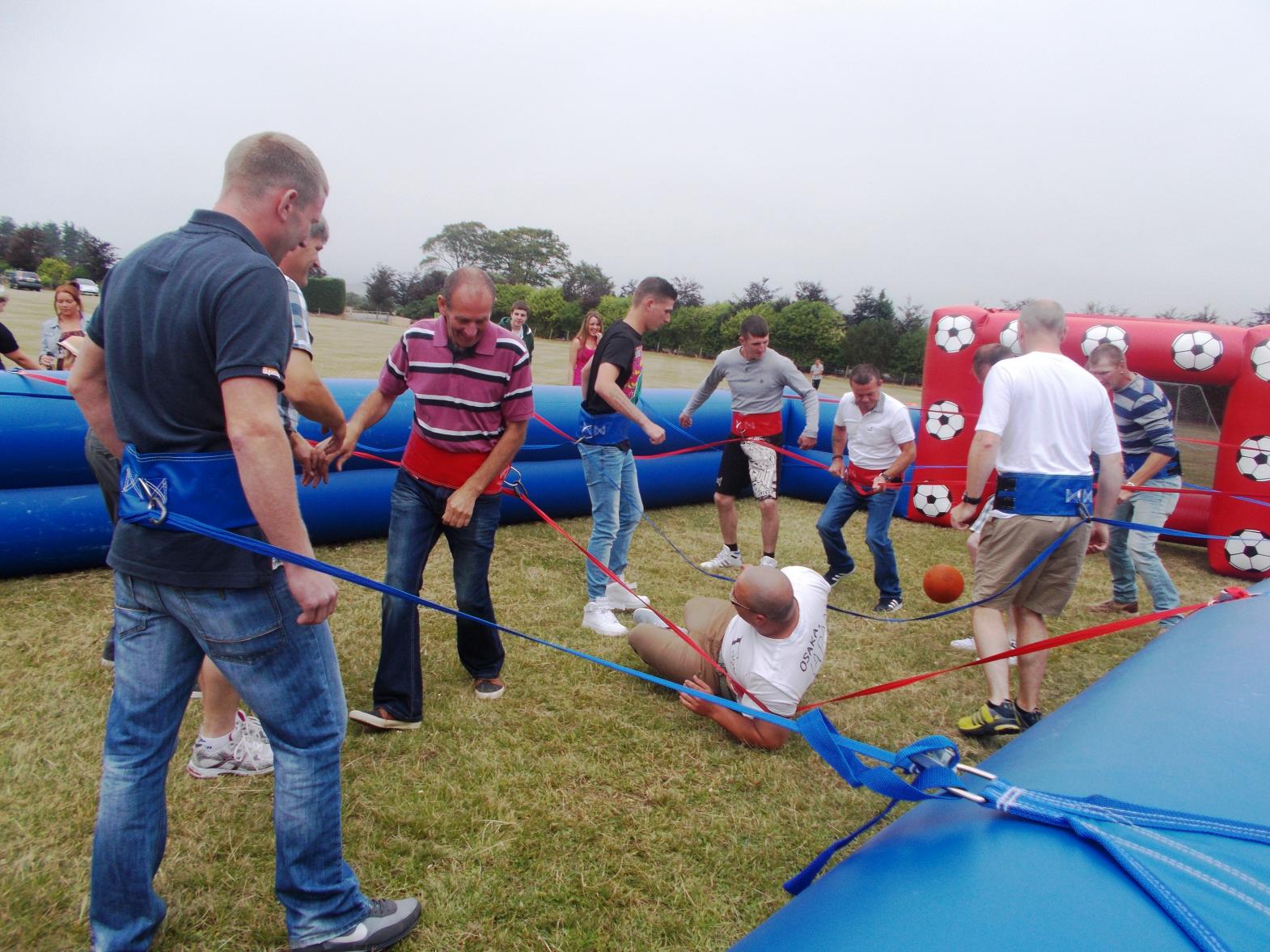 The face painting was open all day so by the end of the day there was a variety of frightening monsters and skulls, fearsome tigers and pretty butterflies running around! For the kids, the ball pool and bouncy castle were as popular as ever along with the Pillow Bash, Bungee Run and Sumo Suits. For all of the dad's and grandad's of the day the Human Table Football proved to be the most sought after activity, so much so that they had to be bribed with sweets so that they would take part in the Corporate Family Fun Day Races!
For all the children there was a flat race and also an egg and spoon race where they got the chance to show off their skills. The parents didn't miss out on any of the fun of course! The men competed in a sack race while the ladies all competed in a space hopper race! Lets say that it was most certainly entertaining to watch!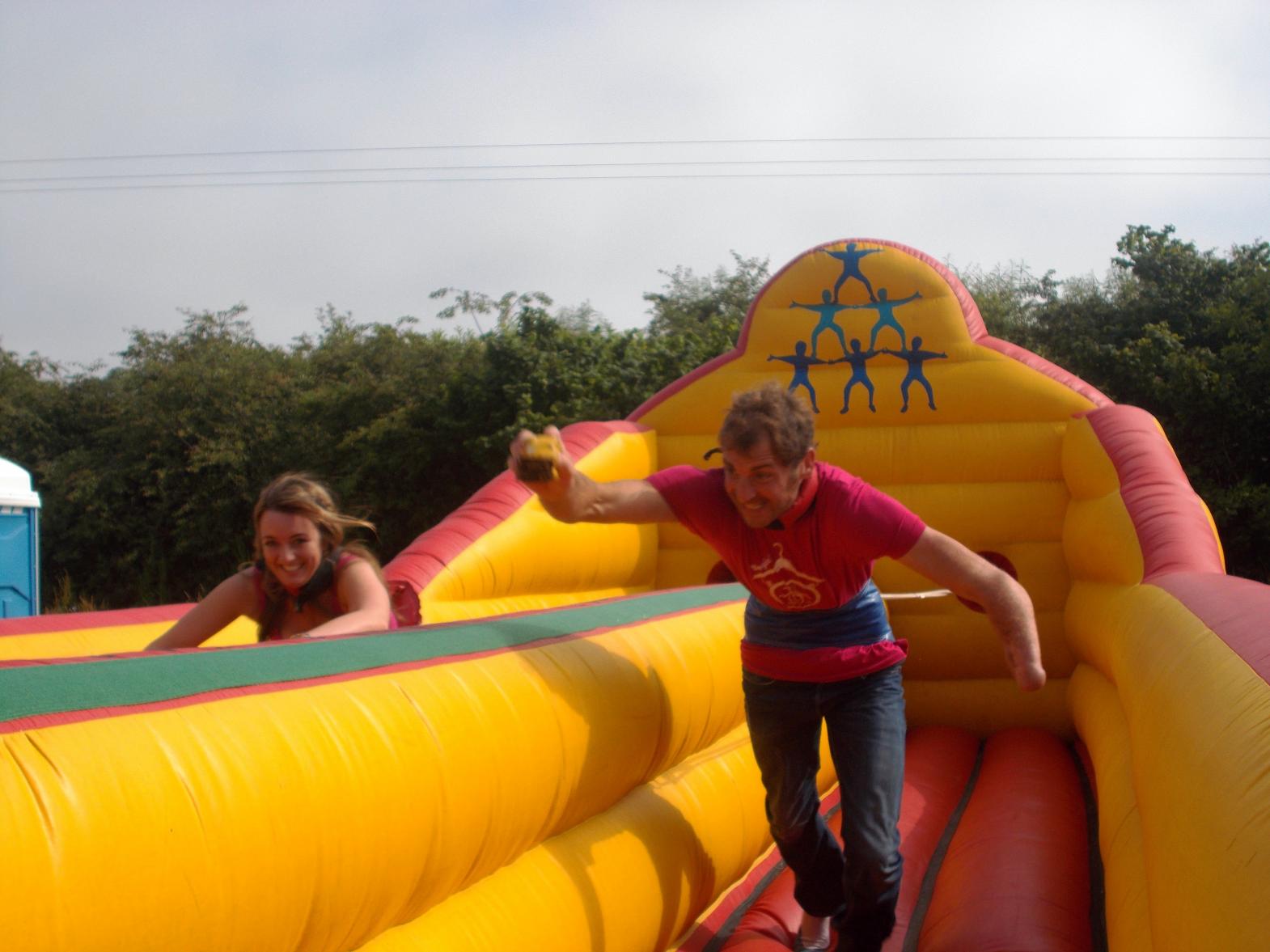 It's safe to say that the day could not have been such a roaring success without the great organisation from Karen and Elaine! We hope everyone enjoyed theCorporate Family Fun Day with Team Challenge Company, we hope to see you again!