The weather was not looking to good but we were still looking for a great turnout at the beautiful Mercure Ardoe House Hotel for the WOOD GROUP PSN Fun Day. The guests had a fun filled afternoon full of Inflatable Fun, Target Activities and Entertainment to look forward to. As the guests began to arrive they were greeted by the one and only Dozer the Clown before heading over to the tasty selection of BBQ food.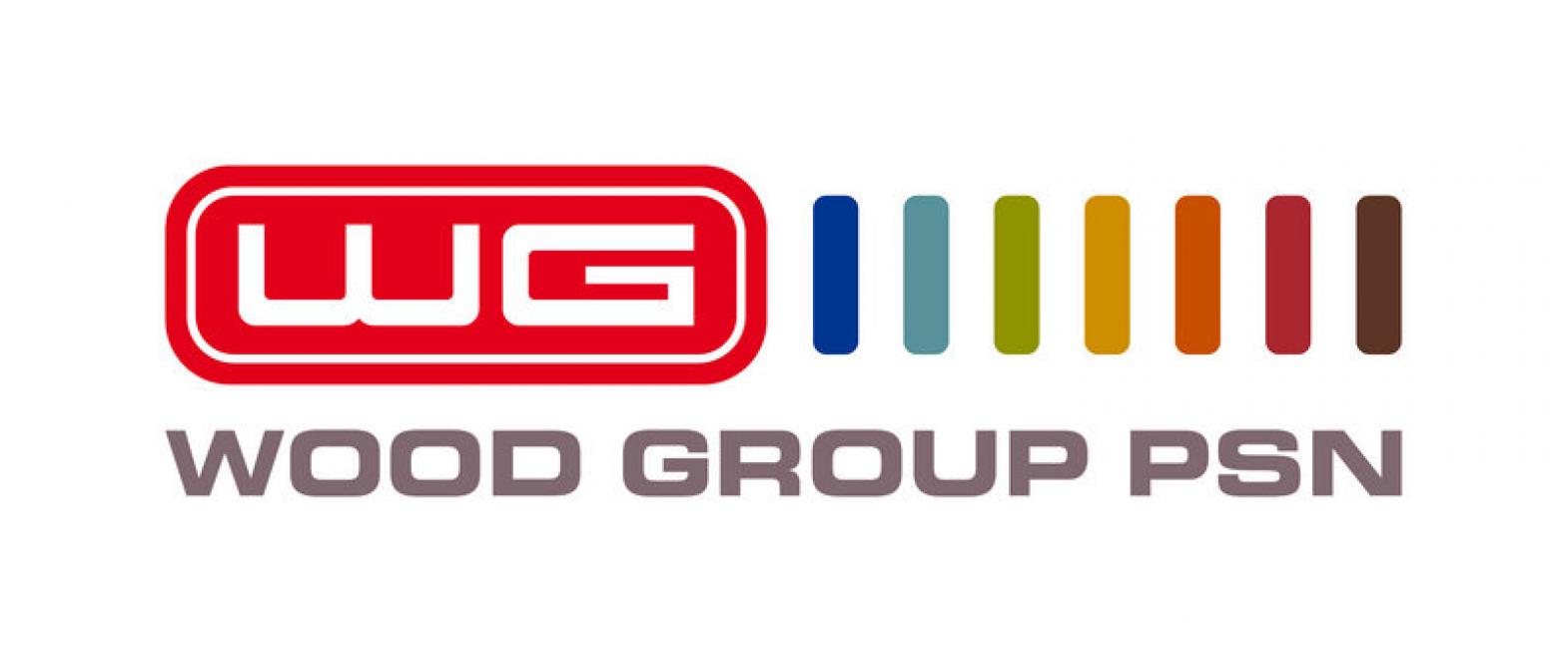 Despite the wind and rain all the guests had smiles on their faces and laughter could be heard all round. The afternoon kicked off with the Bucking Bronco competition with loads of people taking part. One by one being thrown to the floor by horris our Bull. Our winner was Colin with an amazing 32seconds, but then there were those who really did try their best but it was Keith who got a big round of applause for an outstanding one second record!!!
Our next competition was Target Activity Archery, fighting against the elements it was never going to be easy but there were some truly outstanding archers in the group, many accumulating scores well into the 20's. When it came to the balloon targets the Robin Hoods and Maid Marion s stepped forward to the line, there was huge excitement in the air, and the spectators were not to be disappointed with some great performances and some spectacular misses.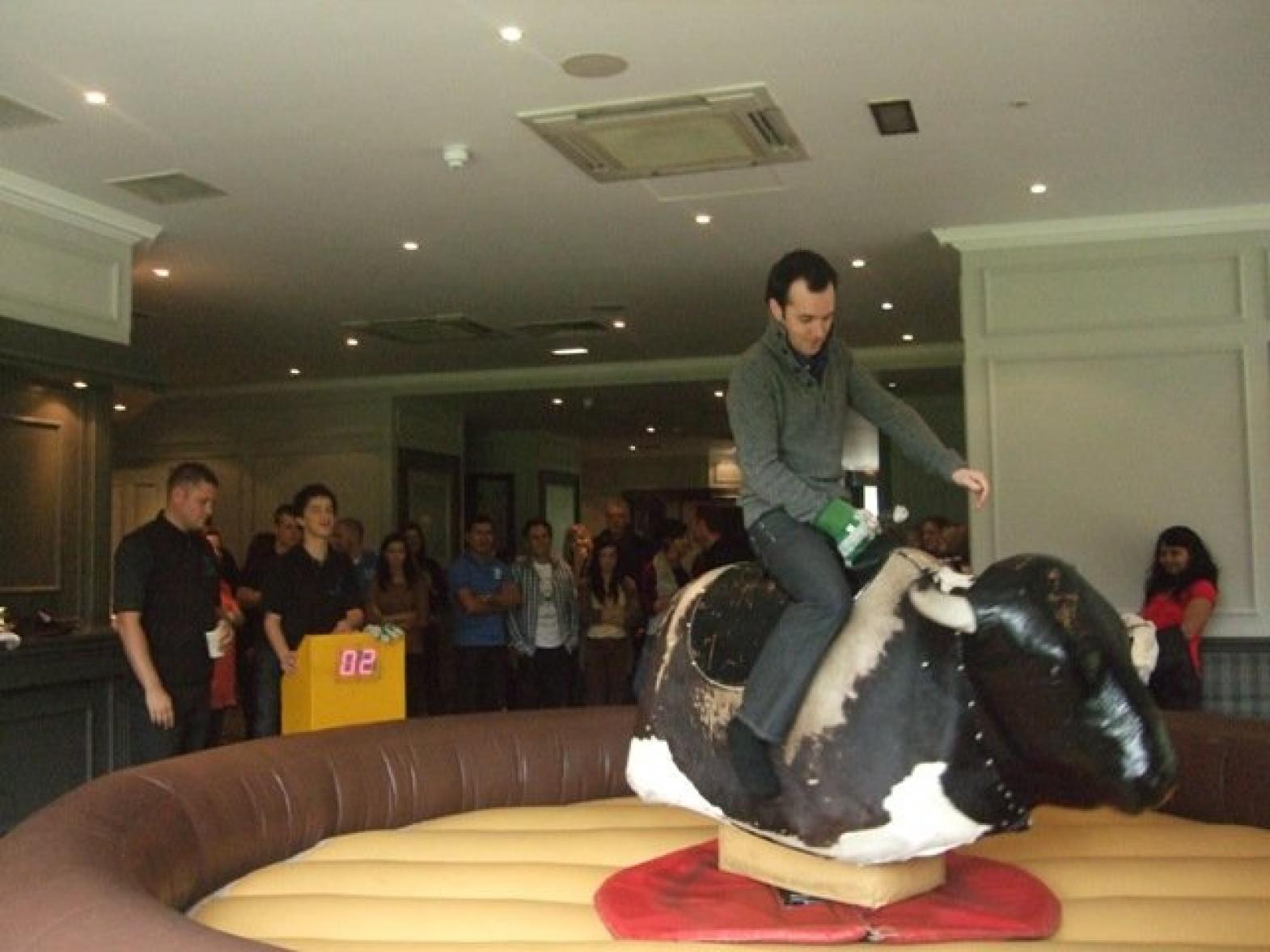 The children took to the dance floor for the next competition, there were some funky moves being busted on the floor, there were certainly some Britians Got Talent potentials in amongst them.... watch his space! Following this Dozer the Clown entertained the crowds with his circus skills, from juggling to plate spinning and the Diablo to balance board, but the favourite had to be the balloon modelling!
All in all it was a fantastic Fun Day event, with a great selection of activities and competitions for children and adults alike, a big shout out goes goes to Frankie, Tanya and everyone who helped out in organising the event, we look forward to next year.