The sun shone brightly upon the Kincardine Gala family-friendly corporate day which saw over 1000 revellers arrive to enjoy a fantastic day of family entertainment.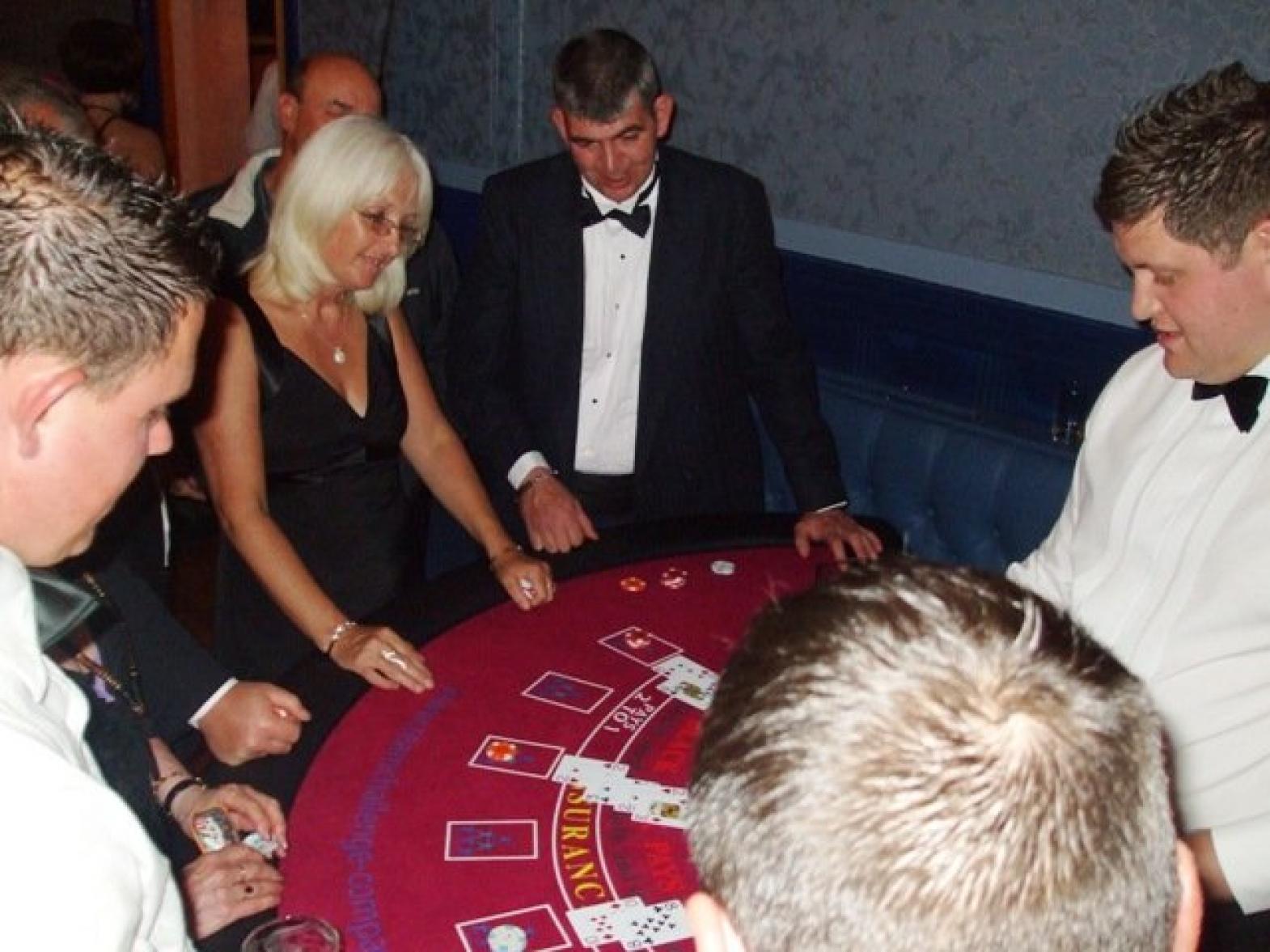 The event saw huge amounts of fun for all ages, with Team Challenge Company providing the Inflatable Fun throughout the afternoon. There was certainly plenty on offer, with the Moon Walker, Ball Pool, Undersea Adventure and Giant Slide all proving to be a big hit amongst the younger children present on the day.
Other inflatables included the Tin Can Alley, where the quickest (laser) guns in the Wild Wild West knocked the tin cans from their perch. There was also fun to be had on the Giant Bouncy Castle,the Scooby Slide and the Gladiator Duel, which saw some of the greatest battles known to man! Brothers took on sisters and daughters challenged fathers as the Wanna-Be Gladiators bid to send their opponents crashing to the inflatable base below.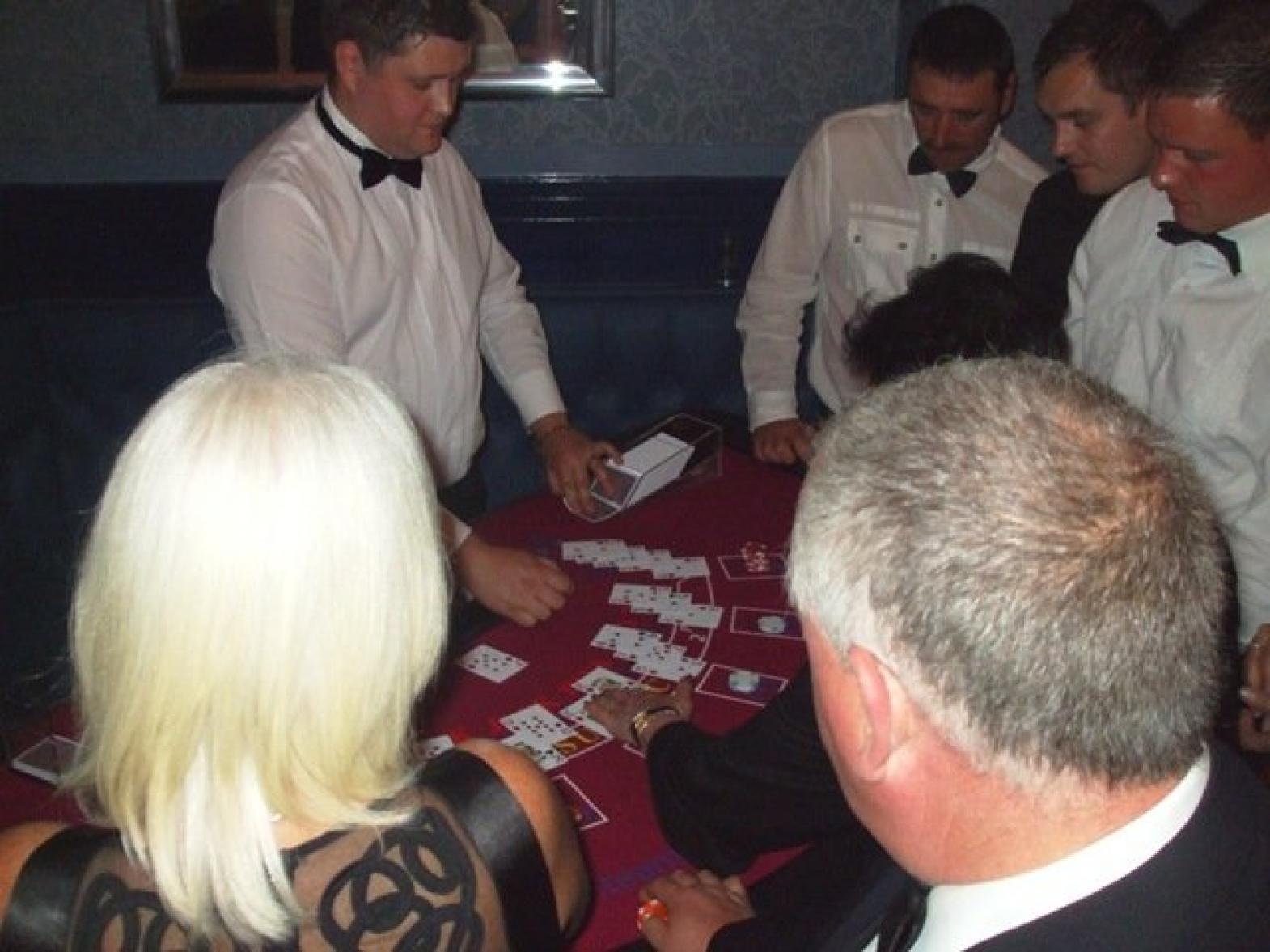 The most popular game of the afternoon was undoubtedly the Deluxe Surf Simulator, which was packed all day with children and adults of all ages trying to hang tight for as long as possible and record the biggest time of the day! There was some inspirational surfing, the skill level right throughout the event was impeccable, with many of the surfers beating the 'one minute challenge'...Great effort all round! Unfortunately Alan struggled enormously on the Surf Sim, and was easily beaten by his daughter!!!Further activities at the Kincardine Gala included Laser Clay Pigeon Shooting and Archery. There were a few sharp shooters on hand to put on a display for the onlooking crowds, who cheered and clapped the (almost) professional Clay Pigeon Shooters throughout the afternoon. It was much the same at the Archery, with some pheonomenal archers striking Gold with apparent ease.