The picturesque Macdonald Aviemore Resort played a superb host to our latest afternoon of team building. A group of 8 from law firm Macleod and Macallum formed two teams which would go head to head in Team Challenge Company team building days, with a variety of challenging activities in order to win our biggest of prizes. The Team Challenge Company Winner's Trophy!
The Builders Bums got off to a cracking start, winning 200 points for the best team name at the expense of our other budding competitors, Always Right. Helium Stick proved to be a hard task to master as both teams struggled to tame this surprisingly difficult piece of equipment. In the end when it really mattered though it was always right who manoeuvred their stick perfectly to the floor! David, their enigmatic leader, punching the air as they knew they were off to a flier.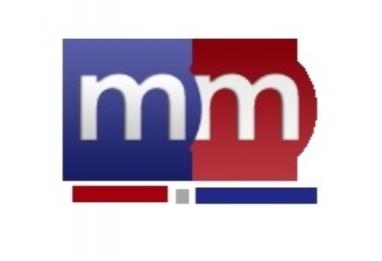 The Crane awaited the two teams next as even at this early stage the Builders Bums knew they had to turn their fortunes around. After two sterling efforts and equally impressive lifts it was always right who lifted highest with 62 inches to the builders 57! Graham the main engineer of a peculiar but effective contraption knew the win was vital to the title push as we approached the half way mark.
NASA gave the builders a chance to hit back as the sides creative thoughts played a central role. After much deliberation and positive input by Morag especially, who suggested cuddles and a sleepover on the moon, the scores proved to be just as close as her planned movie night! A tic for tact game was tense all the way to the end with the final outcome going the way if form. Always right making their lead unassailable, surging towards lunar survival and ultimately the trophy!

Interlocker was a mere formality as both teams struggled in what was a hard fought contest. Peter and Katrina desperately trying to forge a good performance to restore some pride. Both teams ended up neck and neck in this one and were pleased to share the points. Bridge build saw a conveyer belt style bridge from always right who were full of hope that their elaborate design would rub salt into the wounds of the builders. Their faith was short lived though as the car crashed spectacularly into the chasm between the two podiums. No clean sweep for them this time! The builders failed their skills test as their bridge also proved a bit too flimsy for our powerful off road 4x4 car. A hilarious but ineffective ending to what was an amazing afternoon. The worthy winners in this occasion were always right who blew away the builders at every test. 4000 points 3400! Congratulations to them! Some memorable moments once more in Aviemore. Thank you to David for his fantastic efforts arrange this great event. Hope to see you all again soon!