The guests from DNV were raring to go as they joined the Team Challenge team at the lovely Norwood Hall in Aberdeen for a fun afternoon - with typical scottish weather to match! With our guests coming from all around the globe this came as a big shock to find that it was a typical Scottish summer's day! The Highland Games kicked off with a game of Wellie Toss, with several of the teams managing to throw the wellie into the surrounding trees, not quite understanding the aim of the game! The team coming out on top despite their wellie being out of bounds three times were the Haggis Hurlers. Next on the agenda was the Caber Toss, with Single Malt showing a hidden talent for this game and taking the lead.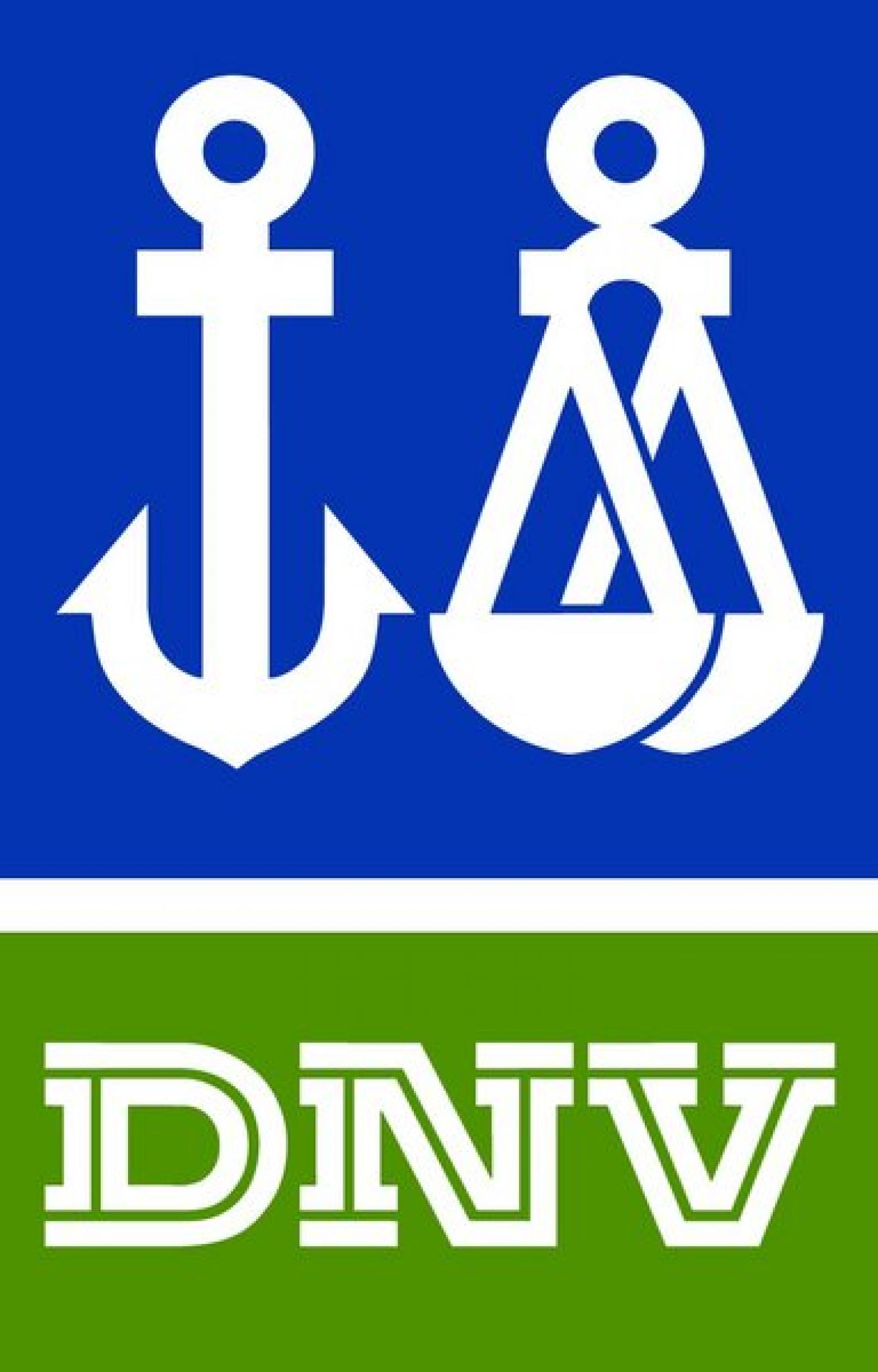 Fly Casting was the next game for our guests with the team naming themselves after our famous Scottish warrior William Wallace, fighting for first position with the Balmoral Haggis's close behind. The Highland Ba****ds found their calling in the form of our Haggis Hurling, winning this game. Meanwhile William Wallace were less than successful and broke their haggis. Next up was our Quiz round, consisting of 3 global themed rounds with a Scottish twist. It was a tense game, with all the teams competing fiercely but it was Black Pudding and Haggis Hurlers that took the top spot. A special mention to the team who saw through our trick pic of Tokyo Tower- good work guys! Our teams finished up on the Stone Lift, with one member from each team stepping up to take the spotlight. In the end it was Clarence from the Bravehearts who managed to hold out the longest and win the event finale.
Now for the very important scores on the doors! All the teams put in a massive effort and did a very good job at being Highlanders for the day. In last place with 3400 points and taking home our Team Challenge wooden spoon was the Haggis Hurlers- bad luck guys! But in first place with a whopping 4500 and winning our very prestigious TCC cup was the Bravehearts, their win in the Stone Lift boosting them into top position overall- very well done! Finally, all of us would like to say a very huge thank you to Ragnhild and Jane for organising this event which was such a success and we hope to work with you all again in the near future. For something a little different though, discover our range of corporate entertainment ideas here.