It was the turn from the team from Scottish Widows Invesments and Pensions to experience the Energizer Event at their offices to gear them up for a night of competitive team bonding and celebration. It was a whirlwind of an event consisting of fast - paced Energizers that had the teams off their feet and working hard for their win. After a brief drinks reception the glasses were down as the group formed six highly competitive teams and began the furious race for the Winner's Trophy!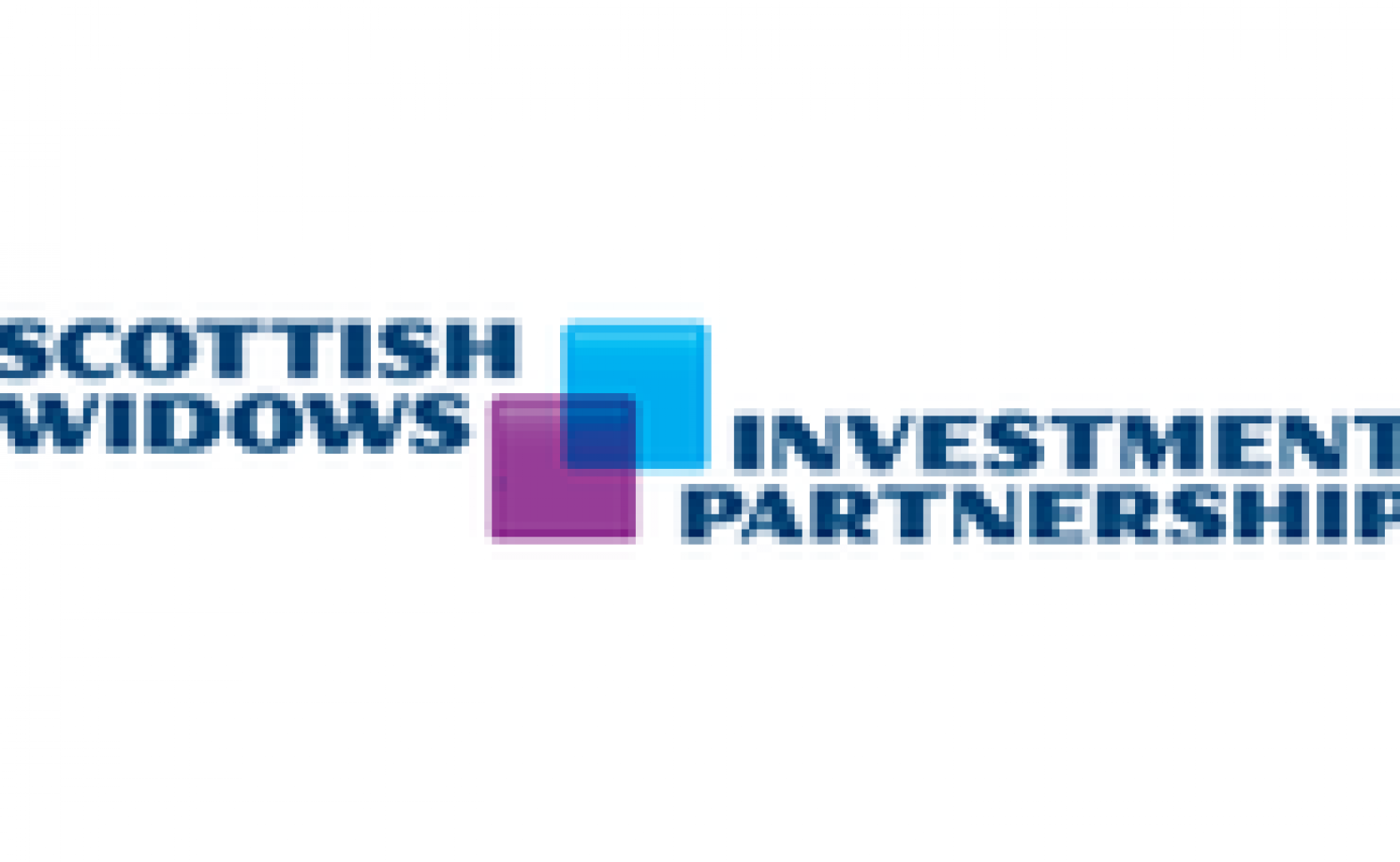 First up was Balloon Tower which saw the six teams scrambling to build the tallest, free standing tower they could and in some cases failing miserably! Few of the constructions barely had the substance to stand and as the sirens sounded and the measuring tape was drawn there were only a few jubilant teams with a tower to be proud of. As the sizes were measured and verified it was Team 3 in last place with a miseable 39 inches that had the other teams in tears of mirth at the sight of it. Meanwhile it was Team 5 with a staggering 74 inches that took the top spot and claimed an early lead.
The next of our frantic Energizers was the Music Bonanza as teams had to listen in for the clips and identify the correct answers and record them in secret. The tension was palpable in the air as their were cries of false answers to throw the others off the scent and while a few struggled and noone managed a full house, there were several impressive scores from Team 1 and Team 6 who cleary knew their Mozart from their Madonna.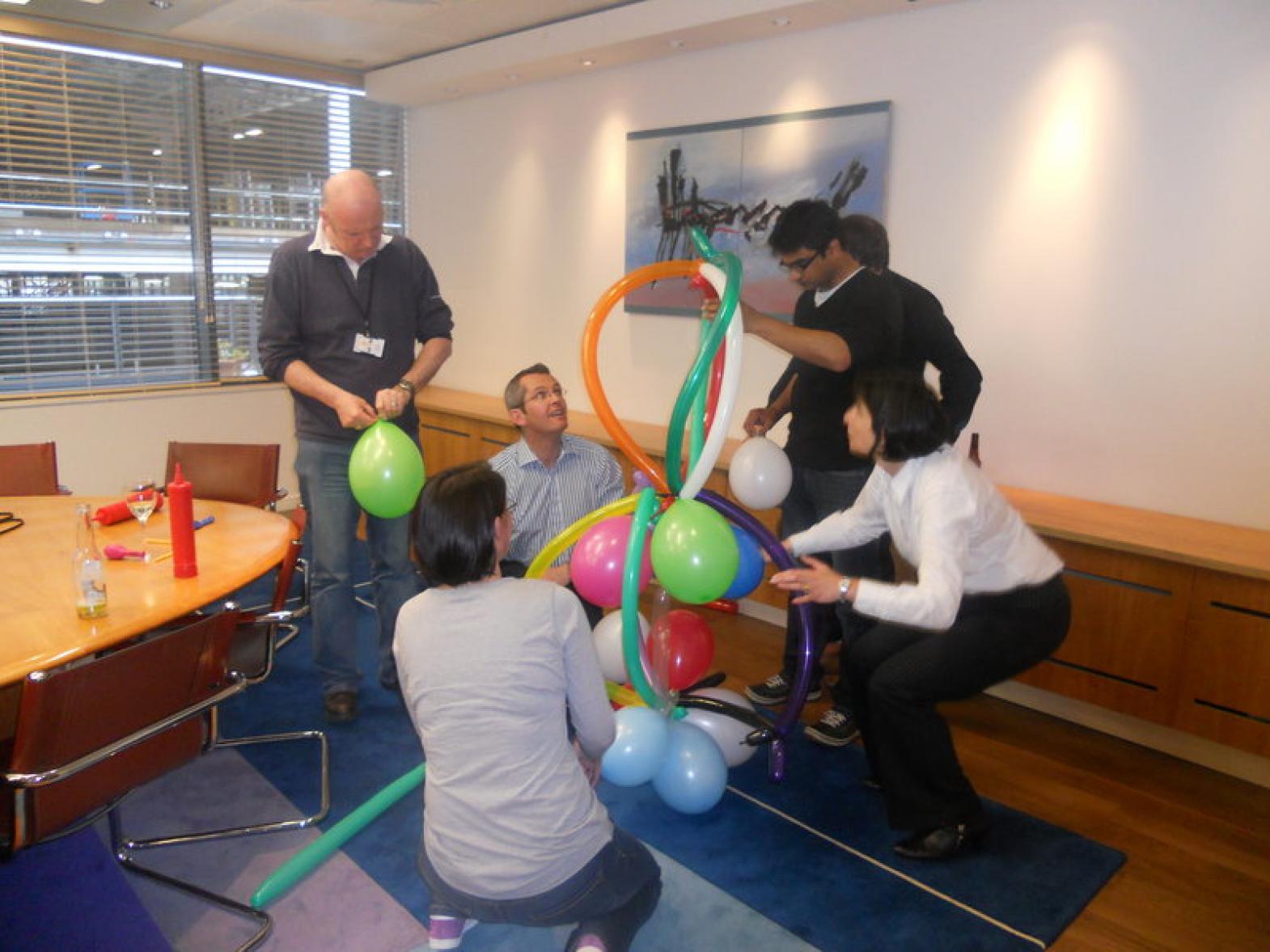 The Grand Finale was everyone's favourite Bridge Build as the teams got their construction hats on and battled it out in earnest for a reliable, stable bridge. There was huge controversy over some of the designs and dubiosity over our potential for success but in the end there were 2 teams that made it home with their precious cargo and took a much needed boost up the league table.
In the end there could be only one winner and the honour went to Team 5 who took the lead with a whopping 2600 points and so went home with the Team Challenge Company Trophy while Team 1 and Team 4just missed out. At the bottom of the league table Team 6 and Team 2 were confortably middling as Team 3 lagged well behind with 1900 points and rejoiced in their status as winners of last place and the dreaded Wooden Spoon. Our Energizer session certainly got everyone going and set the pace for the rest of the evening. Big shout out to Susan and her team for putting the afternoon together and we look forward to working with you all again very soon.