The Balmoral Hotel was the wondrous setting for the i2detail Events hosted Monte Carlo themed Evening Entertainment event, which included a fabulous Fun Casino Night alongside a charity auction in aid of The Meningitis Research Foundation Scotland. There were representatives from many eminent companies gathered together for an evening of fun, celebration and lots of fundraising! With such an evening of entertainment ahead, it was no wonder the guests arrived full of eager anticipation!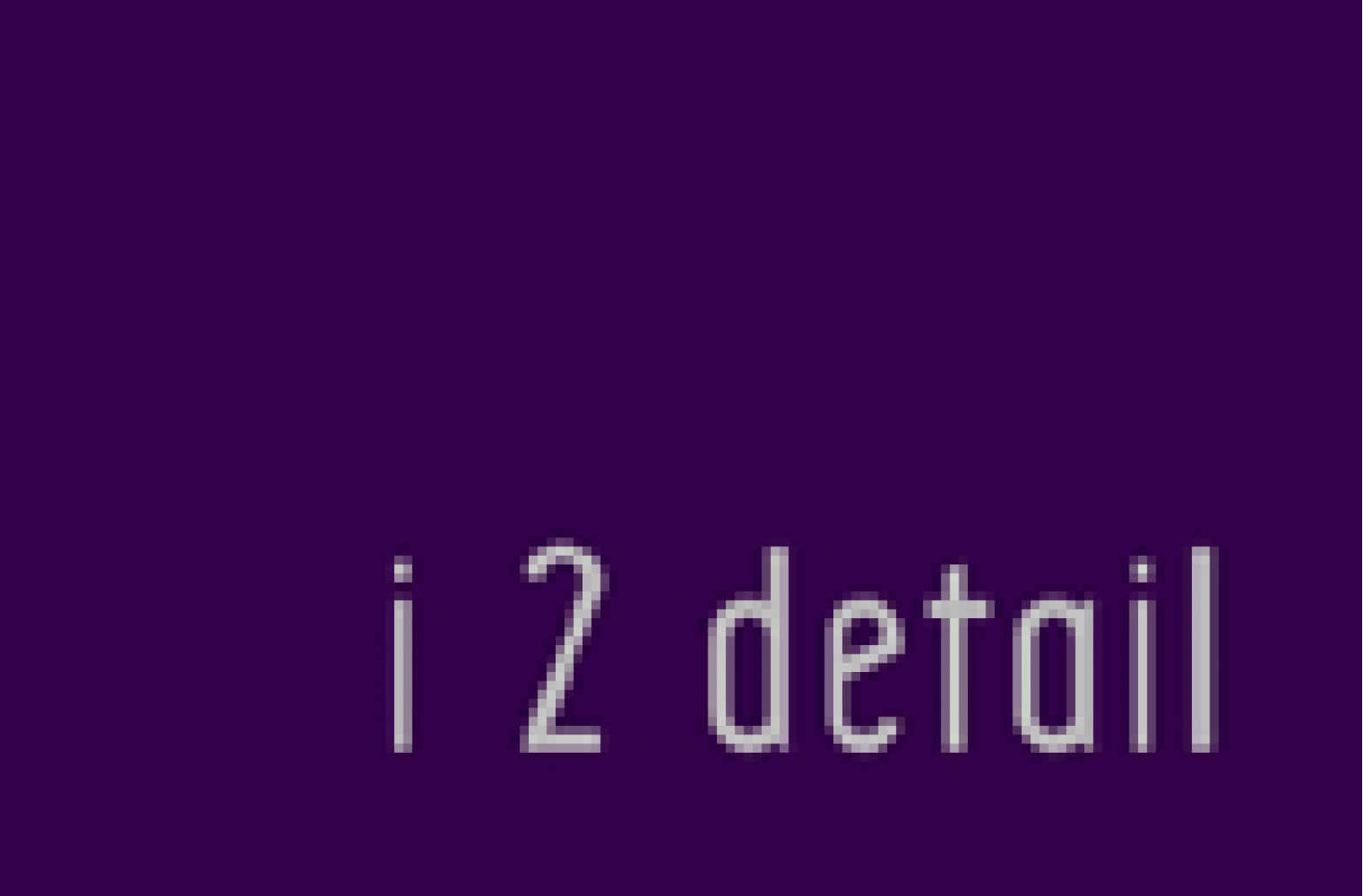 After a champagne reception welcome to the gorgeous 'Casino Square' the guests had no time to get their bearings as the Banker gave out the start up capital and declared the tables open. Crowds were fast in gathering at both Blackjack and Roulette for some tutorial sessions and some serious betting.
There were several big winners throughout the night but only one big loser.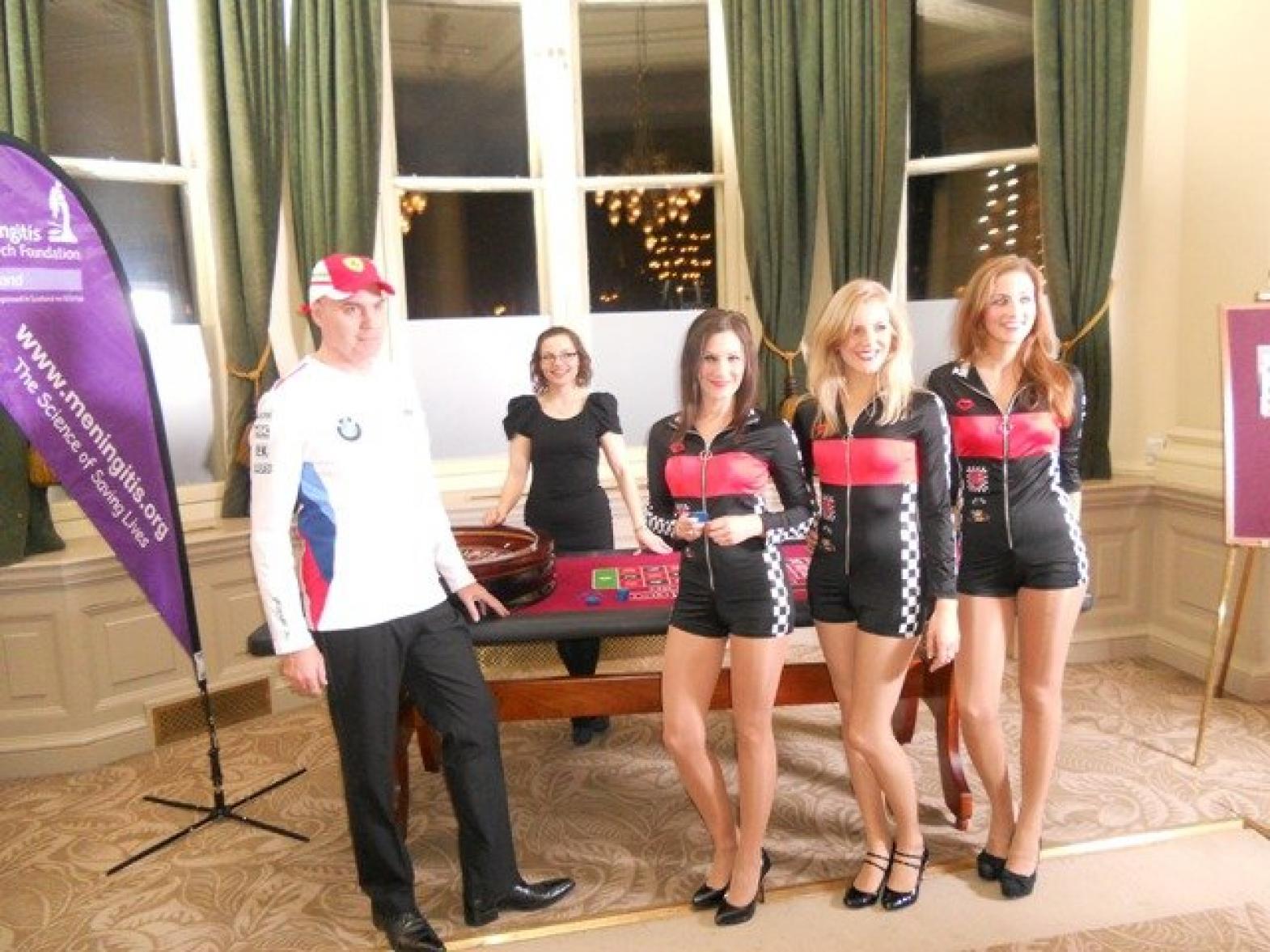 When it came time for dinner to be served the tables were closed, the chips converted to cash and the totals added up. In the top spot as the biggest winner of the casino-themed evening went to both Claire and Tansy with a whopping £185 earned just on blackjack and earning them the winner's trophy! Meanwhile the Wooden Spoon was claimed by Ruth Gilmarten who was so close to being our winner with a total winnings of £195 after a lucky number 24 on her first bet but then proceeded to lose it all with just a few spins of the wheel! So close.
Was the beginning of a wonderful evening of food, entertainment and an incredible auction raising funds for the Meningitis Research Foundation Scotland. All in all it proved to be a fantastic Evening Entertainment and a shout out should go to Linn and her Monte Carlo girls from i2detail Events for all of their hard work in putting together the evening. We look forward to the next installment.