It was another year of typical August weather for Technip's 2010 Summer family fun day, where once again Team Challenge Company's Event Management Team were trusted to create, design and deliver Technip's most memorable event yet.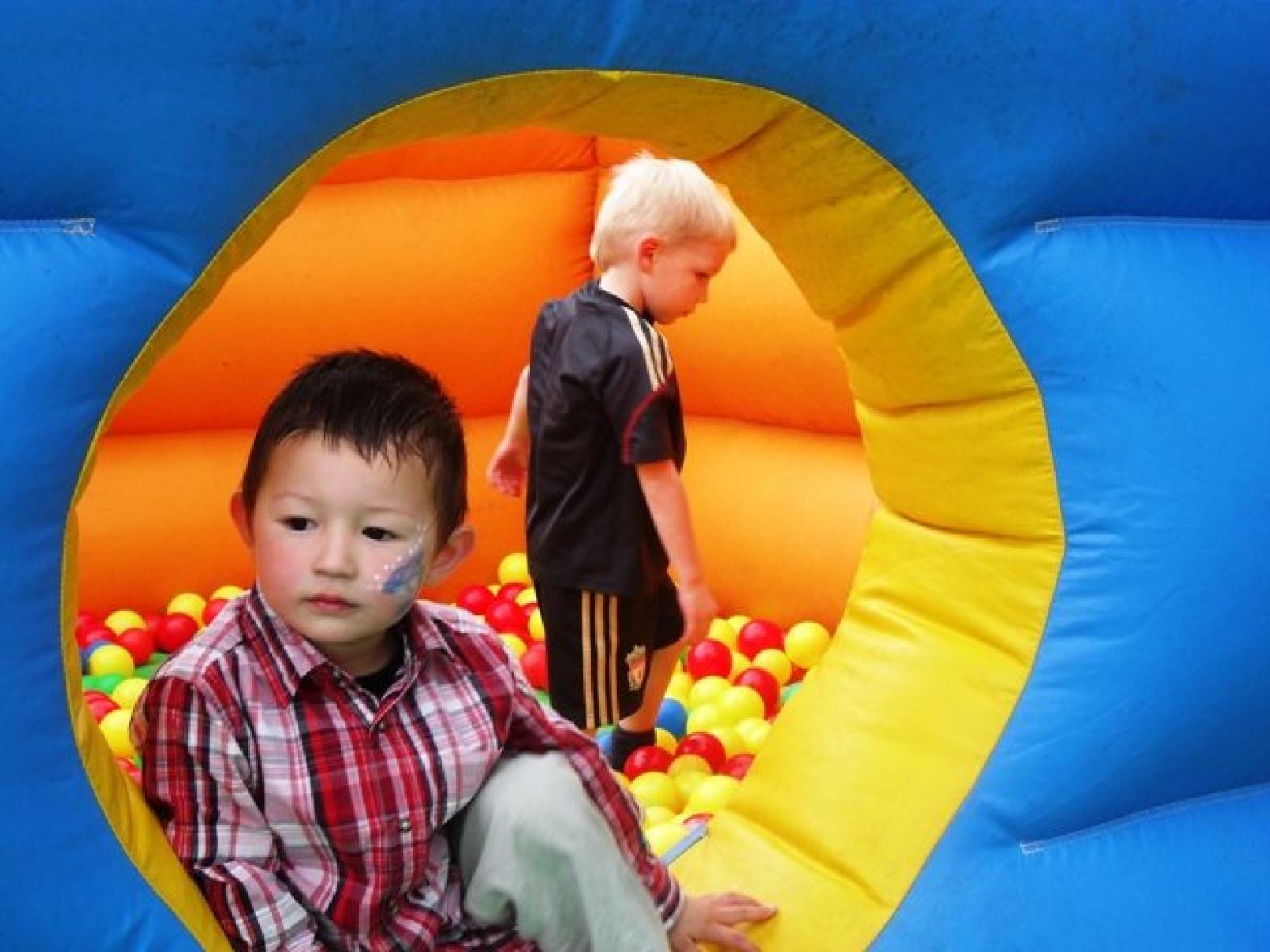 The Management of this year's Technip corporate fun day kick-started way back in April, when ideas were dreamt up and plans began to be put into action to ensure that 2010's Day would be just as special as all those previous. Following last year's hugely successful Disney Themed event, it was decided that thsis year's event should have a theme as well, and with our Event Management Team's typical optimism, and Linda's endless enthusiam, Shorts and Shades was chosen as the theme for 2010.
As the big day in August neared, and all aspects of the event fell into place, there was a huge sense of eager anticipation surrounding the up and coming afternoon entertainment, both within our Team and all the respective guests of Technip. As the morning of the 22nd arrived, the excitement grew to a crescendo. The hours ticked by and the morning turned to afternoon, with all fun Activities in place and our Event Management Team ready to kick things off, the guests began to arrive to look out across a sea of Shorts and Shades Entertainment. A magical event was in store for all!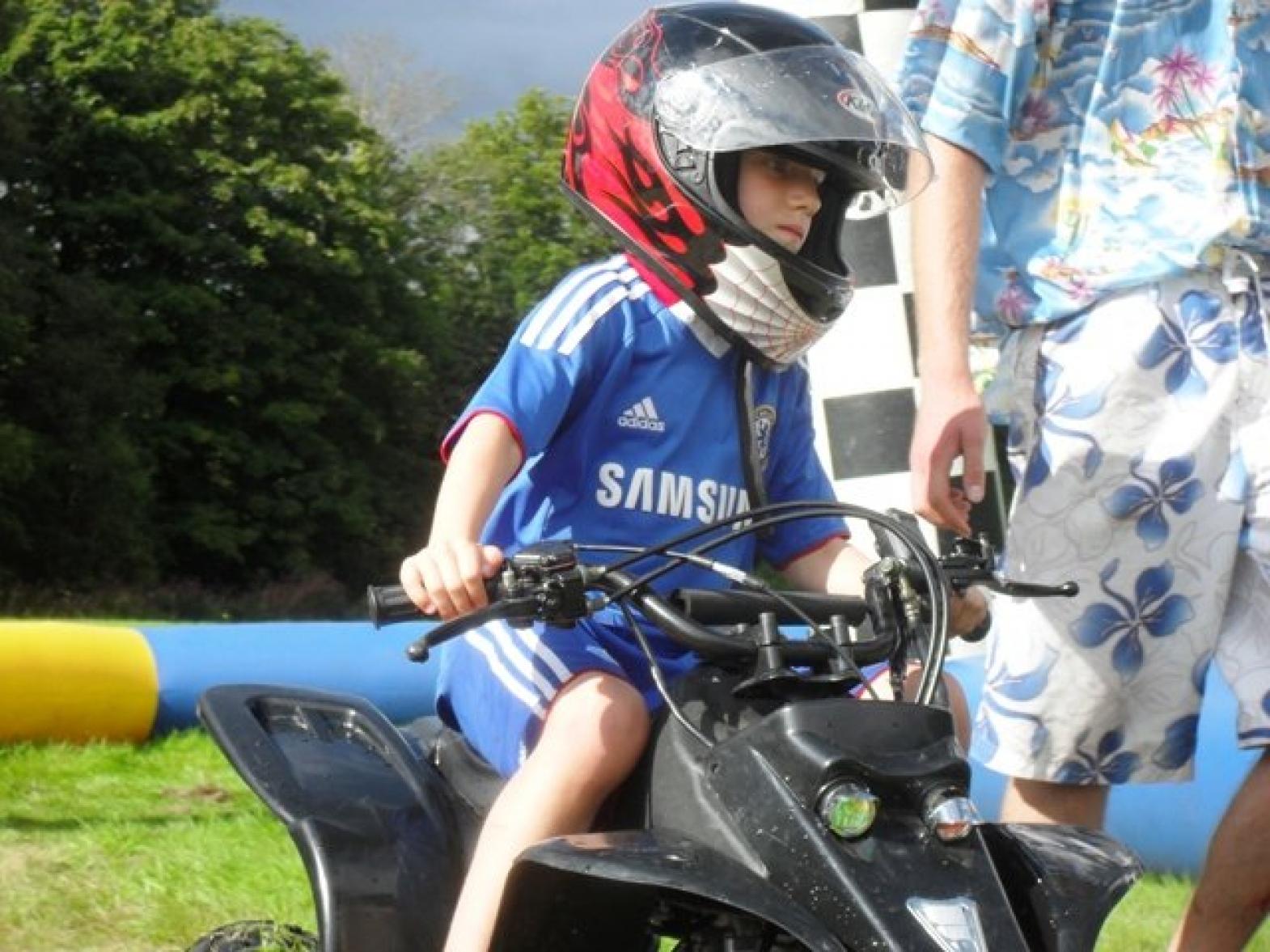 Laughter, joy and fun filled the air around Ardoe House Hotel, as hours of themed entertainment was enjoyed by all, with a wealth of activities for all the family to participate in, no matter what their age. Our ever popular competitions on the Archery, Laser Clays and Bucking Bronco, all led by a member of our Senior Management Team, were a huge success, and saw lots of competitors take home the much coveted Team Challenge Company Winners Trophy. The Children's and Adults races rounded of the Day in style, with sweetie prizes for all our 'athletes'.
As the day came to a close and guests packed up for heading home, it was clear from the smiles on faces that the Technip Corporate Family Fun Day 2010 had been thoroughly enjoyed by all in attendance. A big thank-you goes out to Linda, whose endless hard work, dedication and enthuiasm ensured that the entire day was a massive success. It was an absolute pleasure to see so many familiar faces from Technip again, we hope you all left with fantatstic memories of your day at Ardoe House Hotel, and we look forward to seeing you all again soon.