It was the time of year for Search Consultancy's Award Ceremony and their Indoor Team Building Activities including a Fun Casino Night. The magnificent Ballroom suite at the Palace Hotel in Manchester was the setting for the Evening Entertainment in the form of an Oscar Themed Casino event with Search Consultancy on Friday 7th March. The 175 guests would be entertained by 4 casino tables in total with 2 Blackjack tables and 2 Roulette tables. The 2014 Search Awards would kick off the night with employees being rewarded for their performance throughout the year. The awards ceremony ran very smooth with members of the Search team from up and down the UK receiving credit for their hard work and achievement throughout the last year.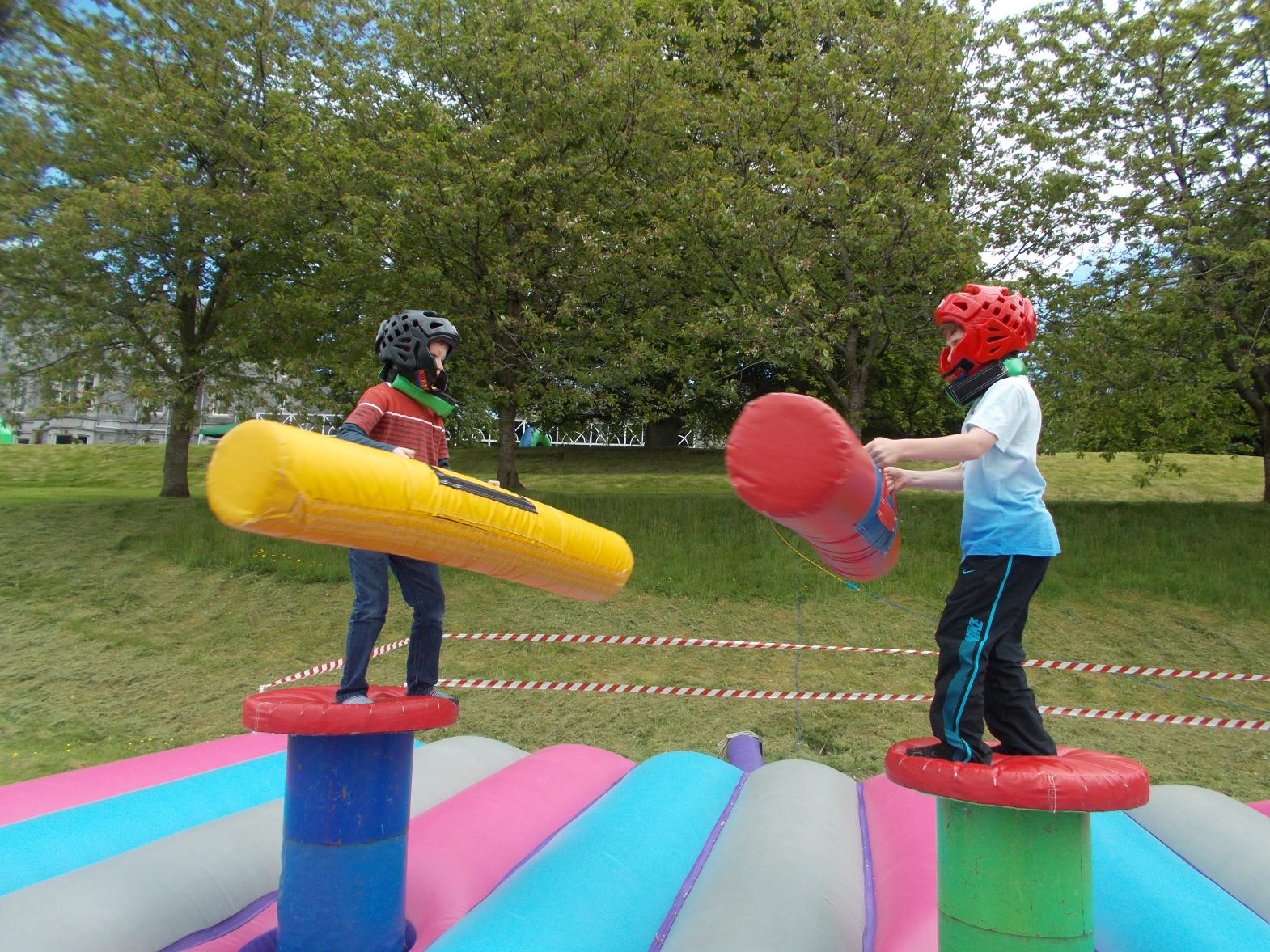 With a large number of nominees the awards went quite late into the evening. It was a real success and created the perfect atmosphere for the start of the disco and Fun Casino Night. The music started pumping as soon as the last award was received and the party was under way! With the casino tables positioned around the room and the dance floor bang in the middle of the room the entertainment didn't cease all evening.
Our guests each received £50 of Team Challenge Company Fun Money to play with at the casino tables. We had seen some big bets being placed at our roulette and blackjack tables with more than a few big returns! There were one or two guests throughout the night using some unorthodox methods to try and take home the trophy. I won't mention any names (Fiona Norman *cough cough)The tables were very popular all evening but as the final hands of Blackjack were dealt and the wheels of the Roulette given one last spin it was time to cash in all the chips. There were a huge range of winnings, from £60 to £1096 worth of chips, but only one could walk away with the Team Challenge Company Winner's Trophy - which went to the fantastic Jessica Boyd! I'd also like to say a huge thanks to Janine for organising such a fantastic and enjoyable event. I really do hope we will see you again soon.