A snowy Dalhousie Castle was the setting as The England and Wales Cricket Board team joined the TCC team for an afternoon of Outdoor Team Building activities.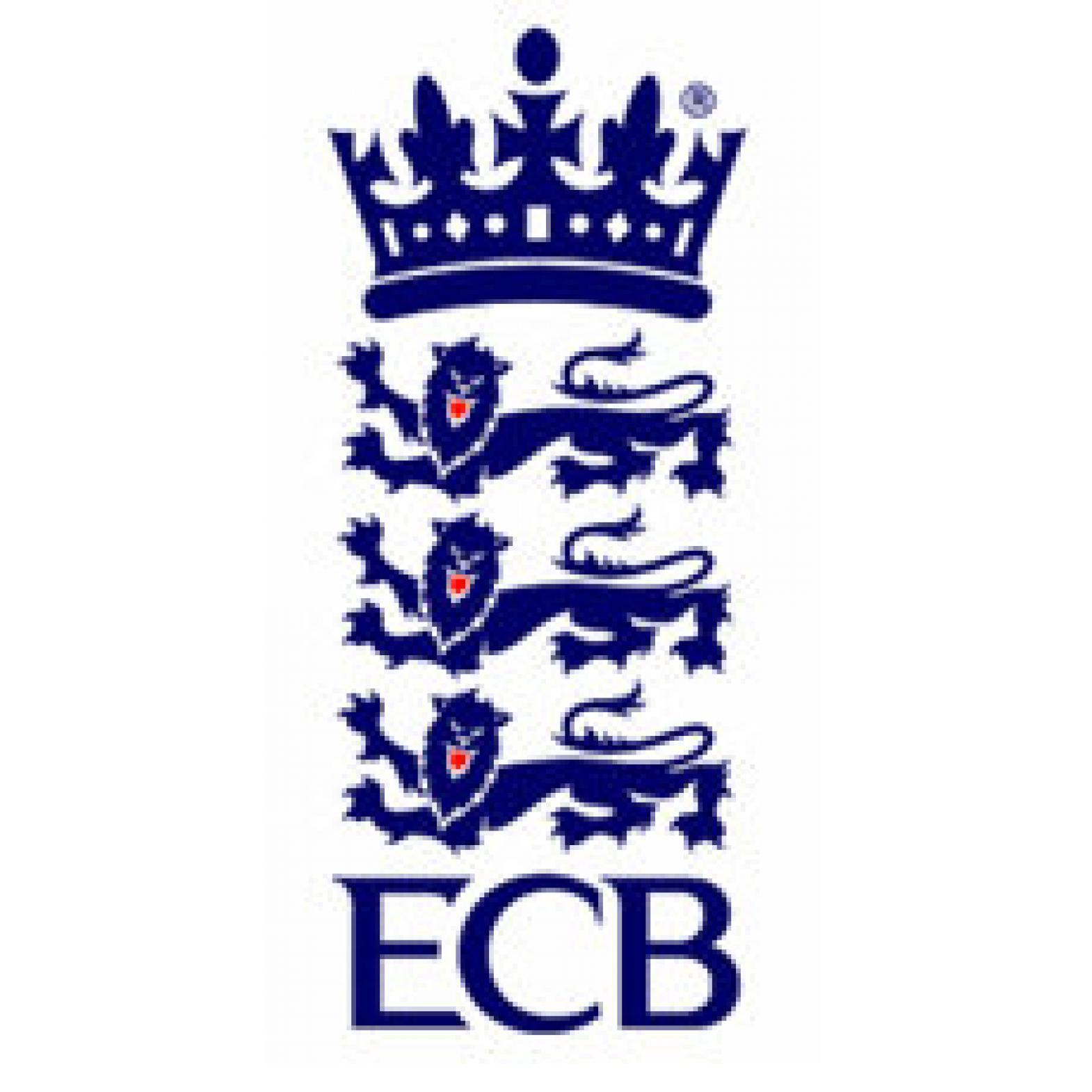 First up for the teams was the Stepping Stone Challenge, where 'Team Millennium' thought it would be a good idea to just go straight on and try to get through the task without planning ahead. Despite just going for it they did really well and showed that they were the team to beat.The next challenge for the team was Blind in Tent, '#Winners' went first and set the bench mark for the others with a high score. There were nervous looks on some faces as 'The Night Watchmen' successfully completed the task, but the scoring would later show that it was all in vain as 'The Night Watchmen' were let down by their communication during other activities.
The final Team Building rotation was Rollerball, in which 'The Night Watchmen' found it's always a difficult task going first, reaching a time of 33 seconds. 'Team Millennium' picked up the mantle and secured a time of 54 seconds, '#Winners' fell short with a time of 51 seconds, allowing 'Team Millennium' to take 1100 points. The Archery finale turned out to be a crucial event for all three teams who were in contention for the magnificent Team Challenge Company winners trophy. After three tense rounds it came down to a head to head between 'Team Millennium' and '#winners' with '#winners eventfully emerging victorious and claiming the glory.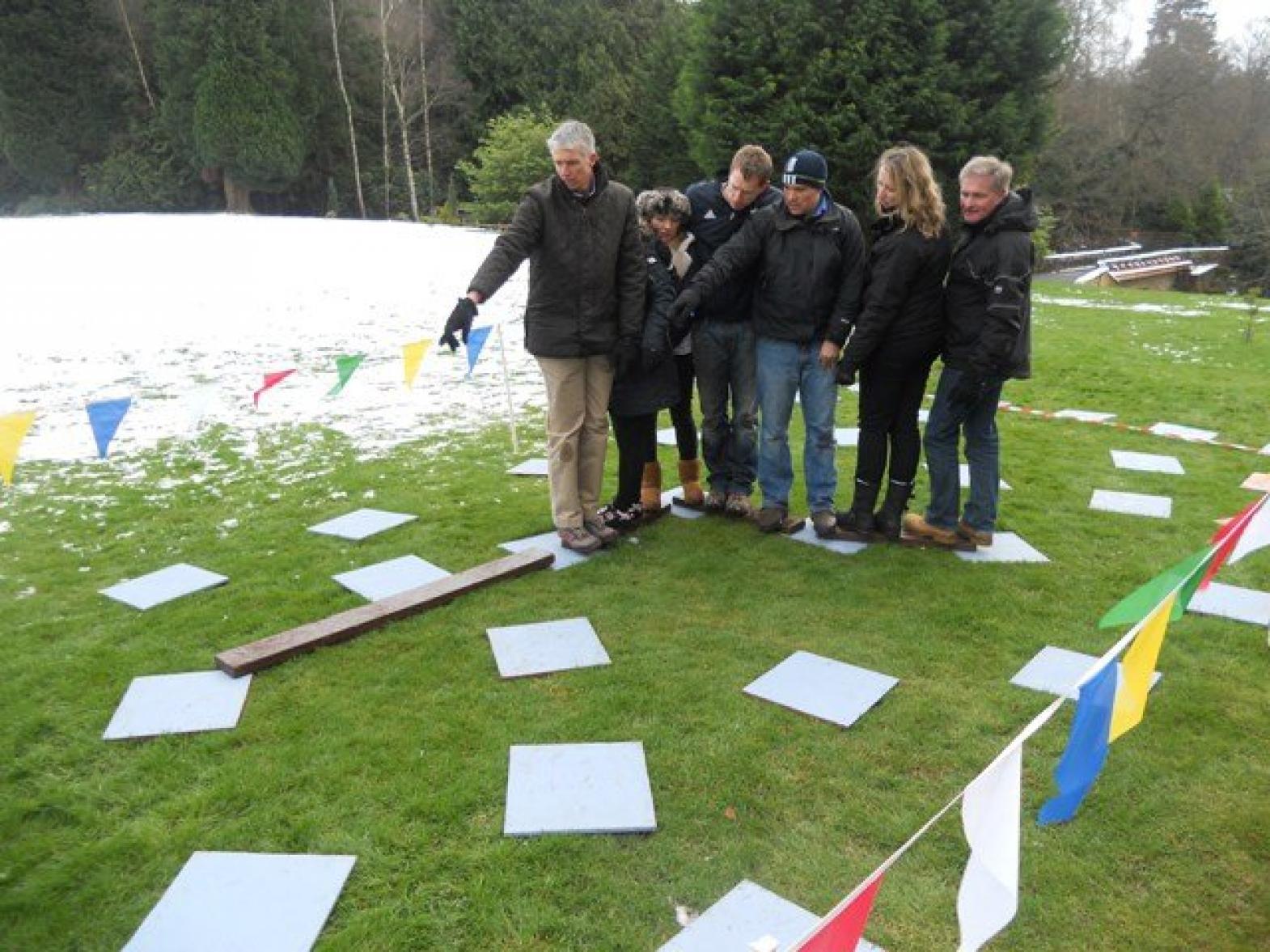 Our crew had a great time facilitating the event with the Team from the England and Wales Cricket Board, it was a fantastic albeit cold afternoon. Thank you very much to Kerry and Steve who organised the event, you both did great. We would like to wish all of the board the very best of luck for 2013.