After a lovely meal at the Douglas Hotel in Aberdeen in was the turn of the teams from Conoco Phillips to be treated to the 5 Star TCC Executive Quiz experience. In the beginning there were a lot of nerves as no team wanted to embarrass themselves but they soon realised that with us there is no such thing as embarrassment and got stuck in.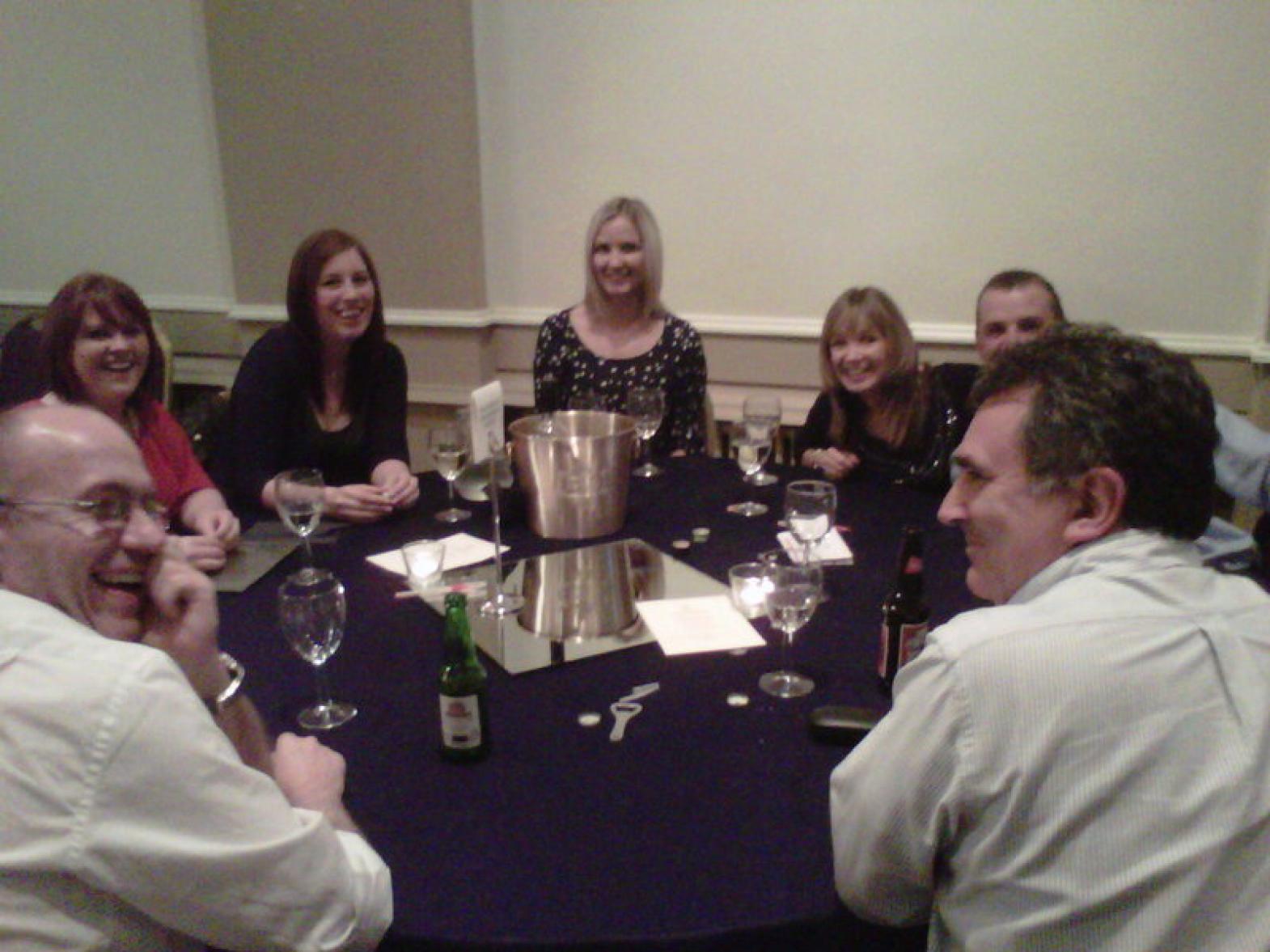 The first round of the Evening Entertainment was the classic Guess Who and got several of the teams off to a flying start. The celebrity knowledge of the women was completely understandable and in fact expected. What we did not predict however was how well the male audience members did! Although this may have had a lot to do with THOSE photos, isn't that right Hangover 3?-enough said I think.
The Guess What and Where was a chance to earn twice the points of a normal round and several teams made the absolute most of this opportunity including the Crude Thinkers. Others though were much more disappointing and showed a distinct lack of Geographical knowledge, even to the point where they were unable to recognise our very own capital city!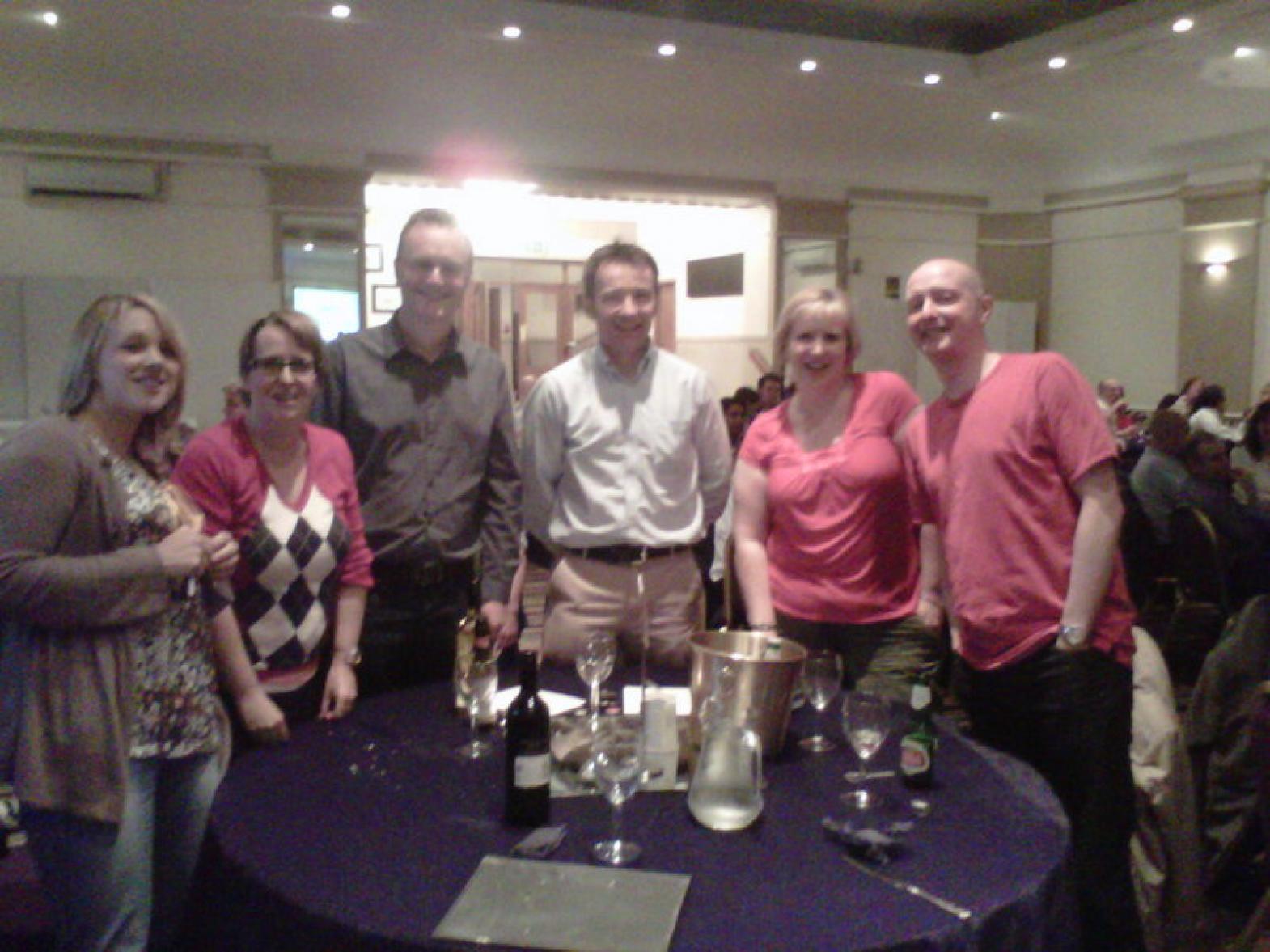 Lots of alcohol was consumed and for some that seemed to help loosen up their brains and get the right answers flowing, for others it was a reason to give up on the questions and heckle the host. Two of the rounds were movie based and along with the Sport Round gave the Pie Pipers a chance to shine. There was a collective groan from the girls at the back of the room and the Cup Holders when the Movie Cars finale was announced so they sat and posed for photos instead. Next year those will be the photos in the Guess Who round!
As the entertainment drew to a close the anticipation was tangible in the air as teams tried their best to work out who had made it to the top. Before the final announcement of the scores it was time to thank Jenny for all her hard work in putting together the evening of Executive Quiz entertainment for everyone to enjoy. Next up it was David's time to step up into the spotlight to claim his 'Special' prize for being such a good sport; the Team Challenge Trophy. Then it was the turn of the delighted Construction Cowboys to claim last place and the Loser's Wooden Spoon - next time someone needs to explain to them that the trophy is the good prize! Stepping up to take home the special edition Conoco Phillips Winner's Trophy 2011 was Ken Dod's Dad's Dog's Dead as deserving winners with a whopping 5800 points. All in all the evening was a wonderful one full of laughs, lots of hilariously long answers and the occassional right one. We hope you all enjoyed it as much as we did-we already look forward to the next time.