It was glitz and glamour a go-go at the Macdonald Cardrona Hotel in Peebles for the fantastic annual awards ceremony for Cube. Over 100 guests braved the fierce weather and made it out in their glad rags for an evening of Fun Casino Awards Night Entertainment.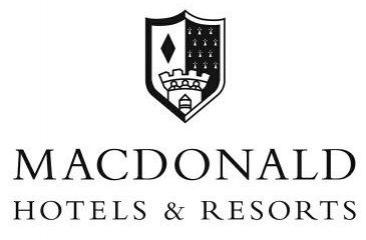 As the night wore on and the drinks flowed several players had their ups and their downs! It was the ladies on Roulette that first learned that you have to bet big to win big... until they went all in and lost it all! In the end we had our final five playing off head to head on Blackjack for the top spot but to be fair they were all winners! It was a superb evening full of fun and we hope to have the opportunity to share another with you all very soon. Next time we might join you on the coach headed straight for the after party in town!!!
There was much entertainment throughout the sumptuous dinner the guests enjoyed, including a raffle with some incredible prizes, a fantastic speaker, not to mention the awards themselves! The applause could be heard for miles as each winner took their bow on stage before heading through to the Fun Casino. Bob the Banker was on the threshold to welcome everyone with some Fun Money and permission to blow it all on the Roulette, Blackjack or both! With promises of the golden trophy for the champion and the dreaded wooden spoon for the biggest loser of the night it really was all to play for. Interested in our evening entertainment events? View our collection now.