Henry's Bar was the place to be as the team from Barclays assembled for their evening of fast paced and frantic Quiz Night, Team Challenge style. After a day at the office the teams arrived to a wonderful buffet and drinks reception before they were split into teams and thrown straight into the first of our Interactive Quiz rounds, Hit or a Miss.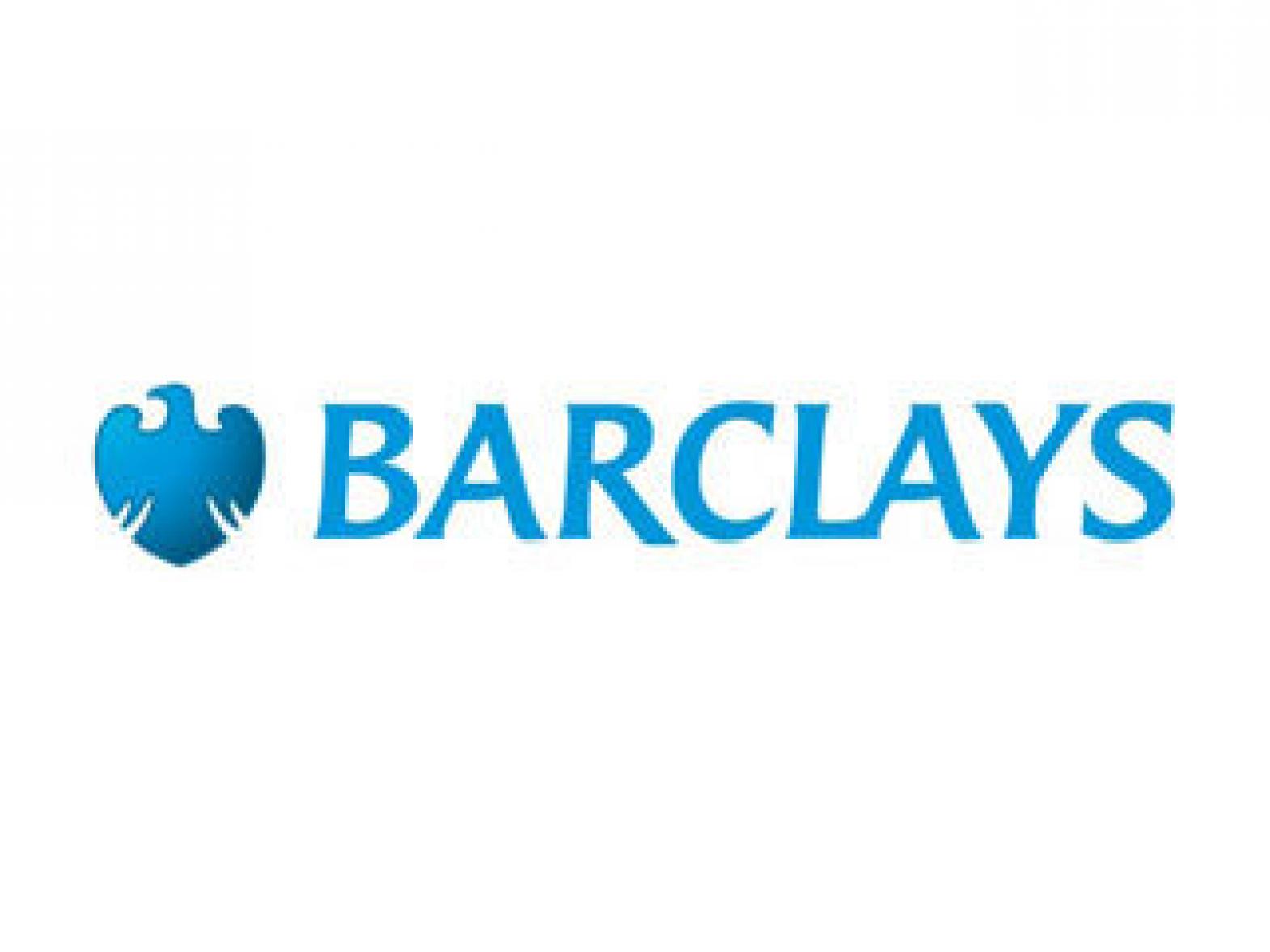 The Evening saw a mix of on screen and Interactive rounds, the first of which was Balloon Tower as the teams pushed their lungs to the max in creating their incredible towers some of which stood grand and tall, others of which needed a little encouragement and support (yes Wizard's and Elves we know you tried to cheat!) With our compere stepping up to measure each in turn the tallest was in fact the Number Ones who managed a staggering 57 inches while the others looked on in awe.
There were lots of familiar faces in our Guess Who Round with The Teabags proving to be celebrity spotters and film buffs a little later in the Name the Movie picture round where even the most difficult of the round was known with confidence. Name the Landmark and City was also a huge hit with the teams whose geographical knowledge stunned our team, except perhaps missing out on Tokyo Tower - Blackpool was just too tempting! The Sports Round proved to be one for the ladies as much as the gents and saw the clever side of the Number Twos emerge in their 'Human Race' response that was the epitome of thinking outside the box. Browse more of our evening entertainment events right here!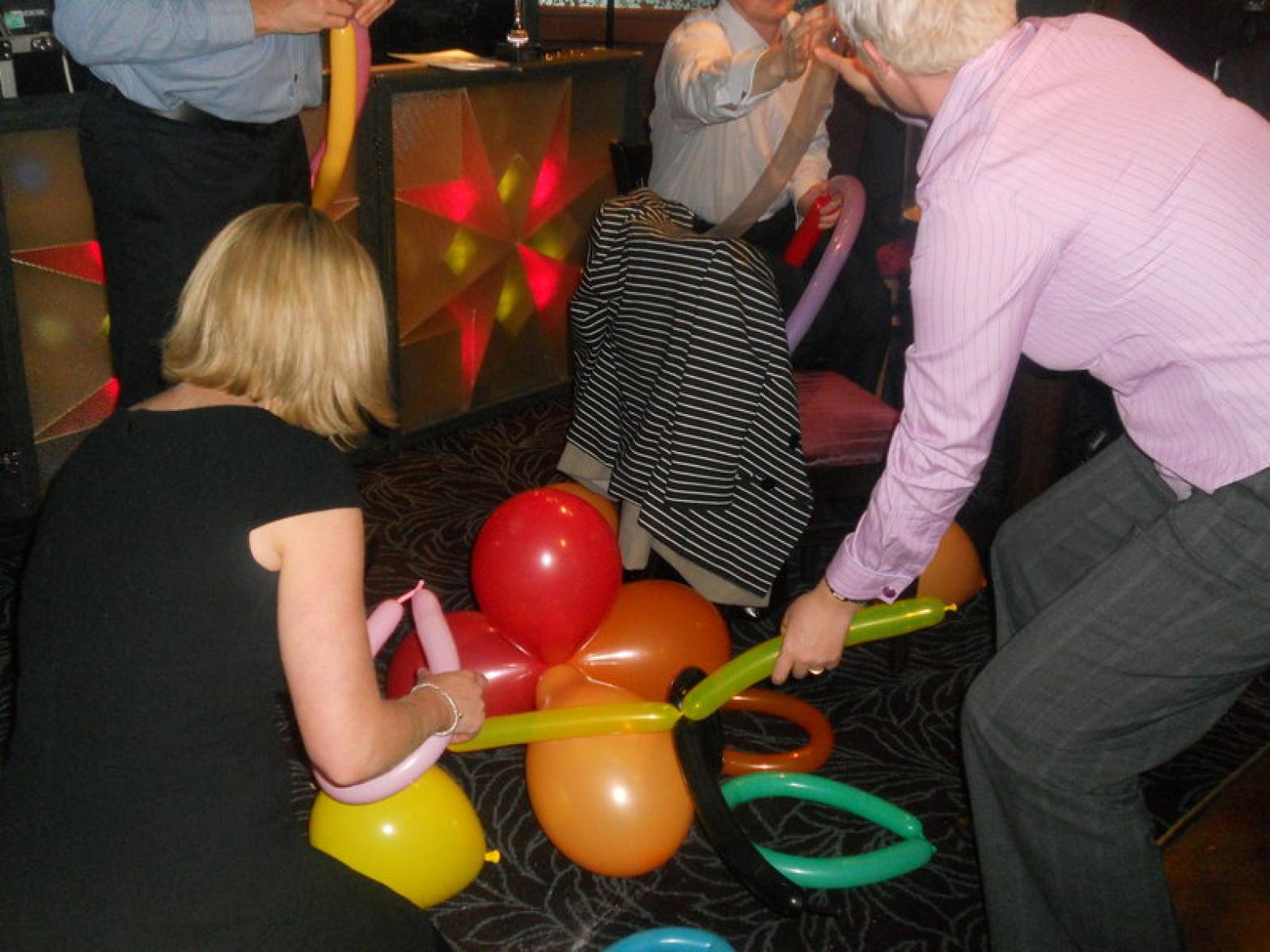 After a blast at Bridge Build that saw the teams come up with some incredbule feats of deisgn and engineering and with an amazing 100% success rate it was time for the Music Round Grand Finale. It was all to play for as there was no clear leader and all teams were listening in for thic tricky round. There was huge doubt as to some of the more classic examples but in the end the Number One's Music knowledge shone through and took them to a win that secured them the top spot on the league table becoming the Barclays Champions and taking home the Team Challenge Winner's Trophy! Just missing out were the Wizard's and Elves and The Teabags while the Number Twos lagged behind in last place despite their best efforts and claimed the last place Wooden Spoon.
All in all we had an absolutely fantastic evening working with you all for your Interactive Quiz Night despite the false starts and thoroughly look forward to seeing you again very soon. Thanks must go to Sarah, Carole and the team for putting together such an enjoyable Evening of Entertainment, let's just hope after your progress that you win the trophy next time!