BP safety forum end of year gathering was taking place at the London Hilton Heathrow Airport Hotel last night and we at Team Challenge Company had the great pleasure of hosting an Interactive Quiz experience for all the delegates.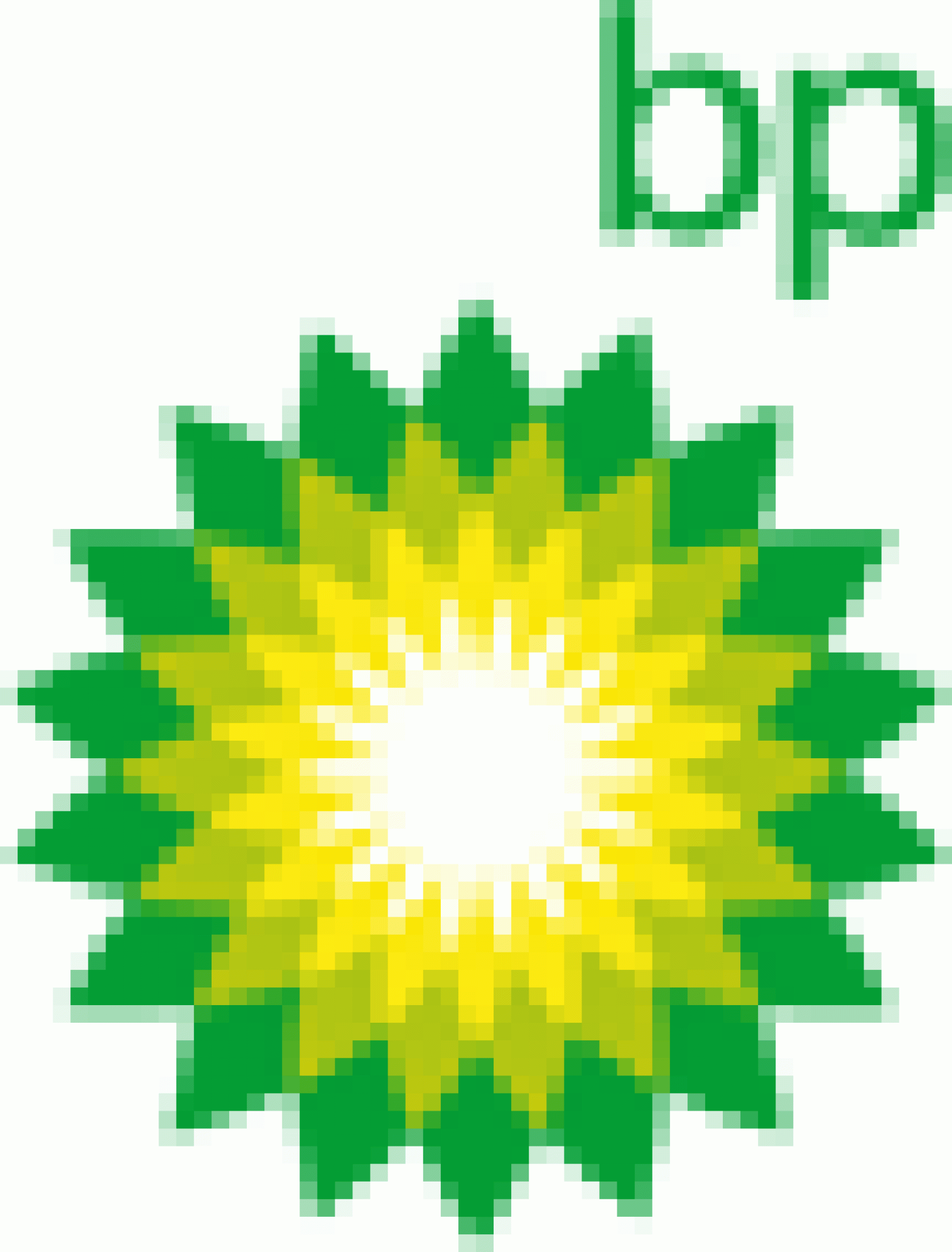 The night started off with us bustling around the back of house getting the equipment in place in time for the 6pm kick off. The room looked amazing with the buffet setup in the center and the teams sitting facing the stage area. The teams for the Interactive Quiz Night were introduced and the following were the chosen names. We had the rather manly Northsea Tiggers, the soft and fluffy Strawberry Shortcake, the Saltend Tigers and the musical Hee-Haw Team captained by Captain Birds Eye. two rounds from the quiz took place before dinner and it was Hee-Haw who lead the way.
After a wonderful meal the slightly sleepy teams were given a shake up with the round of Dingbat Buzzer took place and fast out of the blocks was team NorthSea Tiger with a massive 400 points scored. The highlight of the night was watching the Strawberry Shortcakes perform a fantastic classic tune and just get pipped to the post as score master Bob only awarded them 7 for performance.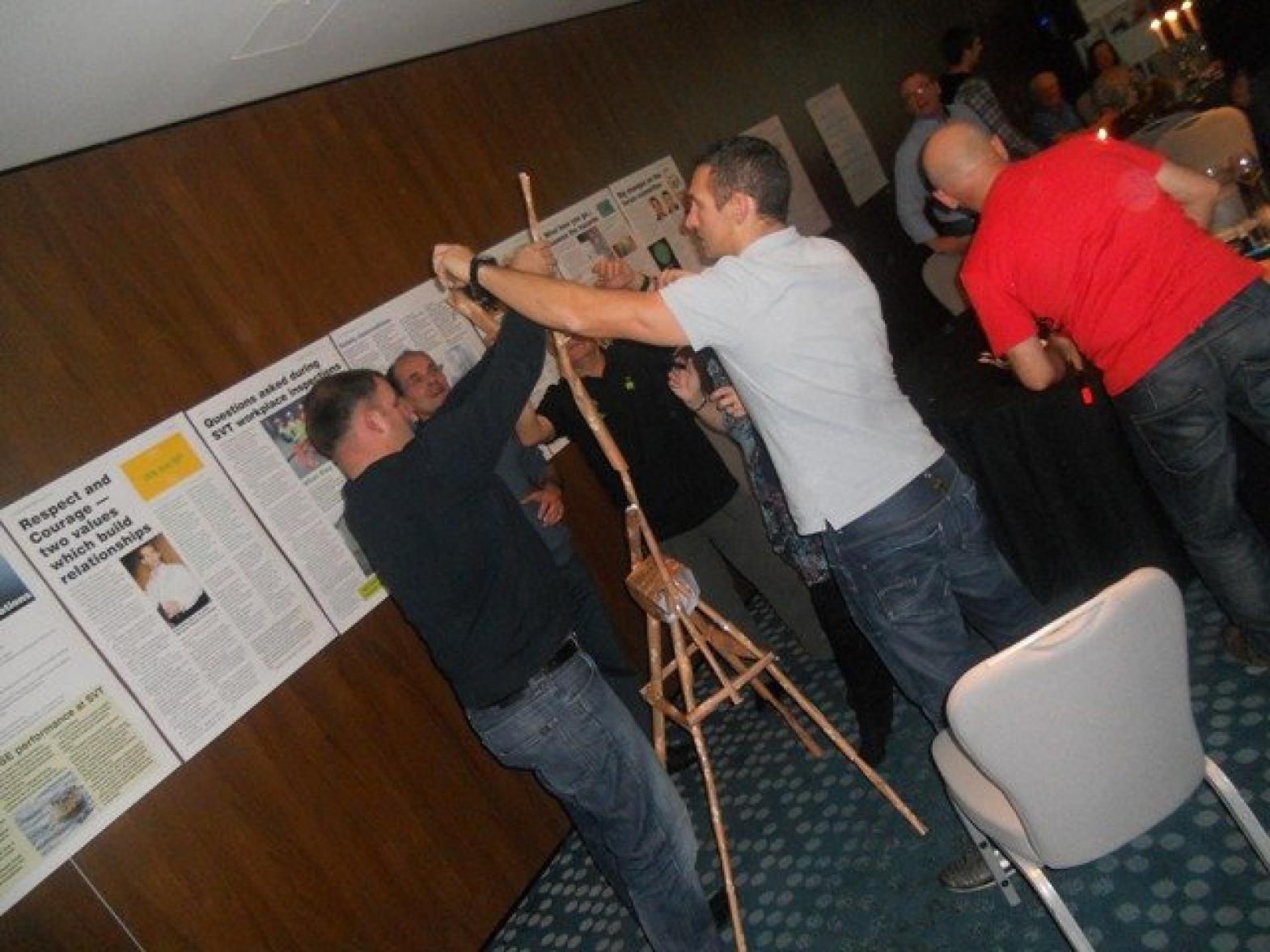 The final event was Animal Race and as predicted it was a crazy affair and almost came to boiling point on the last run as all teams were neck an neck at the line and the top points for that event went to Hee-Haw and a well deserved second place went to Saltend Tigers. When all was said and done and the video played back we announced the scores to cheers and jeers of woohoo, Hee-Haa Hee-Haa and cheats cheats.
The leader board was 1st Place Saltend Tigers 56502nd Place NorthSea Tiggers 55503rd Place Strawberry Shortcakes 54004th Place Hee-Haa 5300 We would like to say a big thank you to all the teams for being great sports and taking all of the fun jokes and jibes so well even Team Shortcake. A special thanks to our celebrity guest - Santa, Band Leader, School leaver and Captain Complainer also a massive thanks to Stuart for organsing not just a fantastic evening but a great event.