A group of around fifty Wurth Scotland employees gathered at MacDonald Crutherland House Hotel in weather conditions usually associated with a Scottish winter rather than summer, but the rain could not deter the individuals from the fun they had all come to enjoy...the mighty It's A Knockout.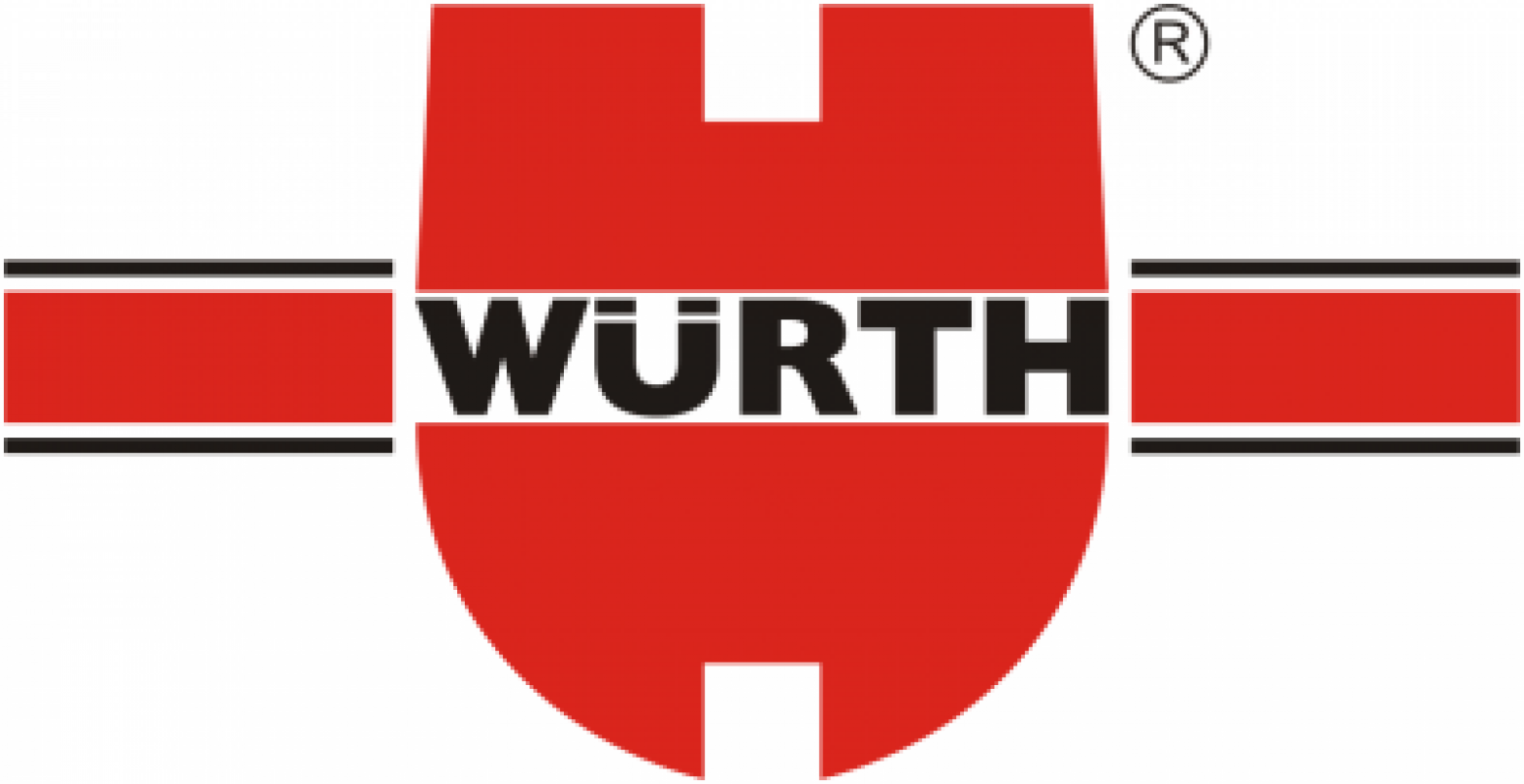 www.teamchallenge-company.co.uk have worked with Wurth Scotland on a number of occasions in the past, but this was the first time they were to take part in the It's A Knockout experience, and it's fair to say there were a few nervous faces and apprehensive looks as the crowd assembled on the front lawn, casting a gaze over the vast array of activities they were awaiting to take part in. However, these nerves were soon put to rest as the group was divided into teams and the It's A Knockout got underway, kicking off with the hilarious mass warm up. As the music blasted and the individuals bounced, skipped and stretched themselves limber, it was plain to see that this was going to be a fantastic event!
With the group thoroughly warmed and raring for action, the first of the It's A Knockout games began, and we started with none other than the ever challenging Caterpillar Race. It was then the turn of the Sack Race, with the teams always competing for points in a bid to walk away champions and take home our Winners Trophy 2008. The It's A Knockout races were interspersed with some Inflatable Fun, which lead the teams to battle it out on the Gladiator Duel, or reach for the finish line on the Bungee Run.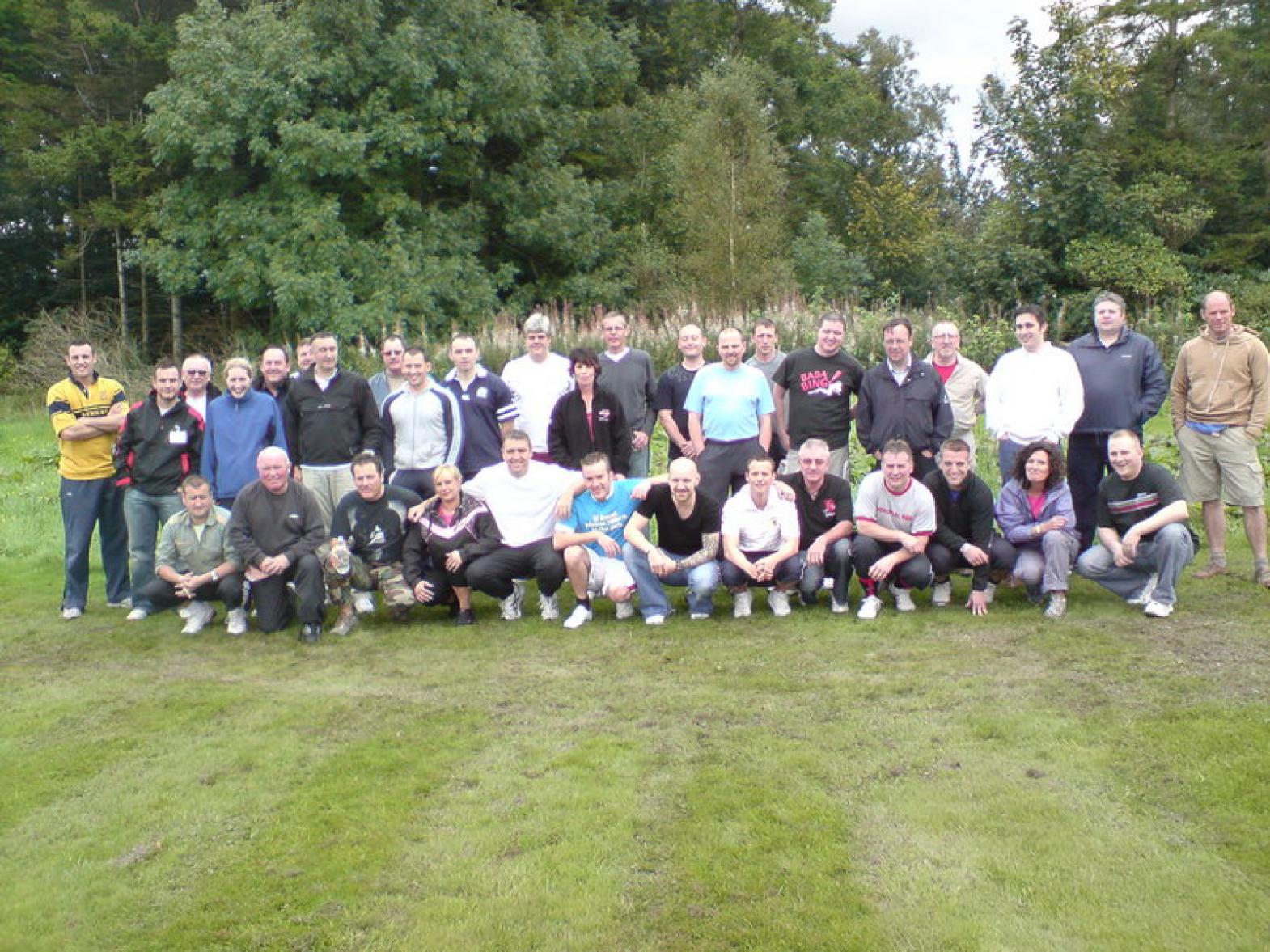 The It's A Knockout games and Inflatable Activities continued throughout the afternoon, with the laughter and fun the resounding focus as teams became more and more competitive with each passing activity. The Spacehopper Dash proved to be the most hilarious contest on the day, with more than a few competitors finding themselves trapped in a 'speed-wobble' with nowhere to go but the grass!
The Wurth Scotland It's A Knockout came to a frantic climax with the Inflatable Assault Course Finale. Teams were not just playing for the prize, but playing for pride! The eventual Championship Battle proved to be an extremely close one, with the lead changes hands a number of times during the race. As the winning team crossed the finish line, triumphant cheers and laughter could be heard throughout the grounds. The It's A Knockout Event proved to be a huge succes, with all participants fully enjoying all the activities and fun on offer. And though only one team could walk away winners, it seemed everybody walked away with fantastic memories of the Wurth Scotland It's A Knockout 2008.