The Montgomery Hotel Group held their evening of fun with Team Challenge Company at The Green Hotel, where they took part in our spooky Murder Mystery Night.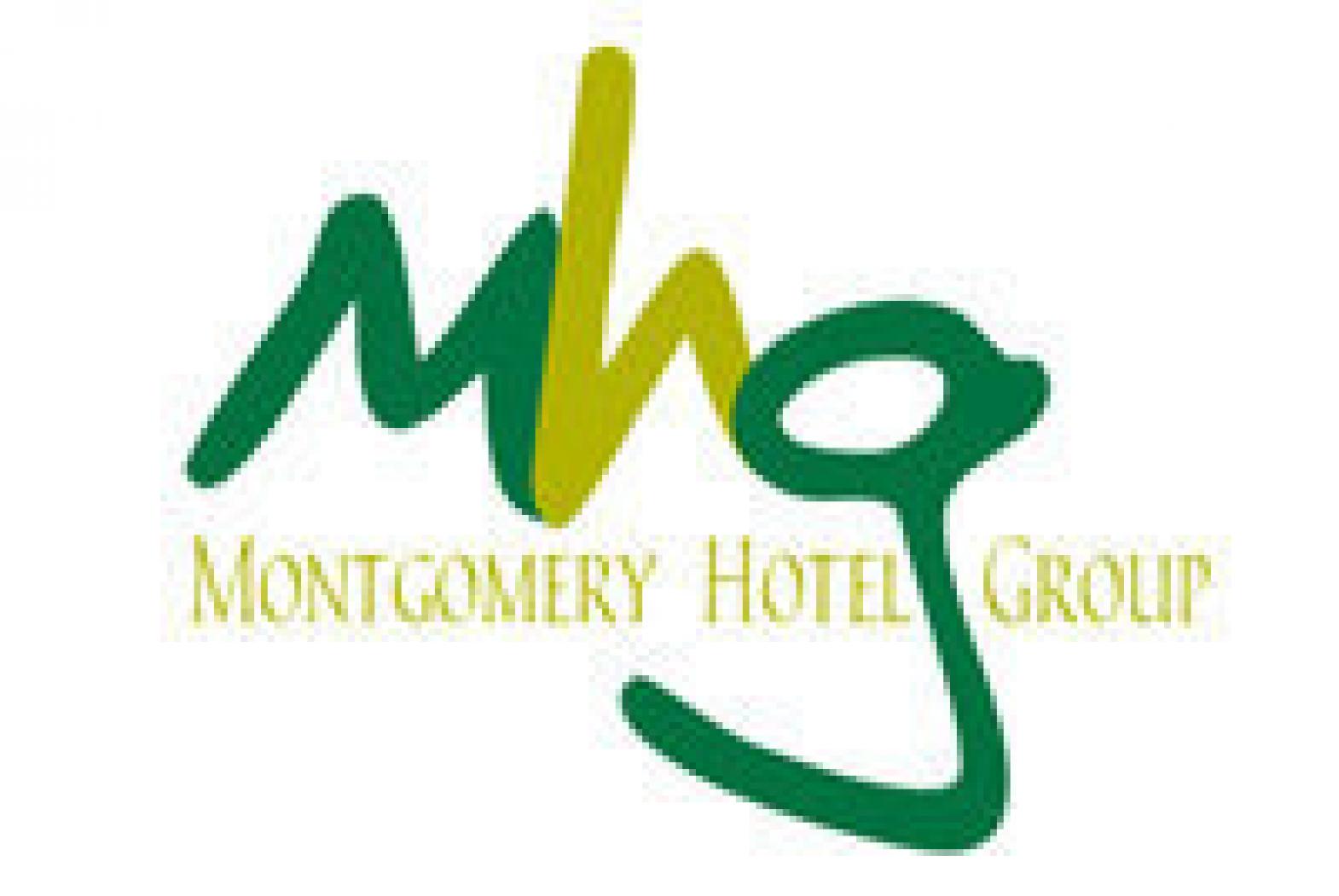 The guests were transported into the middle of a murder scene, and as they sat and enjoyed their dinner, they quizzed the 'suspects' as to their background and any potential motives they may have had to commit the terrible crime!
An evening full of intrigue and mystery was enjoyed by all who attended, as many teams came close to solving the story behind the murder, though perhaps not quite as successfully as Lt. Columbo would have undoubtedly been!