The stunning Hilton Hydro in rural Dunblane played a picturesque host to an afternoon of fun company team building activities and games mania activities for a group of around 100 from Scottish Water. 10 teams battled it out over the course of two hours to take home the lucrative Team Challenge Company Winner's Trophy and bragging rights among the team. Team 1 roared into an early lead with an impressive performance on building their cowboy hat. A stunning interpretation that John Wayne himself would even be proud to wear. Their hat was both stunning and practical. The atmosphere building as teams tried to get off the mark early. Teams 2, 3 and 6 weren't far behind as they did their upmost on our opening round. Teams 5 and 6 couldn't buy a performance on the Bucking Bronco as they slumped to early losses. Their trophy hopes taking a severe blow even this early on. Teams 7 and 8 tamed the bull however with some fantastic manoeuvres and threw their cowboy hat in the ring as early favourites. The Horse Show Fling saw Team 2 looking to become number one with some accurate play, a memorable outcome for them as they secured vital points in their quest for glory. Team 4 lost ground on the run away pack with some sub standard tossing on the hat toss. Team 3 did their chances no harm at all by running away with a win.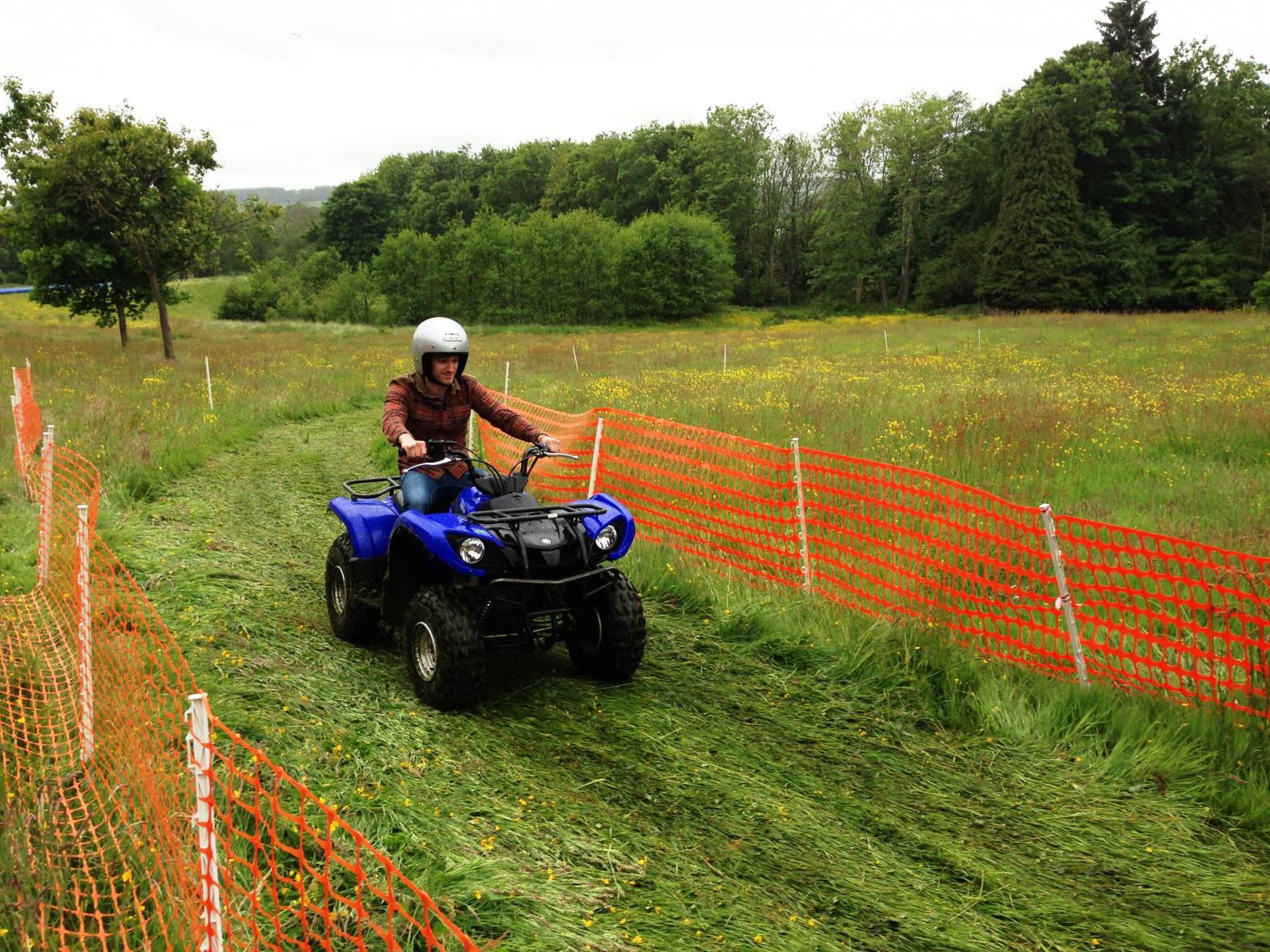 Tin Can Alley was right up Team 10's street as they eased towards maximum points, putting pressure on the teams above. Team 5 let the win slip through their fingers, losing out on a much expected maximum score. Team 2 by this point were soaring ahead as they blew away the competition on the Laser Sport. Team 8 were a close second as we entered the final stretch of competition. In the final and eagerly awaited Balloon Round, each team gave it their all to do what they could for final points in a frenetic and intense culmination of fun. For a few of our teams they knew their race was run. But even a miracle couldn't help them as they languished near the foot of the table. After an array of imposing and impressive balloon towers the room felt inquisitively silent as it came time to measure. The tallest tower taking it! Team 3 bottled it and their skill eluded them when they needed it most. Only 33 inches from the floor. Team 8 snatched victory from the jaws of 2 and 7 with some exemplary team work.
After all was said and done and after many laughs and some stuff competition most of the group knew their fate. The Wooden Spoon winners and in last place was Team 1 with 6600. At least they were consistent... Just not in a good way. Team 4 were 9th, Team 7 was 8th and Team 6 was 7th respectively. All failing to make an impact on what was a hotly contested afternoon. Team 5 finished 6th, Team 2 were surprisingly 5th, Team 3 were 4th and Team 9 landed themselves a 3rd place finish. Well done to all of them. Just missing out on the top two. Team 10 were cursing their luck as they missed out on top spot by just 100 points. A hard one to take but an admirable performance. But the big winners were Team 8 with 9400 points. A remarkable tally! They truly deserved taking away top prize and I'm sure it will be talked about for years to come. Thank you to everyone who have it their all. Thank you so much to Susan for organising such fabulous afternoon with some great people. We hope to see you all again soon.