A group of near 100 members of the Scottish Economics Society arrived outside the magnificent Corporate Hospitality facilities at Perth Race Course for some entertainment in the shape of a fun filled Race Night.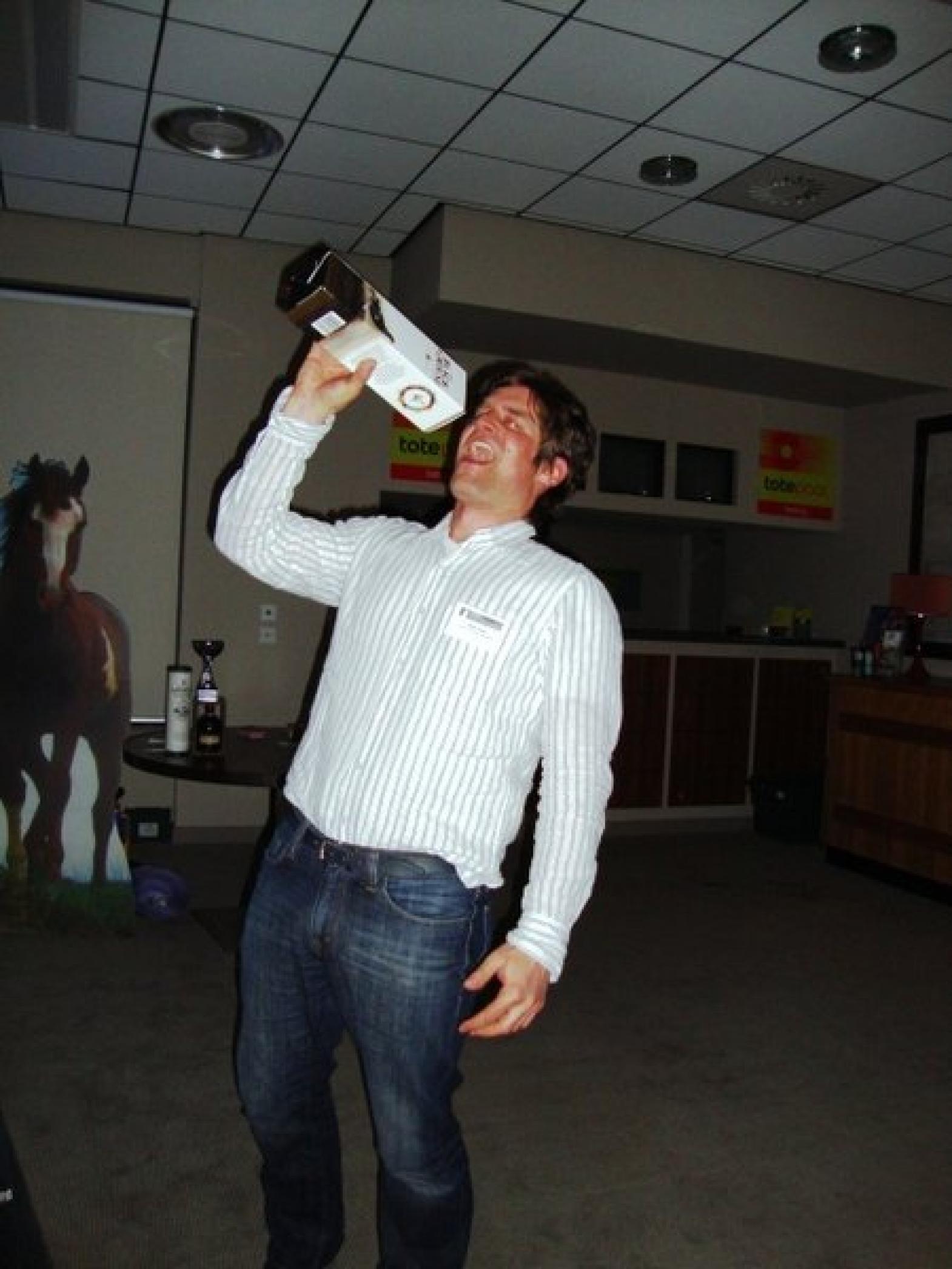 The multi-national crowd enjoyed a sumptuous dinner before being treated to a few words wisdom from guest speaker Rob, who spliced in some betting tips along with his entertaining anecdotes. By this time the tables were raring to, and without further ado the Race Night kicked off. Only modest sums of fun money were placed on the first race, and as it began the tables erupted.
A brilliant night was thoroughly enjoyed by all who attended, the Race night event had proved a great success, and everybody here looks forward to working with the Scottish Economics Society again.