Many thousands of excited guests from Schlumberger arrived at Castle Fraser in eager anticipation for this year's Schlumberger Crawfish Carnival Corporate Family Fun Day.We hope this blog will bring back some great memories of your fantastic Corporate Family Fun Day. Check out all the photos from the weekend of fun and entertainment, and don't forget to leave us a comment at the bottom of the page with some of your highlights and favourite moments!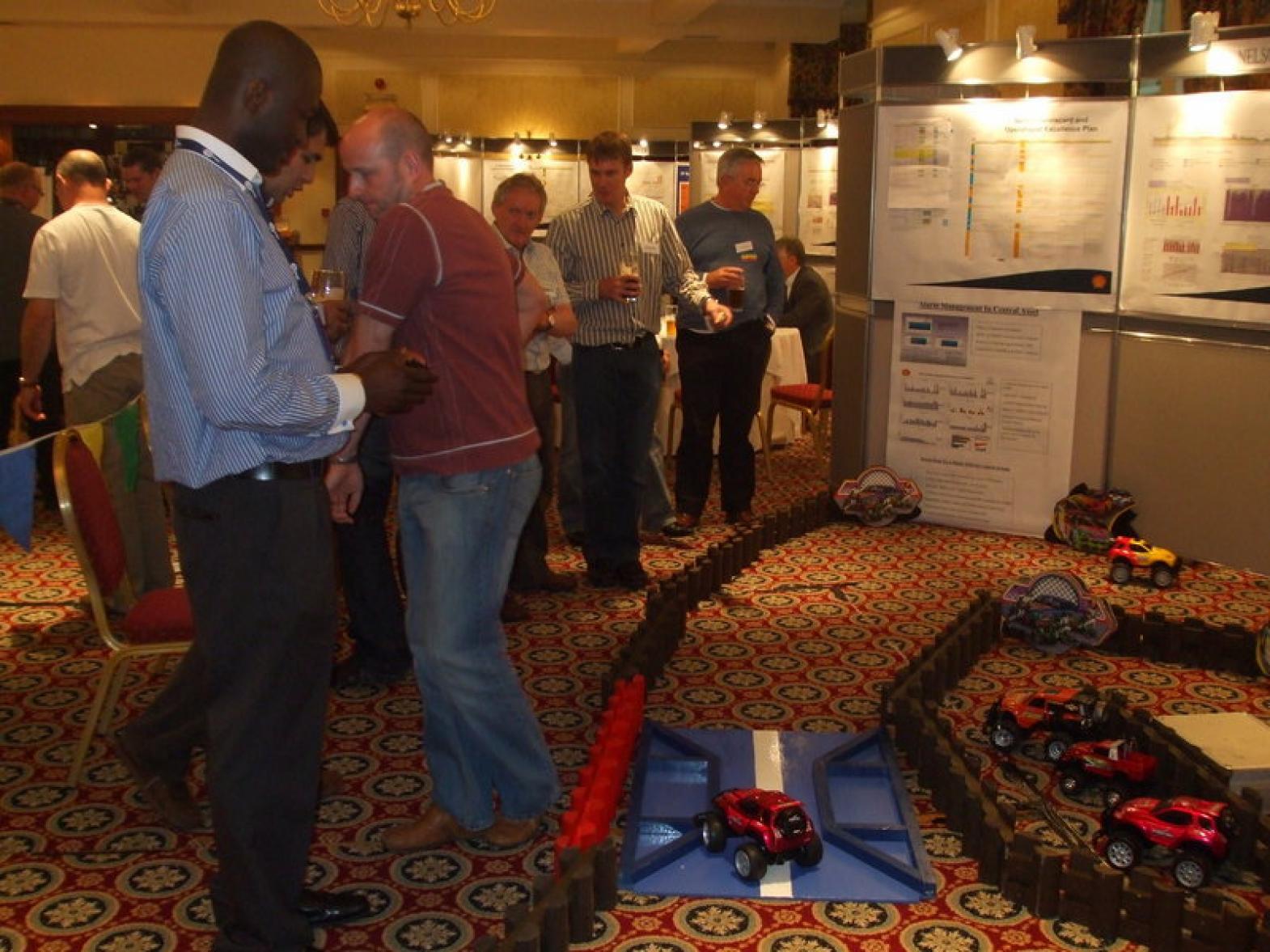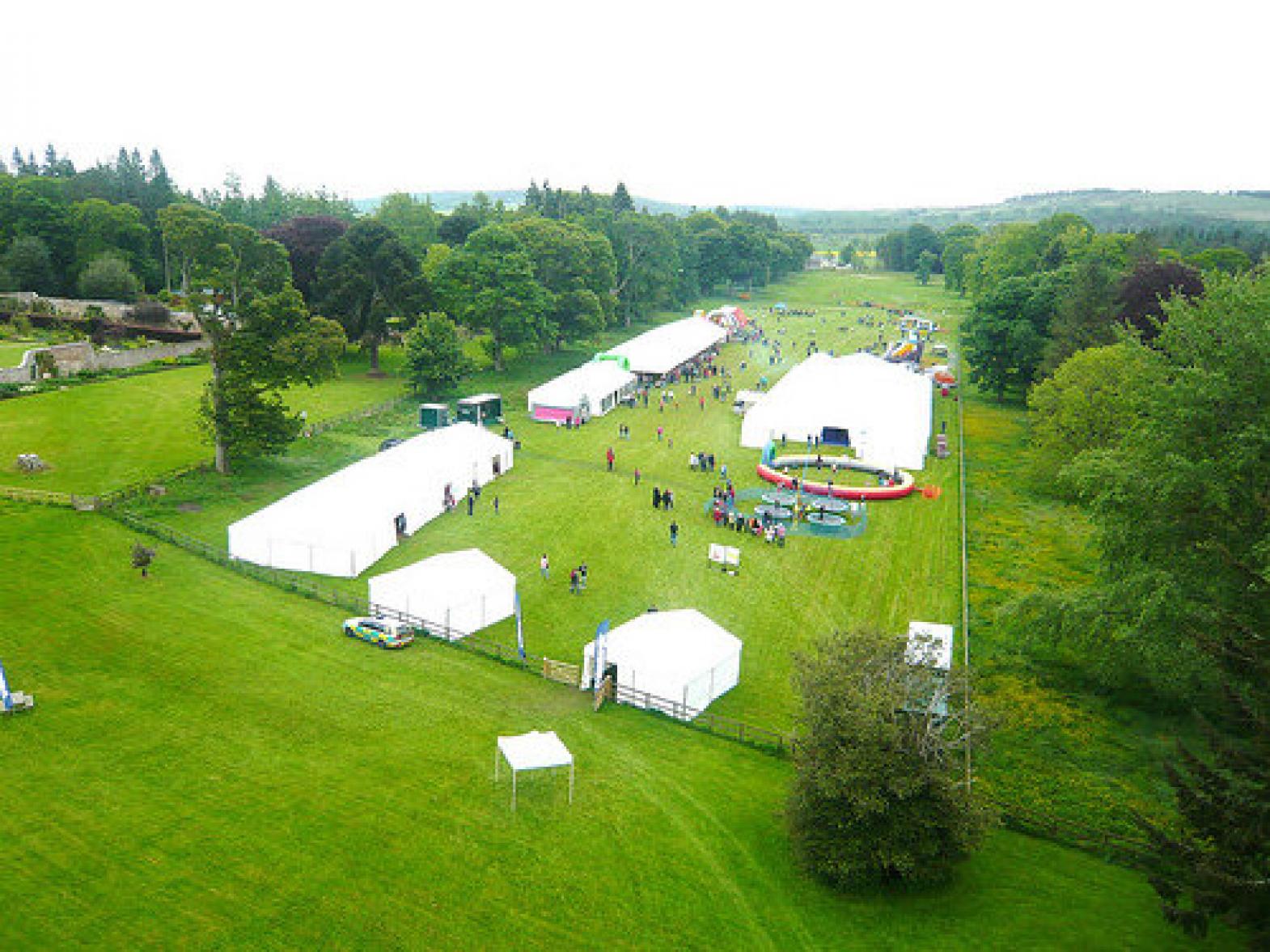 The first of the Corporate Family Fun Day competitions quickly got underway on the Archery, which saw a massive crowd gather around to take up the challenge and see if they could walk home a champ! Round by round the competitors were whittled down until the final, where one young man kept is cool above all others and fired home to victory...the incredible, the unstoppable, the invincible winner! What a great final it was, and what composure all the competitors showed until the Winners Trophy was eventually held aloft.Next up was the Laser Clay Pigeon Shooting competition, which once again drew massive crowds, everybody eager to try and claim the second trophy of the Corporate Family Fun Day. Once again the competition was fierce, and with everything riding on the final clay was launched and the winner' stepped up to claim well deserved victory!
Both days saw spectacular balloon releases with the proceeds going to charity - wonder just how far they have travelled - keep us posted!As the guests left with their bellys full of the fabulous food and fayre it marked the end of a hugely successful weekend. It was clear that everybody had thoroughly enjoyed both days of fun and hospitality with wonderful music, entertaiment and activities, and that the day had been a massive success. A big thank-you must go to Lesley and Simon for there huge part in organising such a truly unforgettable Corporate Family Fun Day, and for Steve for helping us keep everyone safe from start to finish. The Schlumberger guests were a joy to work with and we at Team Challenge Company certainly look forward to seeing everybody again soon.