What a day it was for Practical Action employees. In high sprits they arrived at Brownsover Hall in Rugby, ready for a fun packed day of Team Building activities.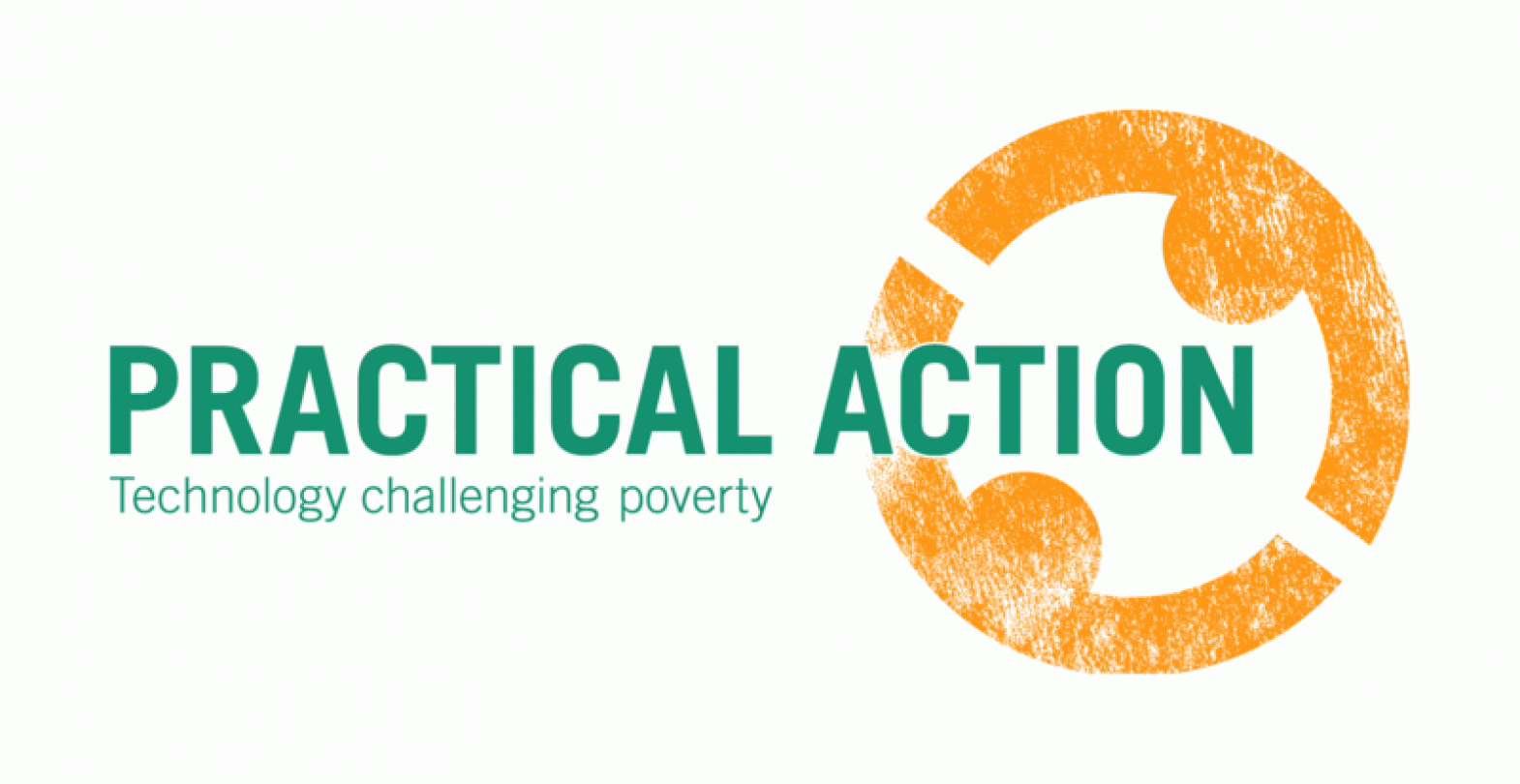 Helium Stick kicked off the days events, and certainly proved much more difficult than anybody thought it would be!
With activities including Mini Highland Games and Archery following, its no surprise the day ended as well as it began. The Finale on Stone Lift truly was a spectacle to behold, for both employees and us here at TCC.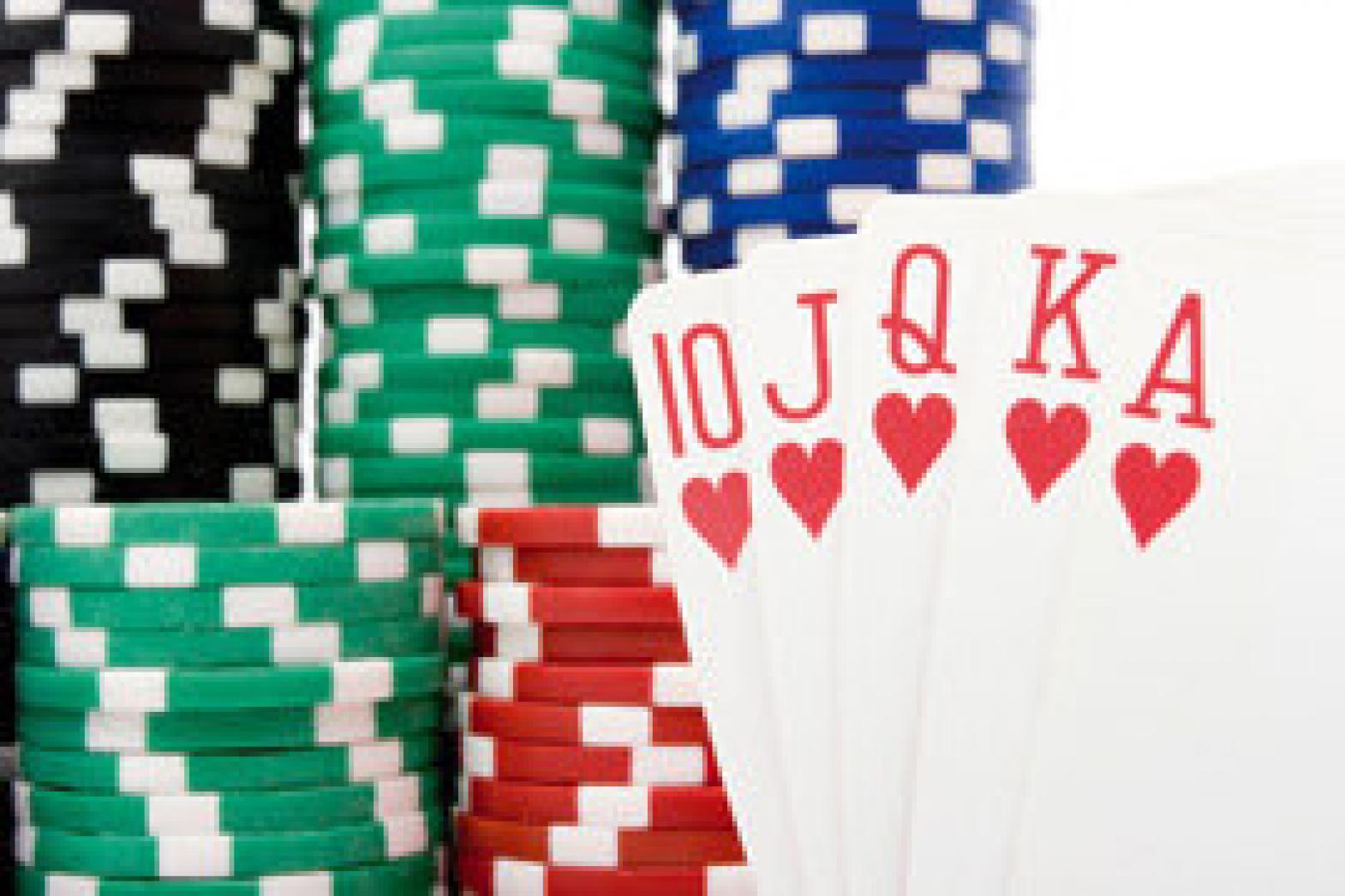 Special mention must go to the Catapults that teams designed, some of which could have thrown a golf ball to Coventry they were that impressive!