Arriving at the picturesque Pittodrie House spirits were somewhat low in the Lloyds Register camp at the prospect of spending a day outdoors in the snow and rain. However, this despondency didn't last long and as soon as we got started with the first Activity in our wonderful Crystal Challenge event spirits soared. Everyone was keen to get involved and it didn't take long for the competitive streak in some to reveal itself.Over at the Code-breaker challenge both teams managed to crack the code and take back a crystal for their team and yet on the Individual Challenge for Bat the Rat Julie didn't quite make the grade (perhaps something to do with her hangover!) while James struck third time lucky with a hit sure to score a home run.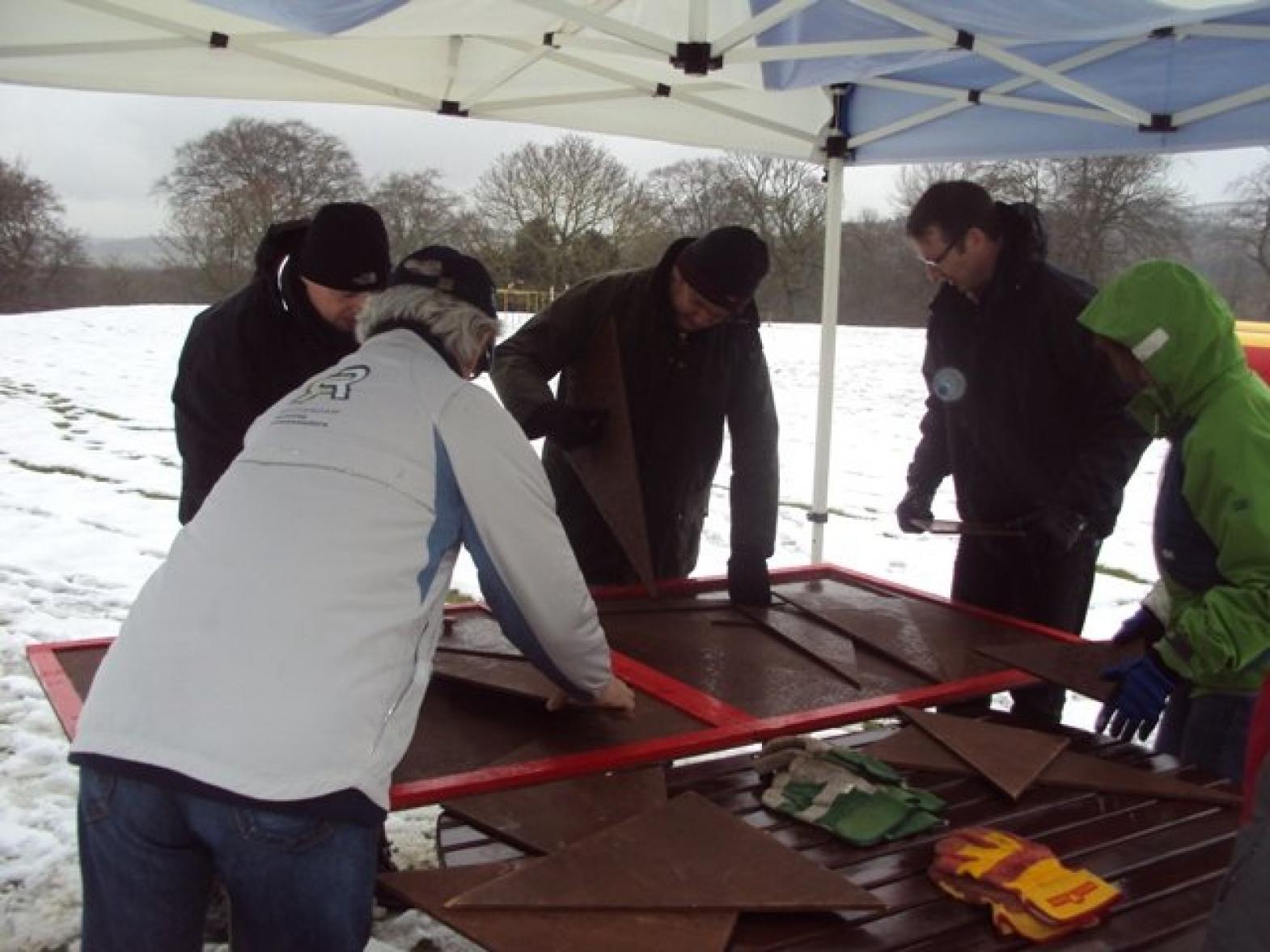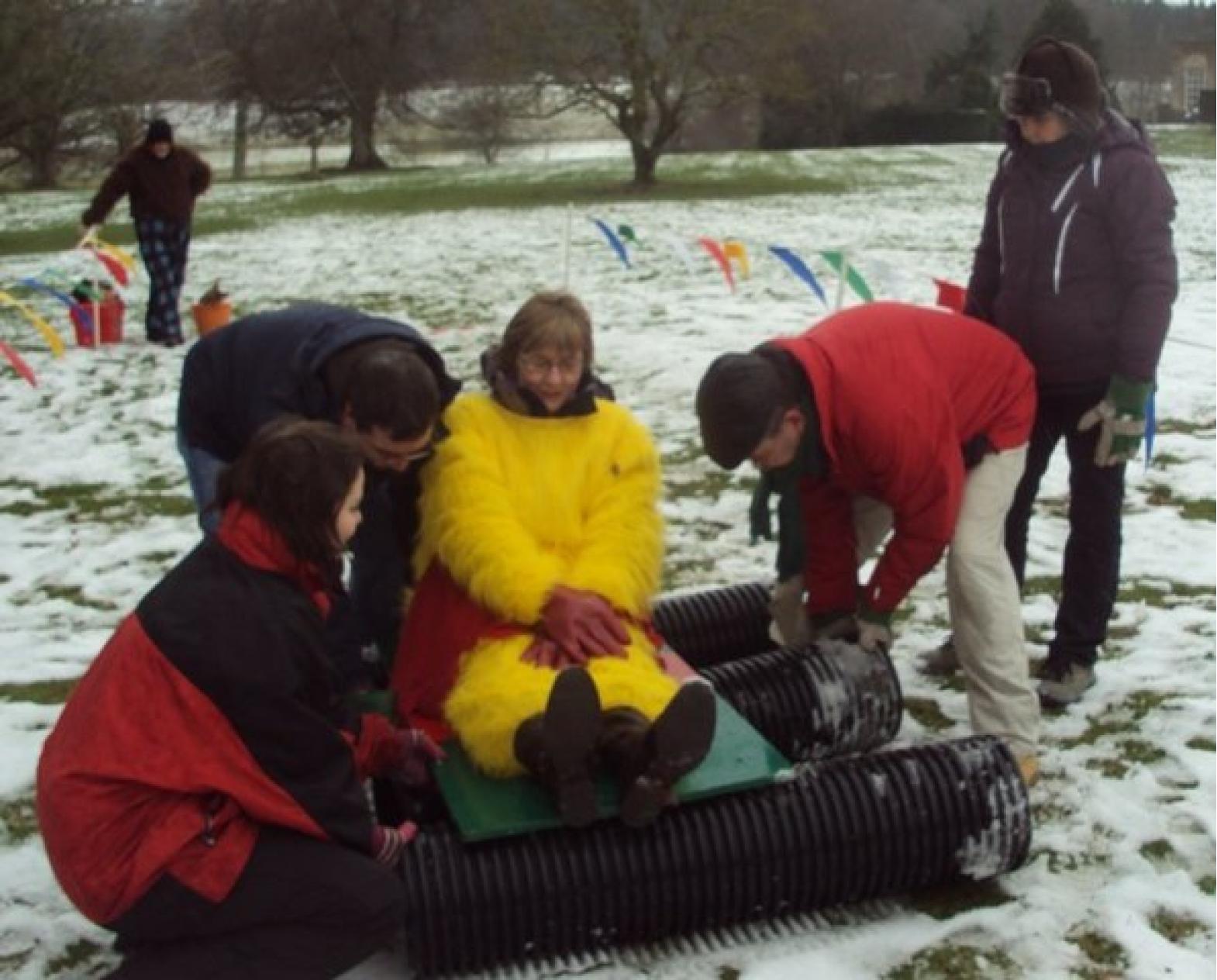 With only one crystal separating the Allstars and the Winners all was to play for in the Crystal Dome Finale. For the Winners Henrietta frantically grabbed handfuls of money in her bag regardless of their value and gained a total of £190. Richard then climbed in for the Allstars and had a far more sedate technique of sorting through the notes and selecting only those of value. Despite the hilarity this method saw from everyone else it proved to be the most effective and saw the Allstars claim the Ultimate prize of the Team Challenge Trophy while the Winners took home the Wooden Spoon.In the afternoon's Corporate Entertainment everyone enjoyed a much less competitive session where it became apparent that Lesley is a modern day Maid Marion storming the Archery competition. Similarly on Golf Henrietta stepped up and gave it some girl power only to be beaten by Bob's almost Pro skills-even with a left-handed club! The Quad Biking was a definite hit as we went roving up Ben Heath not letting trifling matters such as mud, snow or pouring rain get in the way.
Thanks must go to Lesley for organising such a fabulous day. We very much enjoyed working with you and look forward to seeing you all again at tomorrow nights Executive quiz Night with us.