We hope this blog will bring back some great memories of your fantastic event. Check out all the photos from the afternoon, and don't forget to leave us a comment at the bottom of the page with some of your highlights and favourite moments!A sense of excitement and nervous anticipation filled the air as the anxious group from Texthelp Systems Ltd arrived on the grounds of Galgorm Manor, looking out across the gardens to see a wide array of team activities. The team from Texthelp Systems Ltd were in for a real treat, and the nerves soon dissipated as the Crystal Challenge Event kicked off.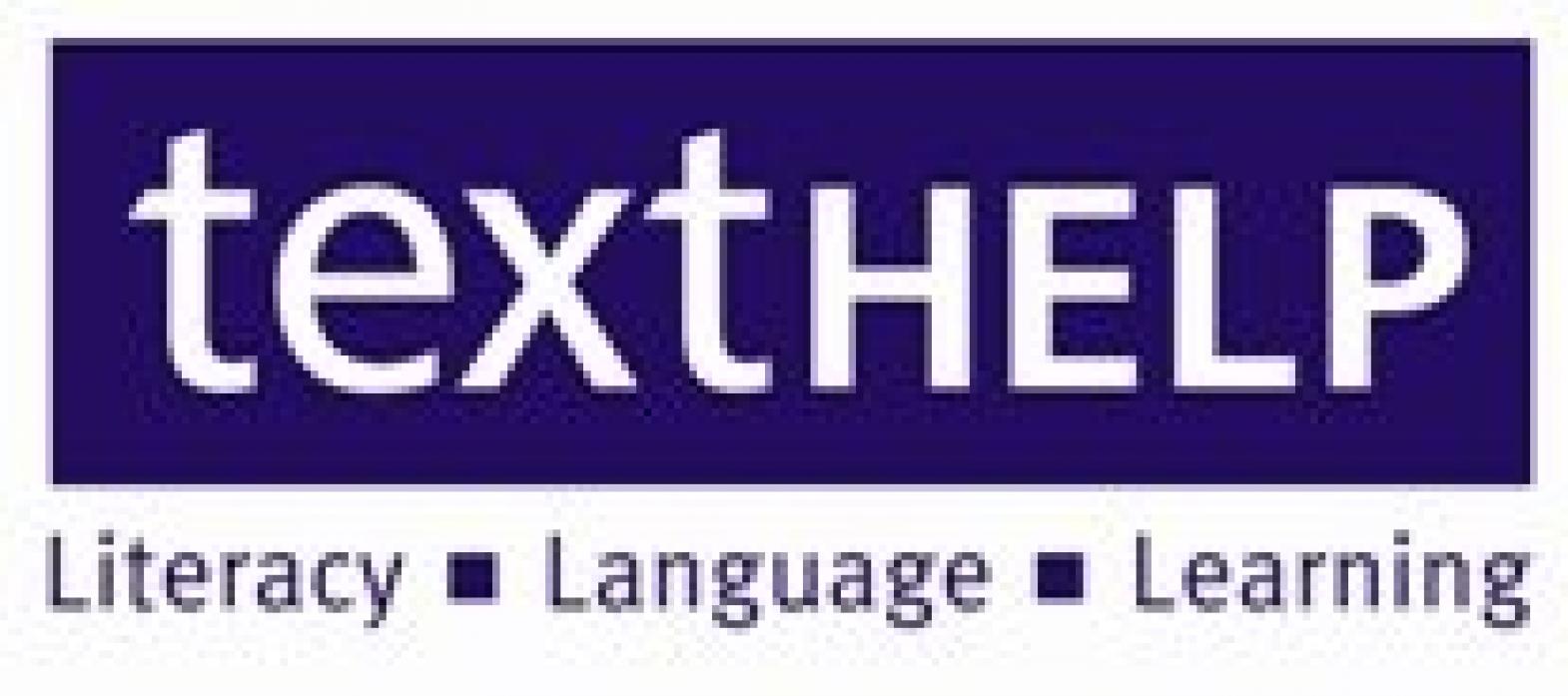 There were many highlights throughout the Crystal Challenge Event, far too many (and some too rude) to include in this blog. We thought we would list some of our favourites, and hope that you include some of your memories in the comments section at the bottom of the blog. And so, to kick things off, Pat...those shoes were still sparkling by the end of the TCC Event, and were given extra special treatment with a quick scrub after each and every Crystal Challenge...hilarious! A further highlight came over at the Archery, where Donna was the best in the business...during practice! Having struck Gold on more than one occasion, the pressure of competition became too much, and poor Donna crumbled when going for the crystal...it was a real shame, but we have to be honest, it was also pretty funny!
What about the frantic and fun-filled Flag Race...? Big Seamus (AKA Linford) of Team Awesome was absolutely incredible on the sprint, recording a simply outstanding time of 37.52 seconds! He completely destroyed the time of El Capitano Paul, despite being approximately 74 (10) years older than him! Sky Sports News has since reported that Seamus may have to undergo testing just incase steroids were involved in his record-breaking time...(Just joking, what an athlete)! And then there was David...who would have guessed he would be the only one to achieve success in the Roll-a-Ball...? Certainly not us, but we take our hats off to the man they now call, Legend!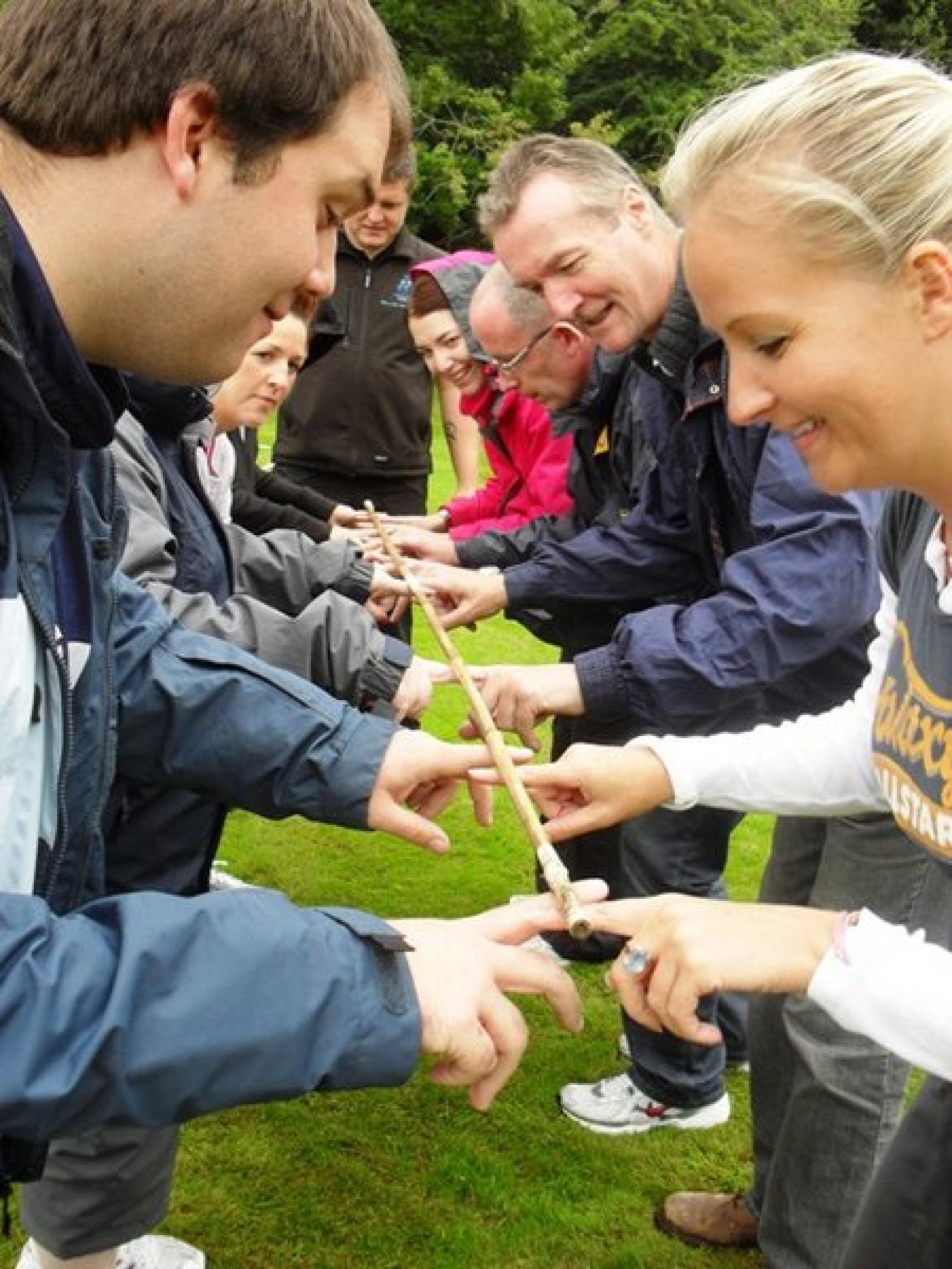 As the Crystal Challenge entered the big finale, the number of crystals that had been collected by both teams throughout the day were close...ish! The A-Team would have 24 seconds in the Crystal Dome, whereas the mighty Team Awesome would have an amazing 36 seconds to grab those Golden Tokens! The action inside the Crystal Dome was, for want of a better word, mental, and certainly had everyone on their feet and giving it everything to try an walk home a champion. But there could only be one victorious team, and with 96 Golden Tokens, the Team Challenge Company Winners Trophy went to Team Awesome!
With the Winners Trophy and Wooden Spoon presentations complete, it was time to say goodbye. A fantastic day had been enjoyed by all in attendance, and we hope that everybody left with fabulous memories of their time competing at Galgorm Manor. A big thank you must go to Mervyn, whose hard work and enhtusiasm ensured that the Texthelp Systems Ltd Team Building event was a complete success. The group for Texthelp Systems Ltd were an absolute pleasure to work with, we at Team Challenge Company had a real blast and we hope to see you all again in the near future.